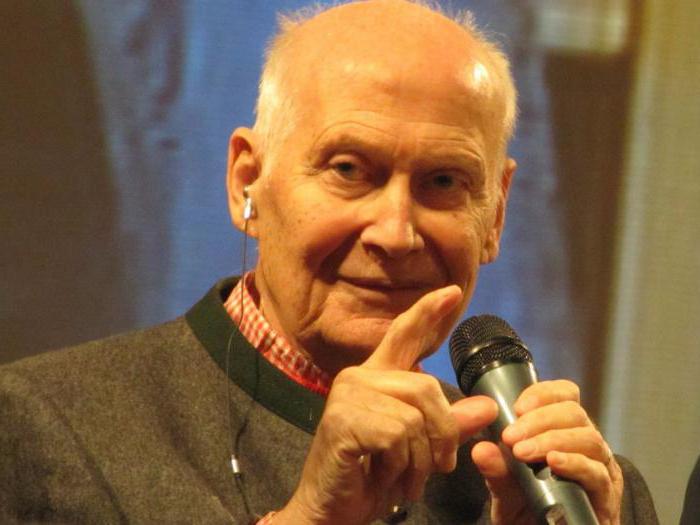 Bert Helinger poznati nemački psihoterapeut, koji je uvek isticao da uloga majke ima najveći uticaj na budućnost deteta. Štaviše, možda čak i veći nego bilo koja druga osoba prisutna u životu deteta.
On objašnjava zašto je uloga majke tako važna: "Majčina ljubav je osnova svakog uspeha. Verovatno ne postoji veći zadatak u životu nego izgraditi dobre temelje sa majkom.
Za mnoge, odnos sa majkom ostaje trnovit tokom života i nažalost mnogi ne shvataju da je lep odnos prema majci osnova njihovog uspeha, bilo da se radi o poslu ili odnosima sa drugim ljudima. Nezahvalnost i loše ophođenje prema majci može ostaviti loše posledice po nas.
Kada u svojim srcima izgradimo ljubav i mir sa svojom majkom tada dobijamo obilje života. Iako sam i ja shvatio koliko je dobar odnos sa majkom važan nisam uspeo uvek uspostaviti harmoniju sa njom. Ali nije bitno kakvu majku neko ima, mnoge stvari zavise od deteta.
Vaš pristup prema njoj, vaša osećanja koja joj upućujete, odbijanje ili negodovanje – to su sve izgovori da ne prihvatite vašu majku takvu kakva jeste i opravdate loš odnos sa njom. Dok god dete odbija svoju majku, ono odbija i život, profesiju i uspeh.
Kada se dete lepo ophodi prema majci i uživa sa njom tada mu to isto život uzvraća. Ako sa zadovoljstvom prihvatamo ono što nam majka daje tada će nam i život uzvratiti istom merom. Onaj ko se ponaša odbojno prema majci ponaša se odbojno i prema životu i sreći.
I na kraju, kada se vaša majka udalji od vas, zbog vaše rezervisanosti i odbojnosti – tada se i sreća i uspeh udaljuju od vas. Svako dugotrajno odsustvo od majke stvara duboke promijene u nama i našem ponašanju."
Izvor: pult24.info