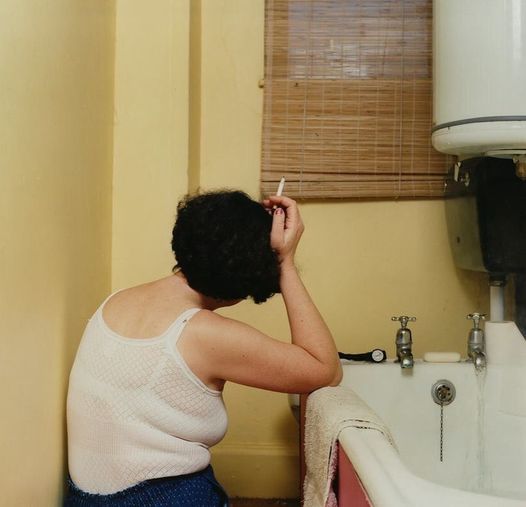 Ja sam majka. Imam 2 dece. Otišla sam kod doktora jer primetila sam gubitak pamćenja i teškoću da se koncentrišem. Doktor mi kaže da treba da spavam 8 sati dnevno.
Imam bolove u leđima. Neurolog kaže da bi trebalo da idem na bazen i pilates 2-3 puta nedeljno.
Učiteljica mog najstarijeg sina kaže da dete treba da bude pod nadzorom kada radi domaći zadatak.
Moj mlađi sin "kaže" da detetu treba spremati svežu hranu svaki dan, bez ikakvih sastojaka na koje je alergičan od tih 30. Da bih to uradila, moram kupovati sveže namirnice. Moj muž i stariji sin kažu da je hrana za malu decu kašica i pire, i da to ne mogu jesti, pa moram da spremim nešto drugo.
Stručnjaci za roditeljstvo i psiholozi kažu da dete treba da bude angažovano najmanje 30 minuta dnevno za harmoničan razvoj.
Pedijatar mi kaže da svaki dan šetam sa decom po sat vremena u parku na svežem vazduhu da dobiju dovoljno kiseonika za mozak.
Mesečni računi kažu da moram da radim puno radno vreme.
Stručnjak za obrazovanje i razvoj kaže da je najbolja stvar pustiti decu da uče dok se igraju. I da treba da istražuju, čak i ako za mene to znači svakodnevno pranje veša.
Terapeut za parove kaže da parovi treba da idu na romantičan sastanak ili da provode vreme sami 1-2 puta nedeljno.
Uspešne žene kažu da žena treba da izdvoji vreme da pobrine o sopstvenom izgledu – briga o sebi je veoma važna.
Psiholog kaže da mi je potrebno vreme "samo za mene"…
Tako da sada tražim stručnjaka za magiju da me nauči kako da sve ovo postignem za 24 sata!