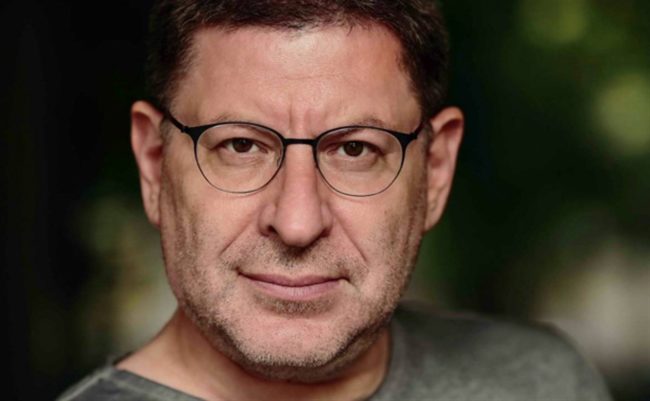 Mihail Labkovski: Pet saveta roditeljima kako da odgaje samouvereno dete
Prvo. Dete mora da oseti da ga prihvatamo takvo kakvo jeste. Za roditelje ono nije teret, niti neostvarena nada. I nije prilika da ostvare sopstvene ambicije.
To znači da ne morate da se potresate oko svake ocene, lekcije i uspeha. Odnosite se ležerno prema njegovom školskom uspehu. Nema potrebe da organizujete porodično slavlje ako ima petice iz svih predmeta, kao ni da pravite tragediju ako dobije dvojku ili trojku. Dete mora da zna da ga bezuslovno prihvatate i volite.
Drugo. Kako i za šta ga treba pohvaliti? Pre svega, nemojte koristiti pohvale kao motivaciju. Detetu ne treba stvarati osećaj da će ga mama poljubiti samo kad opere sudove, a tata grliti ako dobije zlatnu medalju.
Pomoglo je kod kuće? Prosto mu se zahvalite. Dobilo dobru ocenu? Podelite njegovu radost.⠀
Ipak, ne budite škrti u pohvalama. Dajte mu do znanja da ga volite i cenite. Pogledajte tačku jedan – ne volite ga zbog nečega, već zbog njega samog.⠀
Treće. Budite uz njega kad mu je teško. Ako se sekira, ne govorite "sam si kriv", "nije trebalo da se družiš s njim" ili "da si se bolje spremio…"
Četvrto. Nikada ga ne poredite ni sa kim. Čak i ako mu poređenje ide u prilog.⠀
Dete ne sme da ima naviku da gleda na druge. Treba da se usmeri na to kakvo je samo po sebi, a ne kakvo je u poređenju sa drugima.
Peto i najvažnije: roditelji i sami treba da imaju visoko samopoštovanje. Mogu da rade sve kako treba, ali ako pritom ne cene sebe, neće uspeti ni da detetu uliju samopouzdanje.
Ako majka kaže ćerki: "Ti si najlepša", a kritikuje sopstveni nos i celulit – ništa od toga!
12 saveta o roditeljstvu od psihologa Mihaila Labkovskog