Buđ i plesan najčešće rastu na zidovima u prostorijama sa više vlage i ograničenom cirkulacijom vazduha.
U svakoj kući se bar jednom pojavila buđ u kupatilu, jer u toj prostoriji obično ima najviše vlage. Možete je uvek ukloniti i sprečiti, ako se nije preterano proširila.
Uradite to na vreme, jer buđ može prouzrokovati ozbiljne zdravstvene tegobe kao što su kožna oboljenja i oboljenja disajnih puteva.
Kako ukloniti buđ iz kupatila
Uklanjanje buđi sa varikinom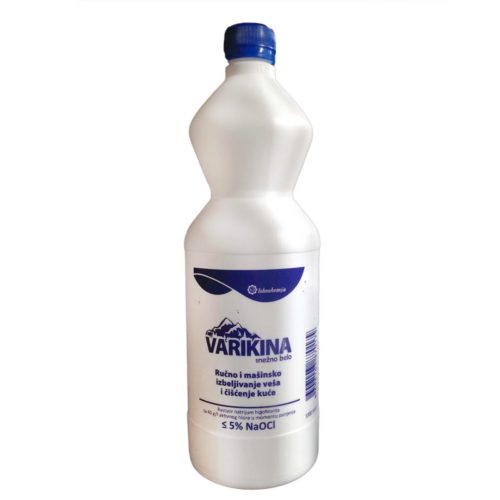 Poprskajte zahvaćene površine varikinom, ili ukoliko nema raspršivač nanesite je mrkom krpom. Ovaj postupak bi najbolje bilo izvesti uveče kada vaši ukućani spavaju. Pre upotrebe obavezno zaštite oči, kosu ruke i lice.
Kada ste završili sa špricanjem, dobro provetrite kupatilo. Otvorite prozore, uključite ventilaciju i ostavite tako da prenoći. Ujutru sve što je potrebno da uradite jeste da pokupite metlom ili usisate sasušenu buđ sa poda.
Kako ukloniti buđ sa sirćertom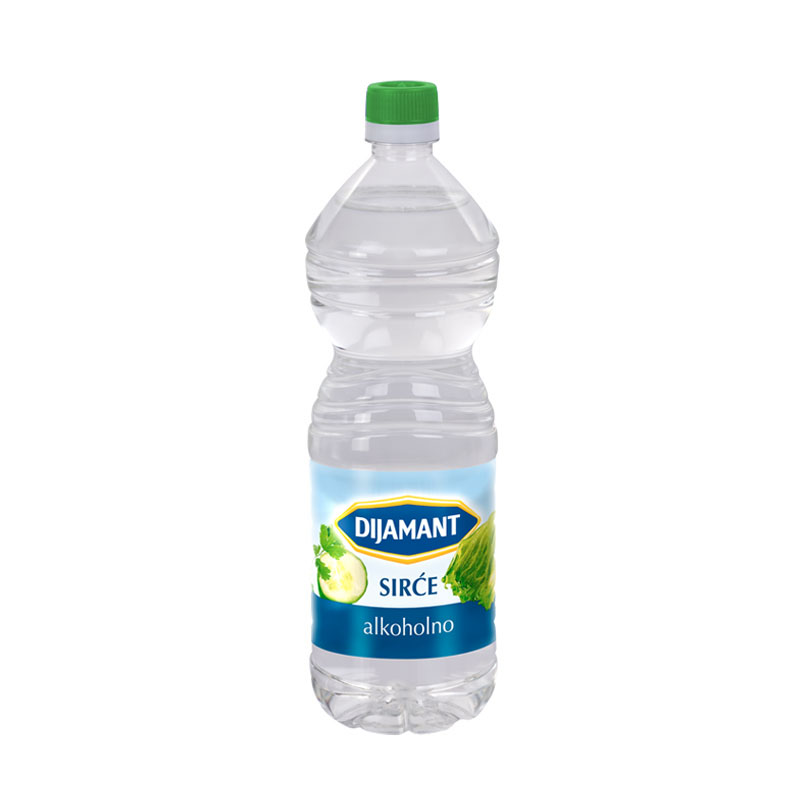 Kako biste uklonili plesan koristeći sirće, uradite sledeće:
– Sipajte malo alkoholnog sirćeta u neku flašu kojom možete prskati.
– Poprskajte sirće na buđavu površinu i ostavite da odstoji sat vremena.
– Obrišite poprskano područje sa vodom i pustite da se osuši. Svaki miris sirćeta treba da nestane u roku od nekoliko sati.
Ako želite da sprečite pojavljivanje buđi na određenim površinama samo poprskajte površinu sirćetom i ostavite tako. Ponovite ovo svakih nekoliko dana da osigurate da će ova površina ostati bez plesni.
Ovu metodu možete koristiti i na pločicama u kupatilu ili drugim teškim neporoznim podovima.
Ukloniti buđ sa zidova
Vrlo ružna pojava je ako buđ zahvati i zidove. I to možete sami rešiti, ali imajte na umu da buđ može izazvati alergijske reakcije i uticati na opšte zdravlje. Ako tretirate buđ, posebno na zidovima, obavezno nosite zaštitu.
Pomešajte hlorni izbeljivač i vodu u odnosu 1:3 ili koristite deterdžent sa izbeljivačem kao aktivnim sastojkom.
Uz pomoć jače četke i ove mešavine skinite buđ sa zidova i isperite. Ostavite sve prozore otvorenima, uključite venitlaciju i sačekajte da se sve u potpunosti osuši. Poželjno je i da okrečite kupatilo posle toga.
Savo sredstvo protiv buđi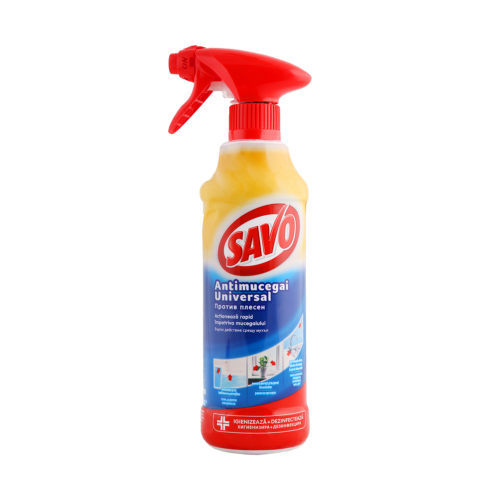 Sa ovim sredstvom buđ nestaje u roku nekoliko minuta. Zahvaljujući svojoj specijalnoj formuli, ovaj proizvod odlično otklanja buđ i plesan sa zidova, podova, plafona, lavaboa, kada za kupanje, drvenih površina, prozora i vrata. 
Savo je fenomenalan, čak i u prevenciji nastanka ponovo buđi. Jedina mana – izuzetno jak miris hlora. Prskajte kad ste u mogućnosti da luftirate bar 12 sati pre spavanja u prostoriji.
Čitajte još: Sa ovim sredstvom zaboravite na buđ, zauvek!