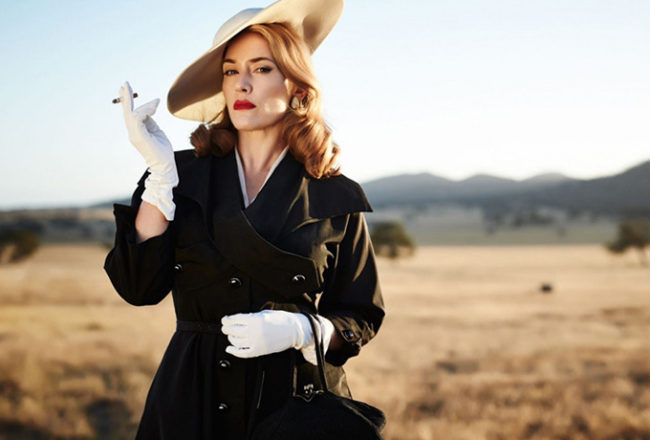 Želja za osvetom je prirodna. Samo takvi planovi nam padaju na pamet kad smo povređeni i želimo da uzvratimo istom merom. Ali … ​Najbolja osveta je rad na sebi. Zaboravi šta bi voleo da uradiš tom čoveku. Prepusti to karmi. A ti se fokusiraj na to, da postaneš najbolja verzija sebe.
Uči kako da oprostiš ljudima koji ne traže oproštaj. Uči kako da omogućiš svojim negativnim emocijama ili ljutnjama da te ispune nečim produktivnijim, menjajući tu energiju sa nečim što će ti biti od koristi. Na primer, treniraj, izmisli nešto kreativno ili probaj nešto novo što ti može skrenuti pažnju.
Najbolja osveta je ne brinuti o tome šta drugi ljudi misle, ne dozvoliti da njihovi postupci utiču na tebe, ne gledati sebe njihovim očima, ne truditi se da ih impresioniraš, ne smatrati da su iznad tebe, samo zato što imaju nešto što ti nemaš.
Radi na sebi, jer imaš samo sebe. I niko te neće učiniti boljim od tebe samog. Ti si svoje vlastito remek-delo, pa iako ga svi ne cene,  nikada ne treba prestati raditi na njemu i usavršavati ga.
Najbolja osveta je naučiti otpustiti, ne držati. Otpustiti znači osloboditi sebe. To pokazuje tvoju veru u Boga i Univerzum. Ponekad imamo loše mišljenje o sebi, držimo se za nešto što može da sabotira našu sreću ili za ljude koji nas ne cene i ne vole iskreno.
A kada naučiš da otpustiš situaciju ili ljude koji ti otežavaju život, to znači da si dostigao potreban nivo ljubavi prema sebi.
Veruješ u svoje sposobnosti da možeš da počneš sve ispočetka i nađeš nešto bolje. Uči da budeš jak, hrabar i ne boj se nepoznatog. Sve uradi kako bi  znao kako da se nosiš sa svime što se dešava u tvom životu.
Najbolja osveta je voleti sebe sada, dok ne postaneš čovek kakav želiš biti. Voleti sebe neidealnog. Učiti na svojim greškama. Znati da te one ne definišu, baš kao ni tvoja prošlost. Voleti svoj život sa svim teškim i radosnim trenucima.
Shvatati da svi koji ne mogu da te vole, takođe doživljavaju svoje teškoće. Verovati da si baš tamo gde treba da budeš, fokusirati se na najbolje što imaš i ne mrzeti sebe zato što ne živiš onako kako želiš.
Najbolja osveta je naučiti biti zadovoljan i srećan, čak i ako je sve protiv tebe.
Ako ne možete nekome oprostiti, jednostavno pročitajte ovo