Zdravstveni stručnjaci savetuju redovno i temeljno pranje ruku običnim sapunom i vodom ističući kako je to najbolji način za borbu protiv svih virusa i zaraza, uključujući i korona virus.
U slučaju da vam voda i sapun nisu dostupni, gel na bazi alkohola može da pomogne.
Kućno izrađeni gelovi za dezinfekciju ruku jednako su efikasni kao i kupovni, samo se treba pridržavati odnosa sastojaka. To je ujedno i dobar način za borbu protiv pojedinaca željnih profita koji sad naduvavaju cene ovih proizvoda.
Šta nam je sve potrebno: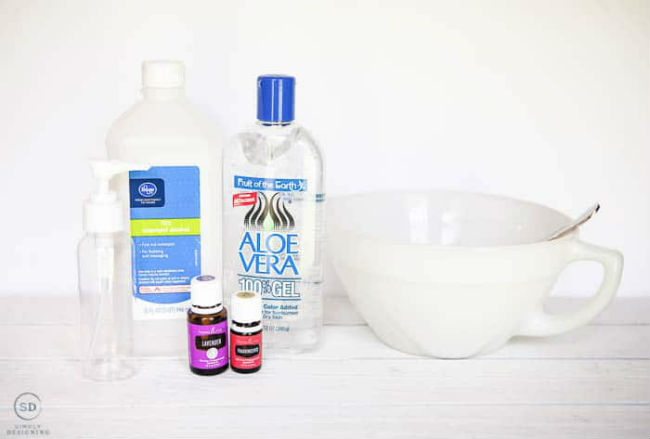 2/3 šolje medicinskog alkohola, minimalno 60 % (alkohol možete zameniti kvalitetnom domaćom rakijom)
1/3 šolje gela aloe vera
nekoliko kapi eteričnog ulja (limun, lavanda, ruzmarin)
posuda, bočica za gel
Način pripreme:
U posudu sipati alkohol i gel aloe vera. Dobro(!) izmešati sastojke pa pomoću malog levka sipati u unapred pripremljenu bočicu ili dozator, kako biste ga uvek imali pri ruci kad izlazite iz kuće.
Ako ste ga dobro pripremili i čvrsto zatvorili u posudu, može trajati nedeljama.
Dakle, higijena sapunom i vodom ostaje na prvom mestu, a gelom se možete poslužiti kada ste napolju i ova sredstva vam nisu dostupna.
Još: Kako napraviti sredstvo za dezinfekciju prostora i ruku