Jednog dana, kad ostariš…  Pravila mudre žene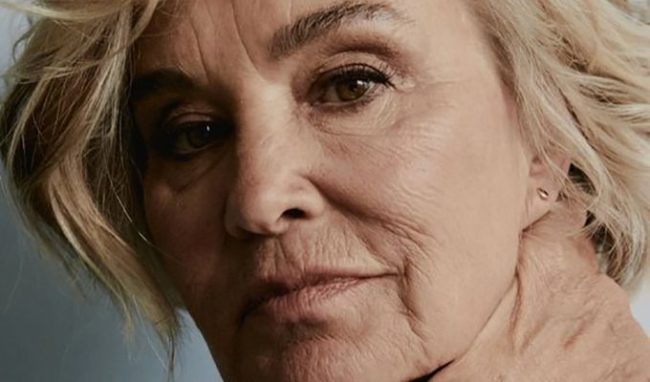 -Nikad nikome ne drži predavanja. Čak i ako sigurno znaš da ćeš biti u pravu. Seti se kako te je  to nerviralo u tvoje vreme. I da li si poslušali savete starijih?
-Ne pokušavaj da pomogneš, osim ako se to od tebe traži. Ne nameći se nikome. Ne pokušavaj da zaštitiš  svoje voljene od svih nedaća sveta. Samo ih voli.
-Ne žali se! Ne pretvaraj se u svadljivu staricu na klupi ispred zgrade.
-Ne očekuj zahvalnost od dece. Zapamti: nema nezahvalne dece. Ima glupih roditelja koji očekuju zahvalnost od svoje dece.
-Ne izgovaraj fraze poput: "Ja sam u tvojim godinama…", "Činim sve zbog tebe…", "Ja sam starija, pa znam bolje…"
-Ako budeš imala unuke, nemoj insistirati da te zovu imenom, a ne bakom. To je glupo.
-Ne troši poslednji novac na tretmane protiv starenja. To je besmisleno. Bolje ih je potrošiti na putovanje.
-Ne gledaj se u ogledalo i ne šminkaj se u zamračenoj prostoriji. Ne laskaj sebi. I pokušaj da izgledaš što elegantnije. Zapravo elegantno, ne mladalački. Veruj, tako je bolje.
-Čuvaj svog muškarca, čak i ako je postao naboran, bespomoćan, mrzovoljan starac. Ne zaboravi da je nekada bio mlad, snažan i veseo I sigurno, on je jedan od retkih koji te pamti mladu, vitku, lepu. I možda je on jedini kome si trenutno zaista potrebna.
-Ne pokušavaj po svaku cenu da ideš u korak sa vremenom: ne treba da razumeš nove tehnologije, da pratiš sve trendove, stalno učiš nešto novo kako bi išla u korak sa životom. To je smešno. Radi ono što želiš, I što te čini srećnom.
-Ne krivi sebe ni za šta. Bez obzira kako se složio tvoj život ili život tvoje dece, uradila  si sve što si mogla.
-Zadrži dostojanstvo u svakoj situaciji. Do samog kraja!
I zapamti, ako si još živa, onda je to nekome potrebno.