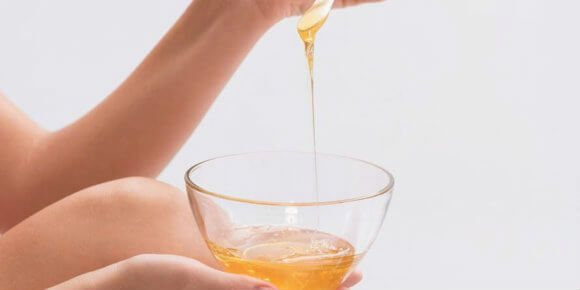 Šećerna pasta je sredstvo za depilaciju koje se sastoji od šećera, limuna i vode. Smesu možete napraviti sami, kod kuće. Kod uklanjanja dlačica šećernom pastom nema straha od uraslih dlačica i iritacije kože.
Bol je neuporedivo manji nego kod depilacije voskom, a s vremenom se znatno smanjuje broj dlačica i one postaju sve mekše i ređe. U principu, ovaj način depilacije doprinosi zatvaranju folikula dlake i onemogućava njen rast.
Nakon depilacije šećernom pastom, vaša će koža biti nežna i glatka poput bebine. Nema alergijskih reakcija i drugih neugodnih nuspojava s obzirom na to da sadrži isključivo prirodne sastojke koji odgovaraju telu i ne lepe se za kožu poput voska.
Šećerna pasta se preporučuje i za skidanje dlačica s intimnih delova, kao i za skidanje dlačica s ruku.
Kako napraviti šećernu pastu za depilaciju:
Sastojci za pripremu šećerne paste
sok od jednog limuna
1/4 šolje vode
2 šolje šećera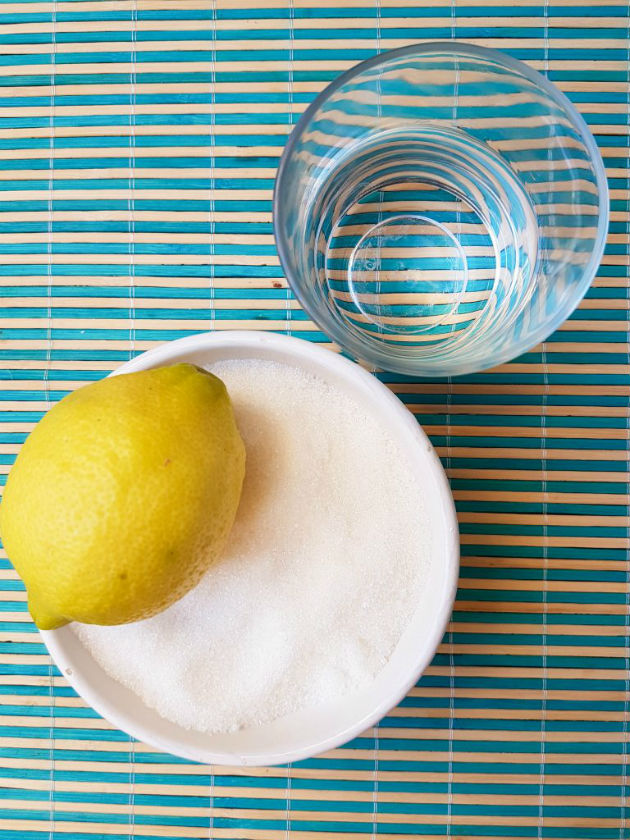 Sve sastojke dobro izmešajte i stavite u dublju posudu, pa ostavite da se kuva na visokoj temperaturi 4–5 minuta. Kada proključa, uklonite s vatre i sipajte u dublju posudu, najbolje metalnu. Smesa bi trebalo da izgleda poput karameliziranog šećera za kolače.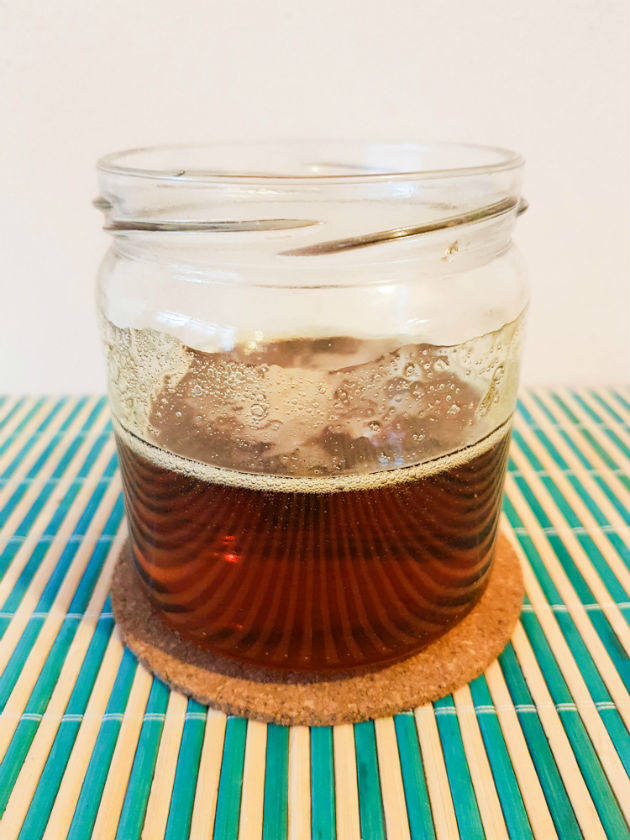 Pustite da se malo ohladi – ne previše, pa započnite s odvajanjem: deo po deo, razvlačeći smesu prstima sve dok ne primi strukturu sličnu gumi za žvakanje. Po potrebi dodajte kap vode – ne više.
Uputstvo za depilaciju šećernom pastom
Pre nego što započnete s depilacijom, dobro očistite kožu na mestima gde planirate ukloniti dlačice. Najbolje bi bilo na to mesto posuti malo dečjeg pudera u prahu, kako bi se koža dodatno isušila. Pazite da dužina dlačica ne bude duža od 5 mm.
Postupak se izvodi tako što se odvojeni deo paste nanese na mesto s kojeg želimo ukloniti dlačice pritom pazeći da se lepi suprotno od smera rasta dlake! Zatim se zalepljeni komad paste povuče u smeru rasta i gotovo! Kao što možete primetiti, postupak je drugačiji nego kod depilacije voskom gde se vosak lepi u smeru rasta.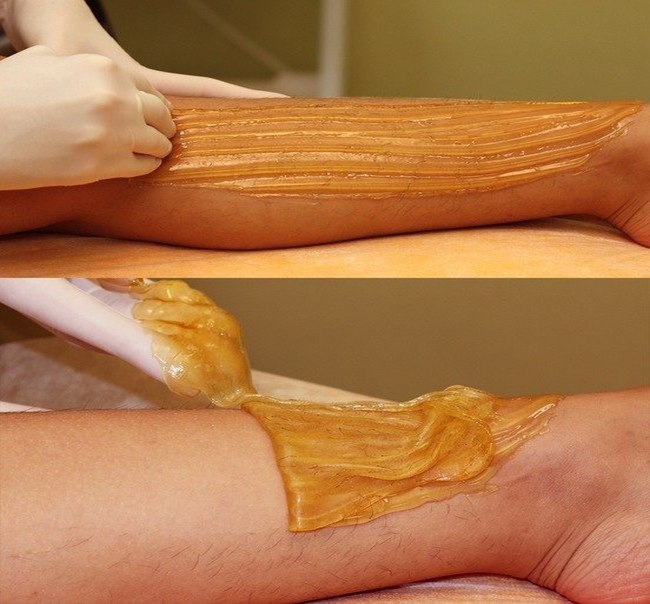 Nakon depilacije kožu obavezno isperite vodom i namažite kremom koja odgovara vašem tipu kože. Depilaciju šećernom pastom u početku ponovite 2-3 puta nedjeljno, a kasnije pređite na jednom mesečno jer će se do tada dlačice znatno prorediti pa neće biti potrebe za tako čestim uklanjanjem. Upotrebljenu smesu nikako nemojte vraćati u posudu za drugi put, jer se ista ne sme koristiti više puta!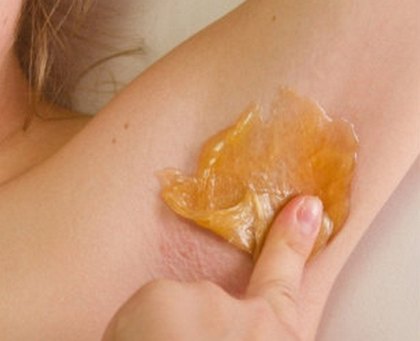 Depilacija šećernom pastom pogodna i za žene koje imaju problema s proširenim venama i ispucalim kapilarama. Jednom rečju, šećerna depilacija je preporučljiva svima.
Jedino na šta treba da pripazite je to da se smesa, dok je još vruća, ne zakači i ne prospe po podu jer bi zbog toga mogli imati silnih muka oko čišćenja ili još gore; da je onako vrelu ne prospete po sebi što bi izazvalo poprilično velike opekotine na koži.