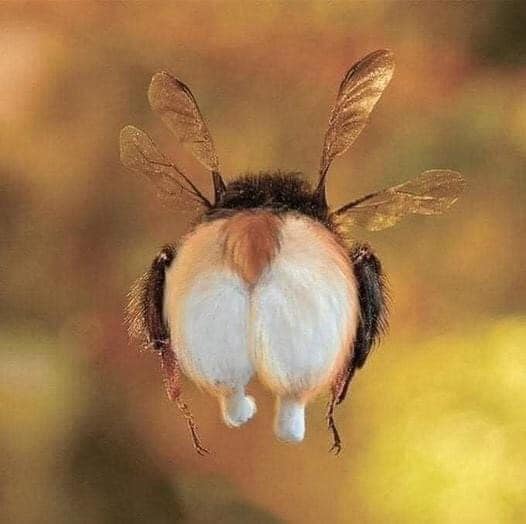 U NASA-inom svemirskom naučnom centru stoji napisano:
"Aerodinamično telo pčele nije sposobno za let, ali je dobro što pčela za to ne zna"
Zakon fizike, aerodinamički princip, kaže da je širina krila premala da zadrži njeno ogromno telo u letu, ali pčela to ne zna, ne zna ništa o fizici ili njenoj logici i ipak leti.
To je nešto što svi možemo da radimo, da letimo i pobeđujemo u svakom trenutku, pred bilo kakvim poteškoćama i pod bilo kojim okolnostima.
Budite pčele, bez obzira na veličinu krila, letite i uživajte u životu.