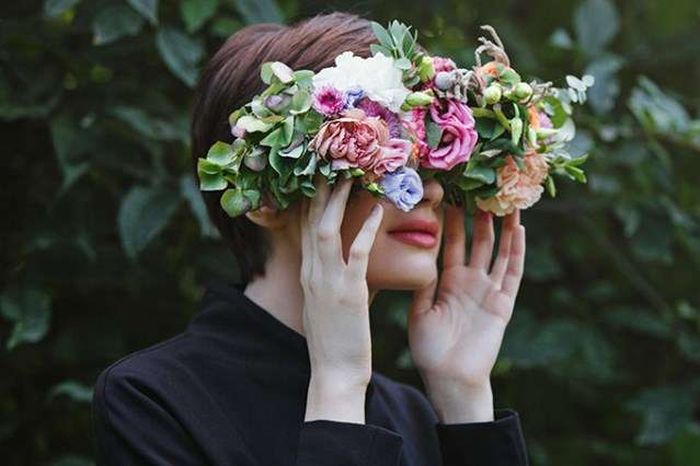 Nije kod svih dobro razvijena intuicija, ali predosećaje ima svako. Po pravilu, ljudi na njih ne obraćaju mnogo pažnju, za šta se slobodno može reći da je greška.
Nisu svi predosećaji mnogo važni, ali mi ćemo vam danas ispričati o njih pet, koje ni u kom slučaju ne smete ignorisati!
5 predosećaja koja ne smete ignorisati
1. "Ne osećam se dobro"
Ako vas nešto boli, a vi računate da će to proći samo od sebe, onda rizikujete da napravite veliku grešku. Organizam blagovremeno daje signale da s vama nešto nije u redu. Ako to osećate i nelagodno vam je, treba da se javite lekaru. Zdravlje ne smete ignorisari!
Takođe se potrudite da obratite pažnju na to kako se osećate u momentu dok razgovarate s ljudima. Ako ste primetili da vas često boli glava ili stomak dok ste s nekim konkretno, onda vam ta osoba sigurno ne odgovara za blisku komunikaciju.
2. "Ova situacija izgleda opasno"
Opasnost se, takođe, ne sme ignorisati! Nekada ovaj osećaj bukvalno bode oči, ali vi ipak odlučite da rizikujete i da proverite situaciju. To nije baš pametna odluka. Ako vaš predosećaj "viče" o opasnosti, treba ga poslušati i sačekati.
Verujte, instinkti zaista mogu da vas sačuvaju od nevolja!
3. "Treba da pomognem ovom čoveku"
Predosećaji nam nekad govore i o nečem dobrom, a ne samo o lošem. U savremenom svetu ljudi sve manje pomažu jedni drugima, jer je svuda oko nas samo konkurencija i borba za autoritet. Ipak, nikada ne treba zaboraviti na čovečnost. Ako ste uhvatili sebe kako stalno razmišljate o jednom istom čoveku, kome je zaista potrebna pomoć – pomozite mu! Budite plemeniti.
4. "Mogu ovo da uradim"
Ovde se radi o prirodnim talentima čoveka. Nekada se ljudi toliko skoncentrišu na preosmišljavanje svojih mogućnosti, tako da ih jednostavno propuste. Ako u nekom trenutku osetite da treba da poverujete u vaše umeće, onda to i učinite! Nemojte čak ni razmišljati, jednostavno se prepustite svojim instinktima i veštinama. I to će vas dovesti do uspeha!
5. "Ovako treba"
Ovaj se osećaj ponekad javlja čak u situacijama koje se apriori nikome ne mogu činiti ispravnim. Ali u tome i jeste cela suština. Ako vam čitav svet govori da pravite grešku, a vas nešto snažno u vama tera da delujete, onda treba da poslušate upravo sebe. Treba da napravite izbor? Posavetujte se s bližnjima, ali ipak najviše osluškujte sebe, jer s vašim izborom ćete živeti samo vi!
Nemojte se plašiti svojih predosećaja, oni uvek rade vama u korist! Budite ponosni što imate dobro razvijene instinkte!
Čitajte još: Za njih ste otvorena knjiga: Horoskopski znakovi sa najjačom intuicijom!