Za vreme hladne sezone, kada je čovek najviše podložan prehladama i drugim virusnim infekcijama, neophodno je voditi računa o svom zdravlju. Za to je, na sve načine, potrebno  ojačavati svoj imuni sistem.
Pripremili smo za vas recept prave vitaminske bombe – džem od đumbira sa limunom i medom. Ova poslastica će vam pomoći da osnažite svoje, i zdravlje svojih najbližih.
Džem od đumbira sa limunom i medom: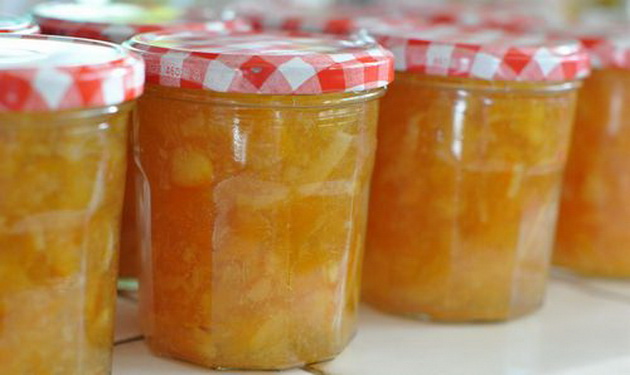 Biće vam potrebni sledeći sastojci:
– 1 srednji koren đumbira
– 3 limuna
– 0,5 kg. meda
Priprema:
Limun operite, isecite na kockice i isitnite pomoću blendera ili secka. Đumbir oljuštite i izrendajte (ili isecite na sitne kockice). Sjedinite limun i đumbir i prelijte medom. Smesu dobro promešajte i sipajte u litarsku teglu.
To je to! Ovaj džem ne zahteva termičku obradu. Možete ga čuvati prilično dugo, zahvaljujući konzervirajućim svojstvima meda. Džem možete dodavati u čaj, mazati na hleb ili jednostavno uzimajte svaki dan po 1 supenu kašiku.
Budite sigurni da je ovo jedan od najboljih prirodnih načina za jačanje vašeg imuniteta u vreme zimske sezone.