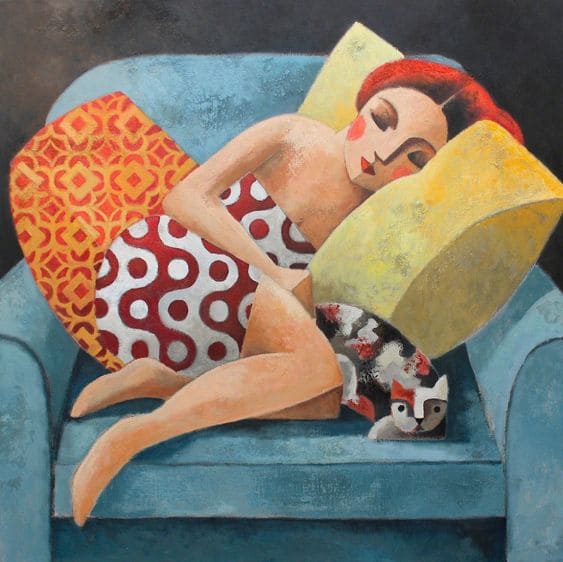 Što sam starija, sve više želim tišinu. I to ne zato što sam umorna od žurki, već zato što sam željna kvalitetnog načina življenja. Umesto gužve želim čitati, razmišljati, sediti na obali mora, prošetati. I uopšte me ne vuče da slušam beskorisno brbljanje i nerazumno trošenje energije.
Što sam starija, to više dozvoljavam ljudima da misle i pričaju o meni šta god žele. Dozvoljavam im da pričaju o mom životu. Shvatila sam da je to njihovo uzaludno trošenje vremena, a ne moje. To nema nikakve veze sa mnom.
Što sam starija, sve je manje straha da ću napraviti pogrešan korak u životu, da ću izgubiti posao, da ću izgubiti prijatelja, ljubav ili nešto drugo. Duboko sam sigurna da mi uvek ostaje ono što mi je potrebno.
Što sam starija, manje volim složene recepte. Količina sastojaka koja prelazi broj 5 više nije uzbudljiva. Kako se pokazalo, najjednostavnija jela su ukusnija i zdravija.
Što sam starija, to najviše od svih ljudskih osobina cenim dobrotu. Jer pored takvih ljudi je uvek toplo i mirno. Jer to su ljudi koji su spremni da slušaju jednostavne reči.
Volim dobre ljude jer oni znaju koliko je važno osećati dobrotu unutar sebe, a ne samo pričati kako je poseduju.
Volim se okružiti dobrim ljudima koji nemaju nameru da uvrede ili ponize. Možemo da pričamo ili da ćutimo zajedno.
A što sam starija, sve više želim tišinu..