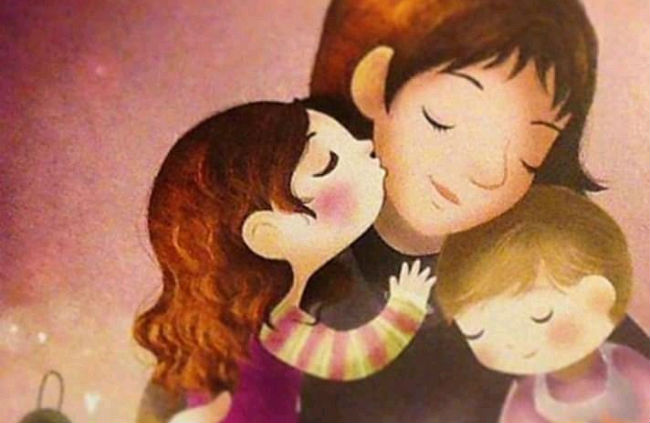 Recite mi ako počnem da smaram. Mame umeju da budu strašno naporne.
Dajte mi znak kad moje šale postanu glupe a želja za maženjem dosadna. Nikako da prihvatim da ste odrasli i da ljubljenje, golicanje i tepanje nekako ne idu više.
Recite ako zajednički ručkovi postanu opterećenje a telefonski pozivi obaveza. Dobro… SMS ili Viber se ne računaju.
Recite mi ako vam je neprijatno da pričam vaše dogodovštine iz detinjstva i vadim stare slike. O prvim ljubavnim pismima koje još uvek čuvam da i ne govorim.
Zaustavite me kad po ko zna koji put prepričavam isti događaj, koji je nakon tolikog ponavljanja još samo meni smešan.
Ne želim da budem ni majka "lavica" ni najbolja drugarica ni mama-mučenica.
Želim samo da vam bude toplo oko srca kad pomislite na kuću, gde god da ste.
Želim da ste sigurni u sebe, smireni i svoji.
A ja ću to osetiti. I vi ćete znati da znam. I to je dovoljno.