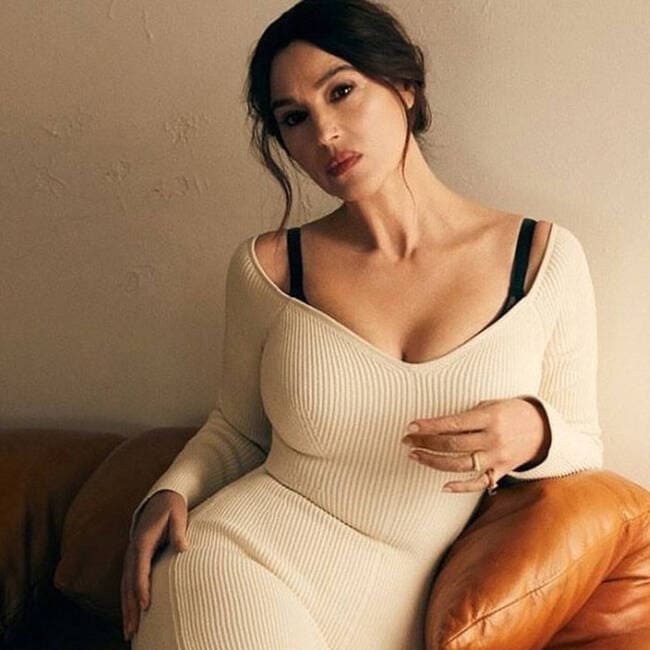 Drage moje,
Bez obzira na to da li slavite 8.mart ili ne, učinite ga posebnim.
Proglasite svoj praznik.
Radite ono što vas raduje.
Poklonite sebi ono što želite.
Ne čekajte da to drugi urade.
Budite lepe i doterane, slavite svoju ženstvenost.
Slavite svoju snagu i moć da izdržite svakodnevicu hrabro i dostojanstveno.
Budite kraljica svog sveta.
Zaslužile ste poštovanje zbog svih neispavanih noći, opranih sudova, ispeglanih košulja, uradjenih domaćih zadataka, saveta koje ste davale a koje je malo ko slušao, skuvanih ručkova, suza koje ste isplakale čekajući da se neko vrati kući, zbog svih briga i truda da za one koje volite napravite život vredan življenja.
Ispravite se, udahnite duboko, znajte da ste vredne i uspešne baš takve kakve jeste, da ste lepe i dobre, i da je to ono što treba da vidite uvek kad se pogledate u ogledalo.
Ne samo 8. marta.