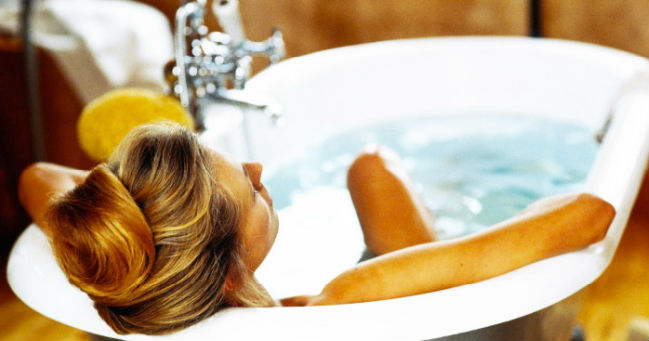 Najveće je oslobodjenje kad shvatiš da ništa više ne moraš.
Ne moraš da se dokazuješ, da potvrdjuješ da vrediš, da osvajaš, da ubedjuješ druge da si u pravu, da se plašiš šta će ko da kaže, da te briga šta će ko da misli.
Sada već znaš šta ti prija, pa to radi što češće. Sada već znaš koliko možeš, pa se ne forsiraj preko tih granica. Jer niti možeš, niti moraš, niti će ti ko reći "hvala". I to "hvala" ne treba da ti kaže iko osim tebe same.
Kad uveče legneš u krevet, zatvoriš oči i zahvališ se sebi jer si se tog dana dovoljno volela i čuvala i brinula o sebi i poštovala granice svojih mogućnosti.
I nisi legla preumorna i nezadovoljna i izmrcvarena bezbrojnim obavezama koje si većinom sama sebi nametnula.
"U životu više očigledno nema jurcanja. Fino, polako, umereno…da što duže trajemo i sebi i drugima."