Zato što lepe reči – nisu uvek istina, koliko god smo to želeli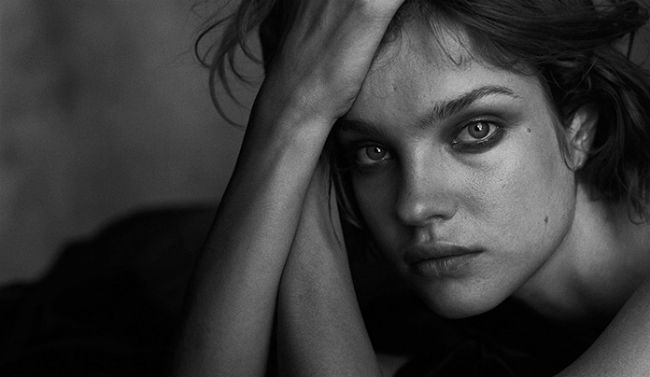 "Ono što nas ne ubije – to nas ojača", rekao je Niče, posle je poludeo a onda umro. Zato što su to lepe reči, ali nisu istinite.
Sve što nas odmah ne ubije, ubija nas polako, neprimetno. Ubija našu dobrotu i poverenje. Nežnost i iskrenost. Otvorenost, velikodušnost,  bistar pogled i meko srce… Prevara, izdaja, niskost, nezahvalnost, okrutnost, nepravda ne mogu odmah da ubiju. Već kap po kap… Strpimo se, izdržimo, rana će zarasti. Ožiljak ostaje – gruba koža.
I tako, postepeno, tom kožom se prekriješ, a da ne primetiš – kako se to dogodilo? I možeš sebe da tešiš – postao sam jači! Da. Ali u duši je još jedna struna prekinuta, još jedno kristalno zvono utihnulo. Nešto ili neko je tamo  u duši umro – dobra vila ili mali anđeo. Koji su bili deo nas.
I već tačno znaš kako da odgovoriš na udarac. Kako na okrutne reči. Kako da uzvratiš, ako je potrebno.
I tačno znaš da mogu udarati – tek tako, ni zbog čega. Ili umesto zahvalnosti. I nisi uopšte iznenađen. Navikao si na to. Naučio si da trpiš ili da se braniš.
Ali nešto je nepovratno izgubljeno sa svakim udarcem, izdajom, razočaranjem. Zauvek to odlazi i umire. Da, ti postaješ jači. Ali na račun drugih važnih kvaliteta.
Sve što nas ne ubije, jednostavno nas ne ubije odmah. Ali, da li će nas učiniti jačim ili neosetljivim – ko zna? Treba nam manje onoga što ubija. I onih koji ubijaju, treba nam takođe manje. Jer su oni ipak ubice. Ubice tuđih nežnih duša i dobrih poriva…