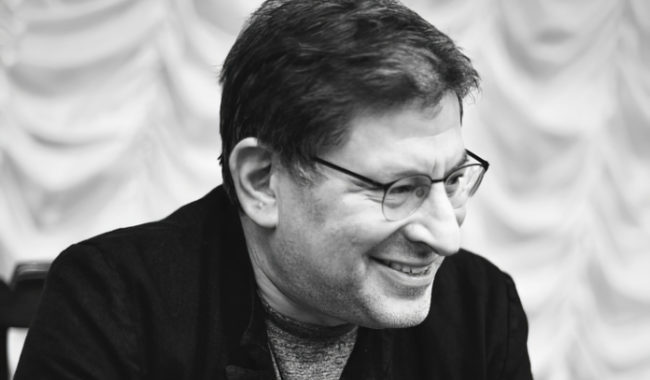 Mnogi ljudi misle da je sreća – to što određuje status čoveka, koliko nula ima na bankovnom računu i šta piše na poreskoj prijavi.
Drugi misle da je sreća – maksimalno ispunjenje plana. Dobro se udati, oženiti, dobiti decu, imati dobar stan, putovati na odmor tri puta godišnje, i biti potpuno "normalan", po svim društveno poželjnim kanonima.
Treći pak veruju da je sreća kada imaš puno prijatelja koji te stalno negde zovu, beskrajni niz susreta, stalnih događanja poput putovanja i žurki.. I niko nije u pravu. Jer sve gore navedeno nije ništa više od alata.
Možete imati divnu porodicu, ali se ne osećate srećno kada se umorni vratite kući. Možete raditi u skladu sa svojim zanimanjem, ali toliko biti opterećeni karijerom I platom, da nikada ne doživite zadovoljstvo da radite ono što volite.⠀
U stvari, sreća nije u novcu, mužu/ženi, ni  u putovanjima i ne u karijeri. Nije u zvanju i ne u prijateljstvu. Ona je u tome, kao vi živite SADA.
Sreća nije cilj koji ćete jednog dana postići uloživši puno truda. Bezvredan je san za kojim ste patili dugi niz godina. A to će potvrditi baš oni koji su kroz krv, znoj i suze, pratili ​​svoje snove I išli ka svom cilju.
Sreća je kada se probudiš i osećaš se dobro, jednostavno dobro, bez ikakvog razloga. Jedete doručak i on je super ukusan. Idete na posao i vama se dopada cak i gradski pevoz. Dolazite kući i bavite se svojim detetom jer uživate u tome, a ne zato što osećate roditeljsku obavezu.
To  je sreća, kada je put do vaših ciljeva ekvivalentan trenutku njihovog postizanja.
Da li razumete?
Sreća je OVDE I SADA.
Mihail Labkovski
Mihail Labkovski: Kako rešiti bračne probleme