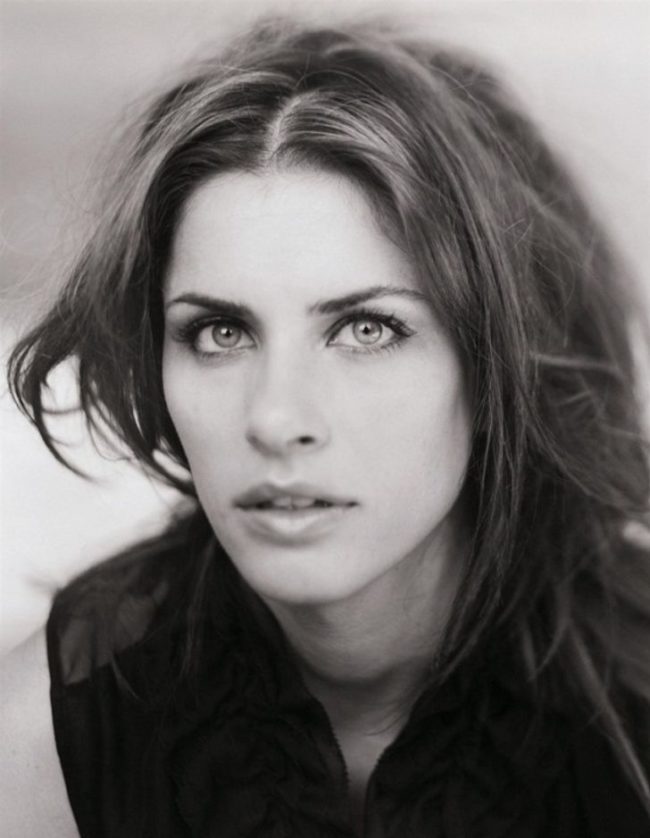 O ljubavi je napisano brdo knjiga. Pišu se i danas, a pisaće se i ubuduće, ali uvek se nekako ćutke prelazi preko one druge strane medalje – ravnodušnosti. Često je ne primećuju ili mešaju sa onom lepšom sestrom.
Psiholog sa bogatim iskustvom, Ana Kirjanova, precizno je opisala kako razlikovati ljubav od ravnodušnosti.
Nije ljubav – ne smetaj! Ne pričaj, ne smej se, ne traži zagrljaj. Nemoj da pričaš o svojim brigama – to su gluposti, a ne brige. Nemoj ništa da tražiš – moraš da shvatiš da je trenutno teška situacija. I uopšte, šta ti zapravo hoćeš?
Nemoj da računaš na pomoć, čovek mora sam da se snađe. Čak i kad ima pet godina – i to je već solidan uzrast. A trideset pet je već starost! I kako to izgledaš u tim godinama?
Nije ljubav, kad te ne grde, ali i ne hvale. Ne primećuju te. Ljubavi nema kad ti je neprijatno da jedeš s voljenom osobom, jer će reći da puno jedeš. A kad skuvaš jelo, poješće i neće reći ništa. I neće primetiti tvoj trud kad pospremiš i staviš cveće u vazu.
Nije ljubav, kad ništa što ti uradiš ne valja – nerviraš, smetaš, mešaš se, pričaš gluposti, zamaraš. Sedi mirno u uglu i čekaj da te izvedu u šetnju. I ne kukaj, ne cvili, ne urlaj – tiho sedi i čekaj. Kad ti ne pomažu, već kažu: To je tvoja krivica! – tu ljubavi nema.
Kad ti ništa ne poklanjaju, znači da te ne vole. Kad žale da potroše novac na tebe – ne vole te. Nije to mržnja. To je ponekad još gore, jer mogu da te mrze iz zavisti, recimo. I tada možeš da odeš ili da uzvratiš.
A kad te ne vole zbog ravnodušnosti, ne možeš ništa, iako kažu: Da, volim te, samo pusti, opet ti teraš ono svoje! To nije ljubav. Od ne-ljubavi se umire. Pogotovo starci, deca i psi. I odrasli, ako su bespomoćni i osetljivi.
Ne-ljubav čini čoveka plašljivim, nespretnim, osujećenim i ružnim. Sve vreme se plaši da nešto ne pokvari, da ne smeta, iznervira… Ništa tu ne možeš. Osim.. Ako imaš snage – idi, makar bez igde ičega. Ili bar jasno shvati – da tu ljubavi nema. To je ne-ljubav.
Autor: Ana Kirjanova
Prevod: Femina