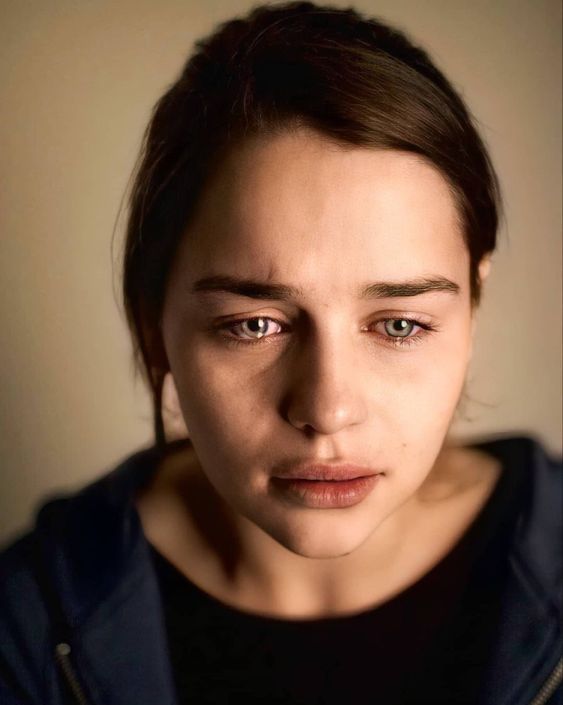 Iako joj to nikad nisu direktno rekli, svojim raspoloženjem i postupcima roditelji su joj pokazali da biti poslušan znači uklapati se u sva pravila koja oni postave, biti pokoran čak i kad joj deluje da to nije nimalo fer. I da nema nikakvog smisla.
Roditelji su se pitali i tu je bila tačka. "Zato što sam ja tako rekao." bila je rečenica koju je mnogo puta čula. A da joj ne bi rekli da je razmažena, bezobrazna i neposlušna, povinovala bi se i onda kad su zahtevi bili zbunjujući, njoj nelogični, nimalo prijatni.
Kad bi sledila pravila koja su joj postavljena i skrivala svoju tugu i ljutnju, roditelji bi je obasipali ljubavlju.
"Divna naša devojčica! Ti uvek slušaš mamu i tatu!"
A kad ne bi slušala? Pa, nastupilo bi tako bolno ignorisanje. Pravili bi se da je ne primećuju. Ili bi je kaznili, što bi joj čak lakše padalo. Ignorisanje je bilo suviše bolno. U tim trenucima bi bila sama sa svojim osećajem da nije vredna roditeljske ljubavi.
A da bi taj strašan osećaj izbegla, postajala je poslušna sve više i više. Bez obzira na svoja osećanja. I sve više i češće su joj govorili koliko je dobra devojčica. A njene roditelje svi su hvalili što imaju tako dobro dete.
Godine su prolazile, a ona se trudila da ne razočara svoje roditelje. Da opravda tu "titulu" dobrog deteta koje bi svaki roditelj poželeo. Ali to je imalo cenu. A ta cena je bila gubljenje sebe. Pokornost i onda kad je osećala da to nije u redu.
Odrasla je i udala se. A u braku se osećala izgubljeno i usamljeno. Kao roditelj, bila je iscrpljena i ogorčena. Na poslu i među kolegama osećala je da je svi iskorišćavaju. Ali nije umela da podigne glas. Ćutala je.
Gušila se u samoprekoru, nije umela nikom da postavi granice, osećala se prazno. Nije mogla više grčevito da se trudi da opravda reputaciju "dobre i poslušne devojčice". Kad je prepoznala da je došla do ivice svojih mogućnosti i da ne želi više da bude dobra svima osim sebi, tek je tad počelo "izlečenje".
Godinama nas uče da deca moraju da slušaju roditelje. Dok su još mali, čak i stranci im postavljaju to pitanje "slušaš li mamu i tatu". Ako slušaš, ti si dobro dete. Ako ne slušaš – nisi. Tako je jednostavno.
Roditelji koji imaju to dete koje bespogovorno i uvek posluša iz prve hvaljeni su zbog svojih roditeljskih veština.
Ali, ako nam je poslušnost ultimativni cilj, da li smo se zapitali i šta je cena dostizanja tog cilja?
Šta je vaš najvažniji cilj u odgoju dece?