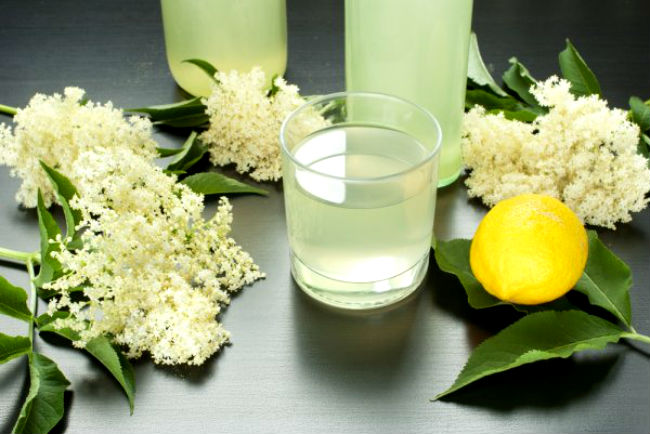 Zova je u punom cvatu i svakako je vreme da taj predivan miris i aromu spremimo i za naredne mesece. Mi smo izdvojili divan domaći recept za sirup u kojem će svi uživati.
Zovini cvetovi se beru tokom sunčanog vremena i to samo oni potpuno rascvetani sa žutim sladonosnim prahom. Pazite gde je berete, zagađena mesta i kanali nikako nisu dobra opcija, potrudite se i pronađite nezaprljani grm ove mirisne i lekovite lepotice.
Ovo je mera za otprilike 4l sirupa, ukoliko želite više ili manje prilagodite razmeru svojim potrebama. A to znači da ćete na 10 cvetova koristiti litar vode, kilo šećera i jedan limun, odnosno na 50 cvetova trebaće vam 5 litara vode, 5 kilograma šećera i 5 limuna, po mogućnosti nešpricanih.
Trebaće vam i veće posude, kao i čiste pripremljene staklene flaše sa čepovima za skladištenje. Što se tiče "lajt" varijanti sa manje šećera, znajte da je šećer prirodni konzervans i da smanjivanjem njegovih razmera za pripremu rizikujete kasniju kvarljivost sirupa.
Sastojci za sirup od zove:
30 cvetova zove
3 l vode
40 gr. limunske kiseline
3 limuna
3 kg šećera
Pripema: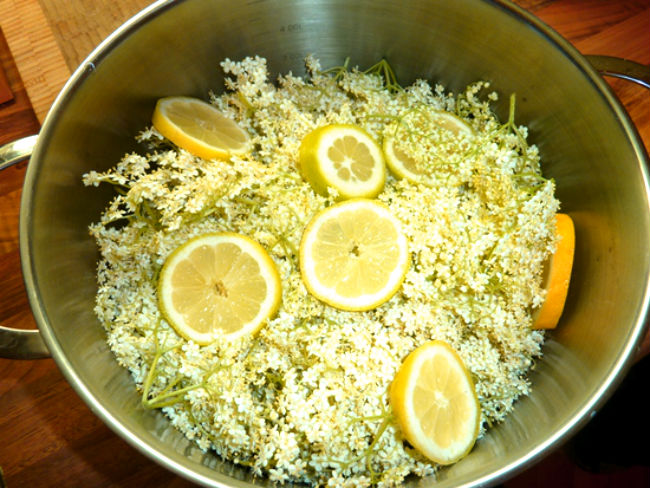 1. Potopite cvetove zove u vodu sa limunskom kiselinom i na kriške isečenim limunovima s korom. Dobro izmešajte i ostavite da odstoji na hladnom i tamnom mestu 24 sata.

2. Drugi dan tečnost procedite, pa dodajte šećer i dobro promešajte. Ostavite da stoji još 24 sata uz povremeno mešanje.

3. Nakon 48 sati sirup je spreman za pretakanje i skladištenje u staklene flaše. Na ovaj ga način možete čuvati do godinu dana na hladnom i tamnom mestu.