Čokoladne palačinke, to lepo, ukusno, originalno jelo-desert, to je ono što ste tražili. Ovaj recept je odličan za one koji voli eksperimentisati, i onima koji vole čokoladu.
Nije slučajno da je ovaj recept jedan od najpopularnijih recepata za čokoladne palačinke  – pripremite ih sa zadovoljstvom!
Čokoladne palačinke. Recept
Za pripremu biće potrebno:
– 400 ml kefira (jogurta)
– 300 gr pšeničnog brašna
– 60 gr šećera
– 40 gr kakaoa
– 1 jaje
– soda bikarbona na vrh noža
– 1 kafena kašičica limunovog soka
– ulja
Priprema: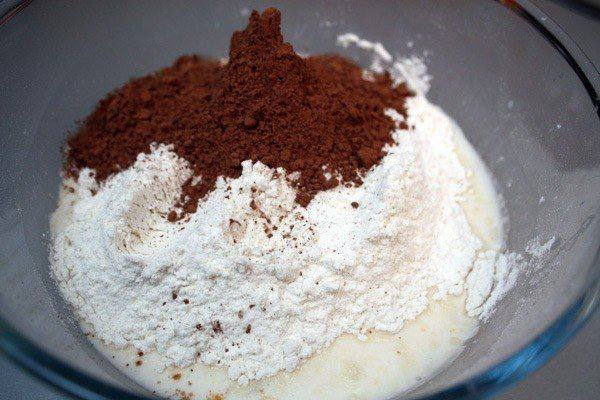 U dubokoj činiji treba promešati  limunov sok, jaje i šećer. Nakon toga dodati ostale sastojke: brašno, sodu, kakao i kefir. Sve dobro promešati do ujednačene smese, najbolje mikserom ili blenderom.
Smesa treba da bude poprilično gusta. Međutim, ne može dugo da stoji, zato odmah počnite sa pečenjem palačinaka.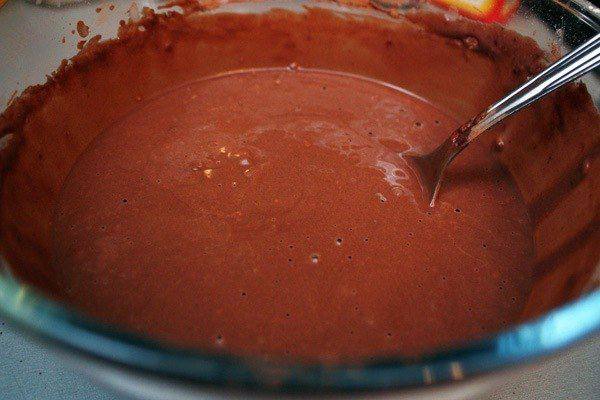 Ulje u tiganju dobro zagrejati. Palačinke trebe peći na jačoj vatri.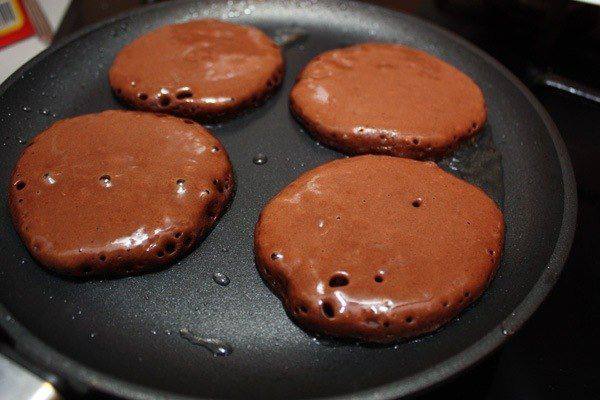 U procesu pečenja, palačinke će blago porasti i postajati vazdušaste. Takve treba i da ostanu i kada se ohlade.
Čokoladne palačinke možete služiti uz kafu, kakao ili toplu čokoladu. Možete ih dekorisati šlagom ili otopljenom čokoladom.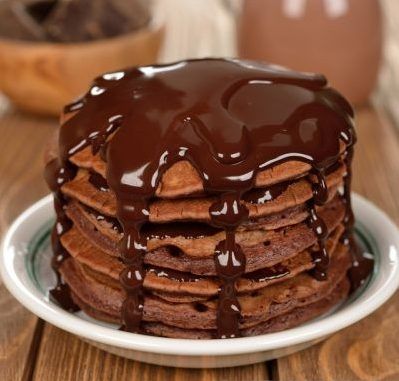 Čitajte još: Kako pripremiti testo za palačinke bez prljanja sudova