Mnogima dan ne može da započne bez šoljice crne kafe. Taj magični crni napitak jutro jednostavno čini savršenim i pomaže vam da se u potpunosti razbudite i dobijete dodatnu dozu energije. Međutim, kafa može da bude i nešto više od pića.
Postoje različiti načini kako ona može da se iskoristi i među njima je efikasno lečenje i osveženje problematične kože. Za to su zaslužni antioksidansi, kojih upravo u kafi ima u izobilju.
Za razliku od drugih preparata, kafa je prirodan piling koji efikasno čisti vašu kožu i duboko prodire u pore. Nema potrebe da trošite novac na skupe proizvode za negu lica, jer korišćenjem ove maske postićete jednako efektne rezultate.
Neophodna su vam samo dva sastojka: kafa i mleko. Preporučujemo da koristite mleko sa manjim procentom masnoće. Priprema je jednostavna.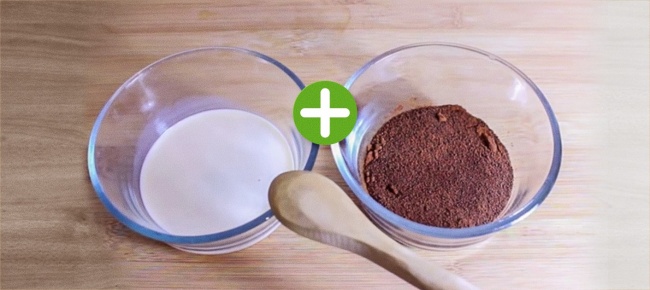 Napravite smesu spajanjem oba sastojka i promešajte da se sjedine:
Dobijenu pastu nanesite na lice. Kao i kod svake maske, izbegavajte predeo oko očiju. Ostavite da smesa na vašoj koži deluje oko 20 minuta. Za to vreme popijte vašu jutarnju dozu crne kafe. Miris će delovati na sva vaša čula i opustiti vas, dok vam maska čisti lice i vraća mu hidrataciju.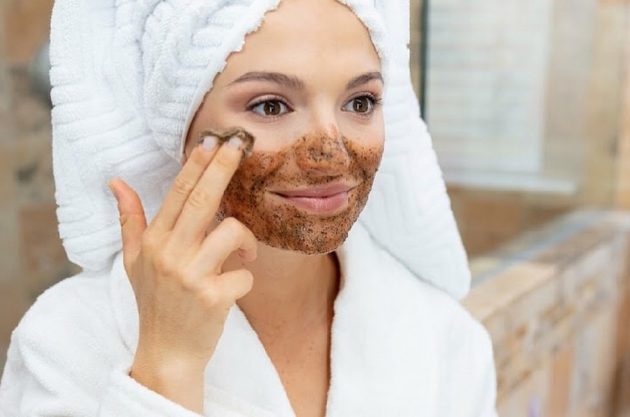 Na kraju, isperite masku toplom vodom i krenite u novi dan osveženi i podmlađeni!
Zašto treba koristiti ovu masku?
Evo nekoliko odgovora na ovo pitanje:
– Kafa povećava cirkulaciju i na taj način obnavlja vašu kožu.
– Ona je bogata antioksidansima, koji prodiru duboko u pore vašeg lica i čiste ga.
– Stvara se savršeni ''štit'' protiv štetnih UV zraka i sprečavaju se oštećenja na koži.
– Osećaj glatke kože nakon korišćenja maske je fenomenalan. Krajnji rezultati će vas definitivno ubediti da jednostavno morate korišćenje ove maske uvesti u deo vaše jutarnje rutine!