Dugo puštate kosu do dužine koju želite, a onda odete kod frizera i kratko se ošišate, kako biste ponovo mogli da želite dugu kosu, – to je začaran krug, u kome se svaka žena našla bar jednom.
I dok mnogi misle kako samo duga kosa izgleda ženstveno, ove lepotice i njihovi talentovani frizeri dokazuju da su i kratke frizure pogodne za sve uzraste.
Redakcija Femine se apsolutno slaže s njima.
Iznad 20 godina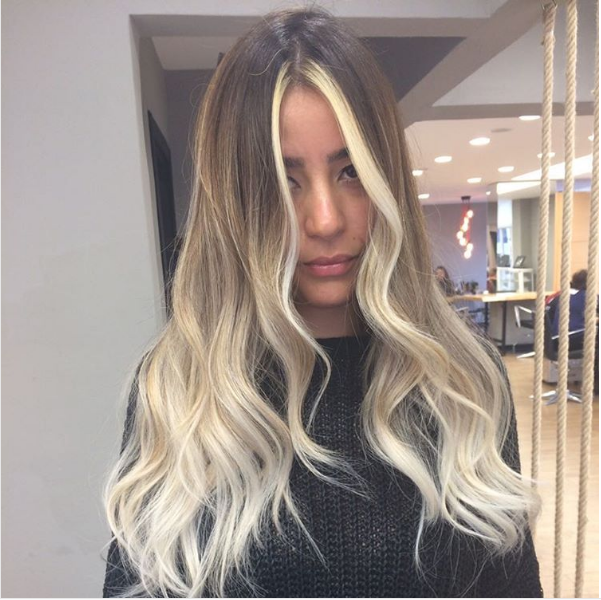 20 godina, to je idealno vreme za eksperimentisanje s frizurama i za traženje ličnog stila. Asimetričnost, neobična boja kose, drsko obrijan deo u predelu slepoočnica i ekstremno kratke frizure u srednjovekovnom stilu. Za mlade devojke nema ograničenja.
Iznad 30 godina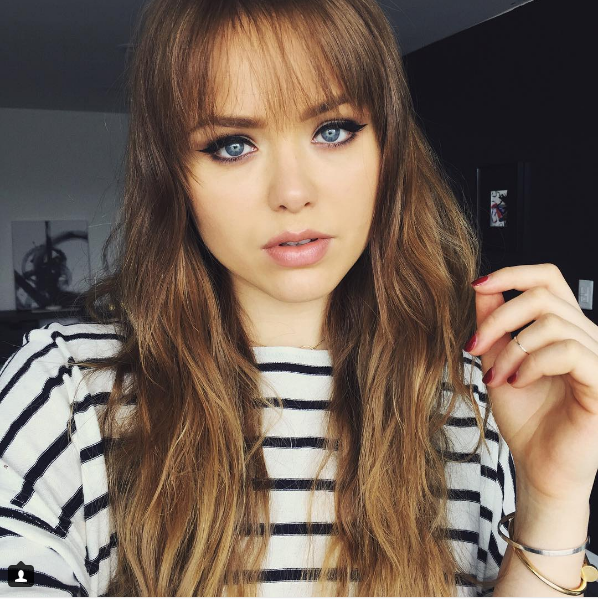 Frizura za tridesetogodišnjakinje treba da bude jednostavna. U tim godinama je bolje ne koristiti napadne boje farbi. Muška frizura odgovara ženama s pravilnim i nežnim crtama lica, a duga i ravna, onima koje imaju gustu i negovanu kosu. Stilisti savetuju da menjate frizuru postepeno, a imidž ne kardianalno.
Iznad 40 godina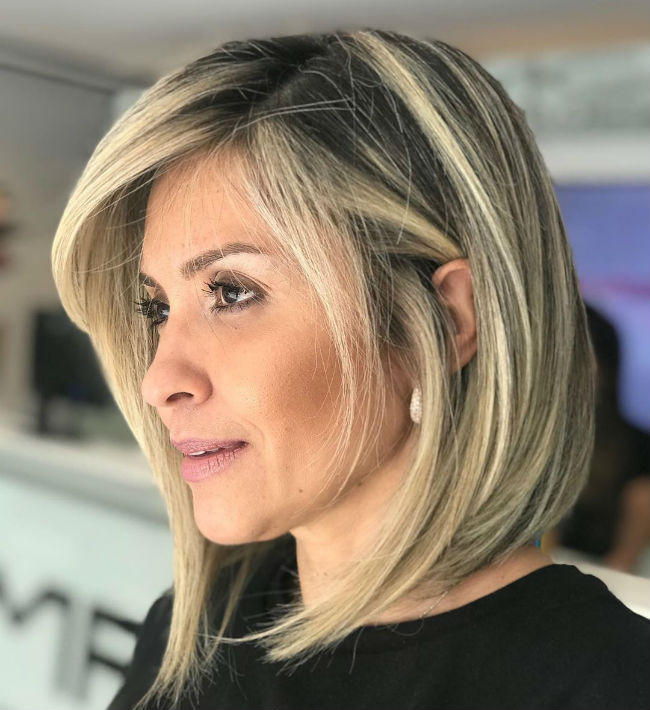 Nakon četrdesete žene se trude da izgledaju mlađe, i ovde frizura ima presudan značaj. Birajte frizure koje ne zahtevaju mnogo brige, komplikovane mogu da dodaju još nekoliko godina. Izbegavajte ravno sečene linije. Najbolje su blago razbarušene frizure koje omogućavaju dodatni volumen.
Iznad 50 godina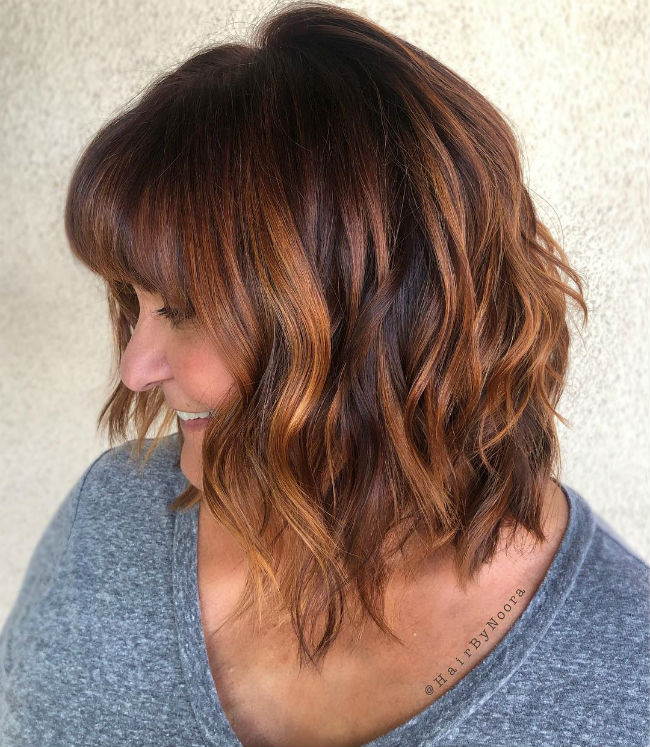 Stilisti savetuju ženama u ovom dobu da izbegavaju glatku, veoma dugu ili veoma kratku kosu. Volumen mogu da obezbede stepenasto šišanje i nežne lokne. Izbegavajte jednobojno šišanje, bolje koristite više tonova. Za srednju dužinu kose su najbolje blage lokne, a  kratkoj kosi dodajte volumen i razbarušenost.