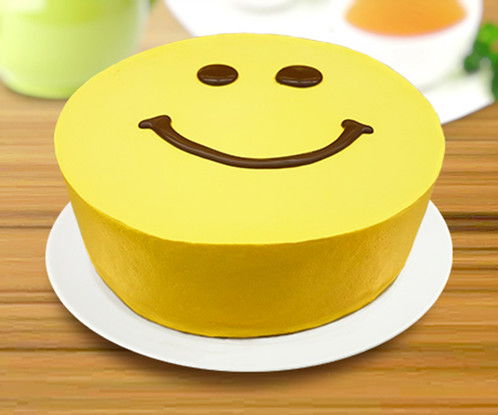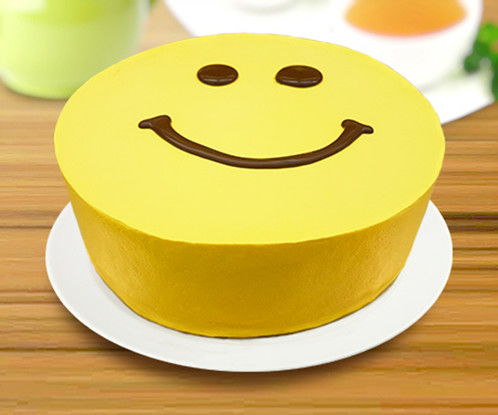 Za danas predlažemo vam da isprobate vrlo jednostavnu recepturu za tortu koja uvek i svakom prija. Osvežava, okrepljuje, ohrabruje, uliva nadu i snagu. Vrlo je nutritivna a nisko kalorična. Za ovu jedinstvenu tortu potrebne su vam sledeće namirnice.
Optimizam – To je vera u dobro, u plemenito, u sebe, u Boga ili već kako nazivate tu višu silu koja nas stvara, napaja i podržava. Optimista je onaj koji prosto zna da je sve u redu, da je oduvek sve bilo u redu, i da će zauvek sve biti u redu.
Par ružičastih naočara – Kroz njih se na svet gleda "lepo", jer se konačno uviđa da je svet jeste lep, bez obzira na to šta nam serviraju u vestima. Pun je ljudi kao što ste vi ili kao što sam ja. Ljudi punh ljubavi, razumevanja, samilosti, dobrote.
Poveća količina zahvalnosti – Bez nje nikud. Ni po 'leba. Osećaj zahvalnosti za ono što već imate ili ono što ćete tek od života dobiti je najsnažnija, najmoćnija privlačna sila koju ćete dok ste živi ikada osetiti. Nevidljivi magnet. Što pre je posejete u svoju dušu, to pre ćete početi da živite u svom malom raju na Zemlji.
Ljubav – …i to ona skoro bezuslovna. Sva bića na našoj prelepoj planeti, uključujući i nju naravno, su ravnopravna. Ne smete to nikada zaboraviti. Bez obzira što nam neki pojmovi, stvari, životinje ili ljudi često deluju kao da su manje vredni, to nikako ne može biti tačno. Šta god nas je stvorilo, stvorilo nas je sve i sve nas podjednako voli i ceni.
Zato, odakle nama pravo da drugačije vrednujemo? Zapamtite, isplati se voleti. Vibracija i količina energije koju ljubav pušta u etar je sasvim jednaka količini energije koju odašilje zahvalnos. Zato, volite, volite, volite do besvesti. Sve će vam se vratiti. Sem besvesti.
Mašta – šta mislite kako je nastalo sve što je ljudskom rukom napravljeno na celome svetu? Neko ga je prvo morao zamisliti. Ništa ne može da se manifestuje u našu realnost ako se prvo ne nađe u svetu mašte. Svetu u kojem bismo svi najradije živeli. Maštanje nije dangubljenje, ne verujte u tu glupost. Ali učinićete je dangubom ako sedite skrštenih ruku. Zato, prvo maštajte, a onda, u napad!
Strpljenje – slobodno sve zasladite strpljenjem, trebaće vam. Neuspeh ne postoji! Ako uspeh niste doživeli, to samo znači da još nije stigao do vas. Slagalice ne mogu da se slože dok ne stavimo sve delove na svoje mesto, zar ne? Isto je sa uspehom. Samo što mi nismo u stanju da vidimo da neki delovi nedostaju. Mi mislimo da su tu, ali…
Samo polako. Sve stiže, ali samo onome kome nije teško čekati.
A sad brzo u kuhinju života i s ljubavlju zamesite sve ove sastojke. I ne samo sada i danas, nego svaki dan i uvek. A kad vam ta torta sreće, zdravlja i uspeha, konačno uspe, sačuvajte jedno parče i za mene. Opasno volim slatko 😉