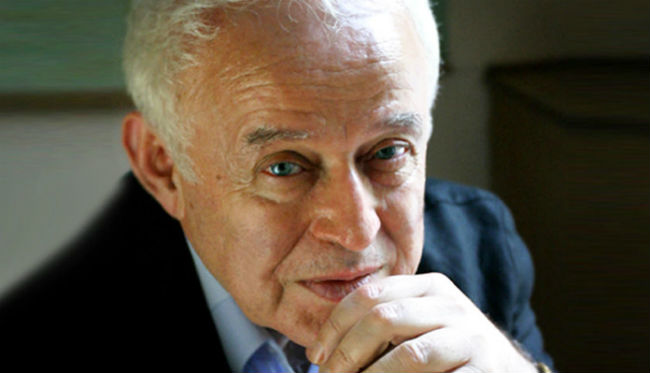 Savet psihologa: kako reagovati na sopstvene greške i u kom pravcu usmeriti emocije
Glupost vrlo često oblači masku emotivnosti. Takav čovek se od optužbi za svoje glupo ponašanje brani izjavom: Ja sam emotivna osoba! To se prvenstveno odnosi na negativne emocije, kao što su bes, strah, uznemirenost i žudnja.
Psiholozi su odavno utvrdili da nedostatak informacija i nemogućnost da se proceni situacija prouzrokuju snažne negativne emocije i kod pametnih i kod glupih ljudi. Ali pametan čovek iz svojih neuspeha izvlači zaključke, stiče iskustvo, tako da se sledeći put dobro snalazi u takvoj situaciji i više nema negativne emocije, jer mu je sve jasno, čak i ako mu ne ide najbolje.
Morate da budete aktivni, jer samo onda se energija uložena u emocije pretvara u dela. Kod glupog čoveka, ona se ispoljava kao ljutnja ili razdražljivost. Samo što ljutita budala izliva svoje emocije na druge, a razdražljiva ih obuzdava i usmerava ka sebi, čak se time i hvali: Iznutra sav ključam, ali se kontrolišem. To je najgora vrsta psihološkog stanja. Što je čovek pametniji, postaje smireniji ne samo spolja, već i iznutra.
Da li je pametan čovek emotivan? Da, veoma. Samo što sve svoje emocije usmerava na rad! On podseća na plovnu reku, koja je po površini mirna, a ispod toga je dubina. Sva moć toka se oseti kada uđete u reku.
Zato pametni ljudi nisu toliko upadljivi. Emotivan, ali glup čovek, liči na planinski potok koji prska vodu okolo (vreo temperament) ili ima velike brzake (razdražljivost). U oba slučaja, nije ni plovan ni koristan.
Evo još jedne analogije koja odražava odnos uma i osećanja. Um treba posmatrati kao kanal za emocije. Zato emotivna osoba mora da poseduje još širi kanal intelekta, od onih manje emotivnih. Onda će sve emocije krenuti u pravcu akcije. A kada je čovek okupiran poslom, on ima samo jednu emociju i to pozitivnu – emociju poleta. I tada postiže uspeh, a njegove emocije iz širokog kanala visokog intelekta ulaze u beskrajni okean radosti.
Možda Fransoa la Rošfuko ipak nije bio sasvim u pravu kad je rekao da glava uvek bude nadmudrena od srca? Mnogi se prosto plaše da postanu mudriji, jer misle da će time postati emotivno prazni i neosetljivi. Besmislen strah. Sasvim je suprotno! Samo pametan čovek ume da uživa, a što je u njemu više razuma – utoliko je više zadovoljstva.
Čitajte još: 20 mudrih saveta psihologa Mihaila Litvaka