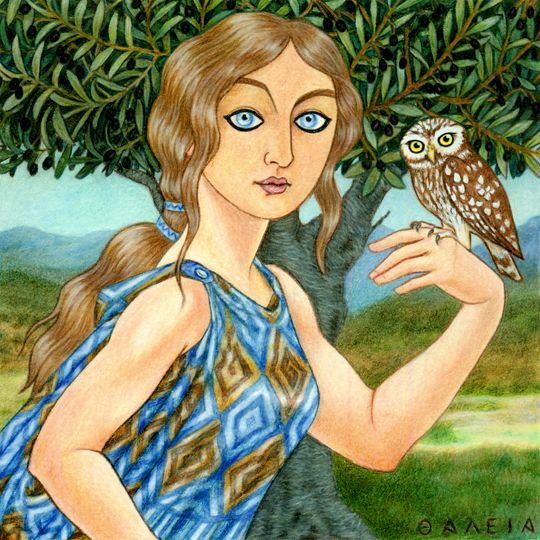 – Pametna žena kad pronađe grešku  zameriće mužu i podsetiće ga na to  da ga je upozaravala više puta.
– Mudra žena podrži i oraspoloži. I kad treba pravi  se da ništa nije primetila.
– Pametna žena će u kriznoj situaciji uzeti uzde vlasti u svoje ruke i naučiće muža kako živeti pravilno
– Mudra žena vrlo tanko i neosetno  mu pokaže  pravac, da muž to shvati kao svoju ideju, i podrži ga u nameri da dođe do cilja.
– Pametna žena će učiti decu matematiku bez obzira na sve.
– Mudra žena će ,pre svega,  sagledati u svakom od njih Ličnost.
– Pametna žena  će na poslu  da se potrudi da bude bolja od svih i da ne pravi greške. Zato će većina kolega  biti sa njom vrlo oprezni.
– Mudra žena će stvoriti između kolega atmosferu ljubavi i topline.
– Pametna žena će se mešati u život svoje  odrasle dece , davati im savete i preporuke, koje nisu ni tražili, pričati im o tome kako treba vaspitavati svoju decu.
– Mudra žena dozvoljava svojoj deci da dobiju životno iskustvo i daje podršku u bilo kojoj situaciji.
– Pametna žena će se boriti sa utiskom svekrve, braniti svoju nezavisnost od roditelja, svađati se sa njima zbog njihovih saveta.
– Mudra žena će naučiti da se nasmeje, da ih sluša ćuteći i slagati se sa njima. I raditi po svome, sa ljubavlju.
– Pametna žena hoće da promeni svet. Prepravi sve ljude oko sebe.
– Mudra žena počinje da se menja sama. I prihvata sve takve kakvi jesu.
– Pametna žena misli da je srećan taj ko je u pravu.
– Mudra žena zna, da je  u pravu  taj, ko je srećan.
Još: 10 mudrih saveta za žene posle 35