Ponekad se čini da, nas odrasle, više ništa ne može iznenaditi…
I onda, čuješ nešto poput: kod nilskih konja mleko je roza boje i misliš: ma da, nije valjda istina? Roza..  svašta… kao milkšejk sa jagodama?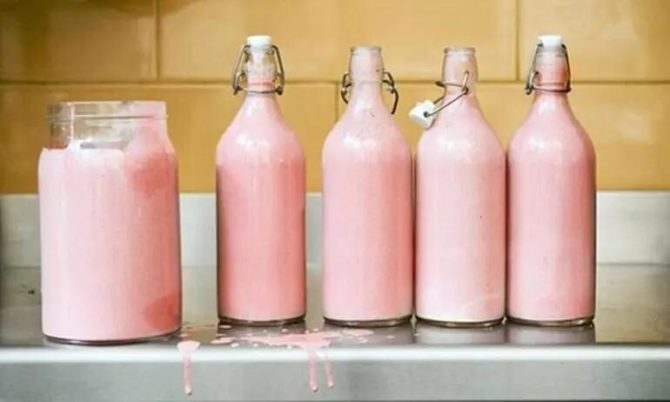 Prikupili smo za vas nekoliko zanimljivih činjenica koje vredi proveriti:
✔ Frankenštajn nije ime čudovišta, već naučnika koji ga je stvorio.
✔ Meduza Turritopsis Nutricula jedino je, do sada poznato, besmrtno stvorenje na zemlji. (Oh, guru, nauči me životu!)
✔ Srce plavog kita toliko je veliko da čovek može lako plivati kroz njegove arterije. Ali zato, njegovo ždrelo nije veće od tacnice za šolju.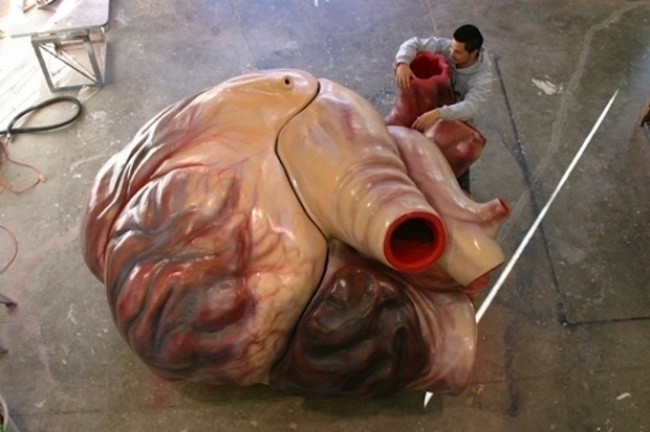 ✔ Na svakog čoveka dođe oko 1,6 miliona mrava. Ukupna težina svih ovih mrava otprilike je ista, kao i težina svih ljudi na zemlji.
✔ Hobotnica ima tri srca.
✔ Morska raža (Stingray riba) ima 27000 hemoreceptora (čula ukusa). To je 4 puta više nego kod ljudi. Džejms Oliver zavidno plače 🙂
✔ Na Saturnu i Jupiteru padaju dijamantske kiše.
✔ A ovako bi izgledao Jupiter sa Zemlje, ako bi se nalazio na istoj udaljenosti kao i Mesec.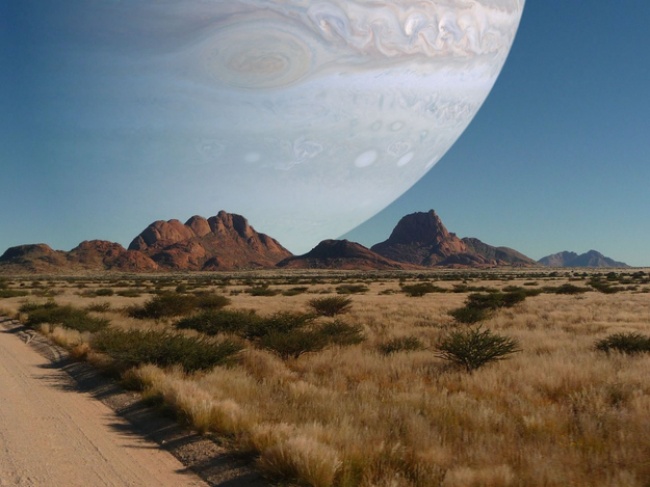 ✔ U našem organizmu je 10 puta više bakterija, nego ćelija.
✔ Verovatnoća, da se u čaši vode koju pijete sadrže molekuli vode, koja je nekad bila u telu dinosaurusa, jeste skoro 100%.
✔ Ovako izgleda pesak pod mikroskopom.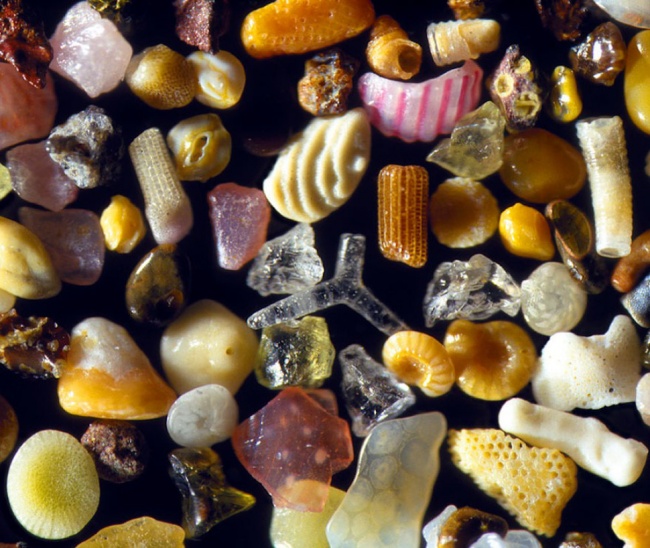 ✔ Lep okrugli akvarijum je loša kućica za zlatnu ribicu.
✔ Čitanje pri slabom osvetljenju, ili sa ekrana monitora, ne utiče na pogoršanje vida.
✔ Oksfordskom univerzitetu je više godina nego Carstvu Asteka.
✔ Na Kipru je ime Deda Mrazu – Vasilije. Mda..:)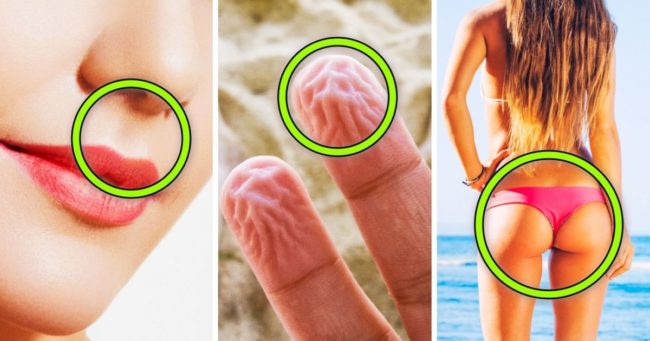 ✔ Udubljenje između nosa i gornje usne naziva se "labijalni žleb". To je mali podsetnik na vreme provedeno u materici. Na ovom mestu su delovi lica povezani sa tokom razvoja embriona, u drugom ili trećem mesecu trudnoće.
✔ Ljubav prema okrugloj zadnjici objašnajava se evolucijom. Pojedinac sa razvijenim glutealnim mišićima mogao je brzo da trči – kako u lovu na životinje , tako i u slučaju opasnosti. Shodno tome, mogao je da obezbedi svoj opstanak i prenese svoje gene na svoje potomstvo.
✔ Bore koje se pojave na koži ruku (na primer, nakon kupanja) igraju važnu ulogu. Telo, suočeno sa povećanjem vlage, gubi elastičnost ("povezanost" sa okolinom). Zato, koža na rukama počinje da se menja na takav način da osoba po potrebi može da se "uhvati" na glatkoj površini u slučaju potrebe.