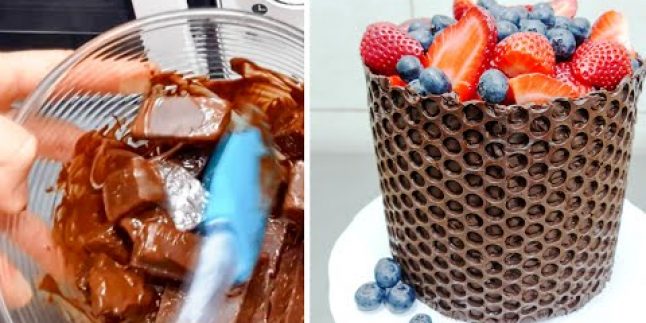 Mislite da poslastičari imaju specijalne alatke za dekorisanje njihovih proizvoda? Neke i imaju a neke i improvizuju uz pomoć svoje mašte. Od sada to možete i vi uraditi, na primer uz pomoć pucketave folije.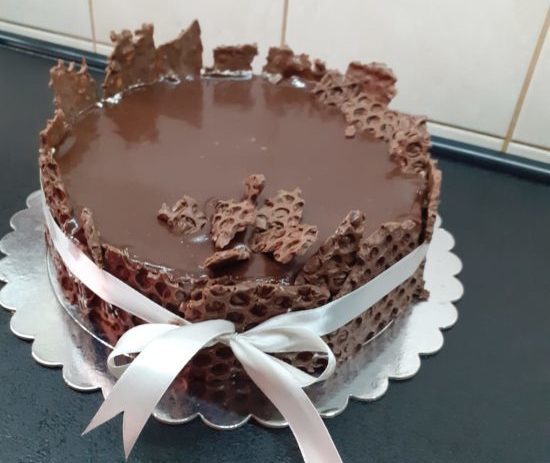 Sigurno se pitate šta to može pucketava folija i čudite se o čemu vam pričamo, ali uskoro nećete tako misliti.
Izgleda da ova folija ne služi samo za puckanje i smirivanje živaca, evo još jednog fantastičnog i kreativnog načina da je upotrebite.
Pogledajte video pa se uverite i sami