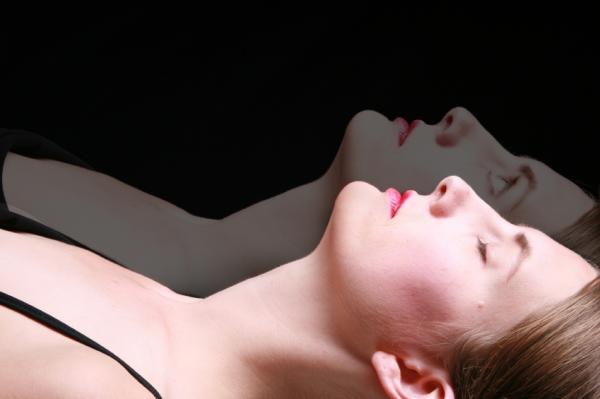 Da li ste se ponekad budili usred noći uplašeni, i niste bili u stanju da se pomerite? To se zove "paraliza sna". Ovo stanje, na ovaj ili onaj način, doživljava 40% ljudi na planeti. Imate osećaj da vam neko sedi na grudima, pritiska vas celom svojom težinom i davi.
Čovek kao da se budi, ali nije u stanju da se pomera, priča ili na bilo koji način reaguje na okolinu. Usput, ima osećaj kao da se guši.
Ko ovo nije doživeo pomisliće "Gluposti, nista drugo". Ali, oni koji su prošli kroz to, misle drugačije. Neko počinje da misle da ga je posetio demon. Neko, nakon ovog doživljaja, potpuno utone u religiju, a neko će otići kod psihijatra. Šta god da je, većina njih, koji su doživeli ovo, smatraju ga mističnim iskustvom.
A sve je zbog toga što je "paraliza sna" često praćena halucinacijama i stanjem anksioznosti. Mnogi misle da se pored njih u sobi nalazi još neko, ali većina tvrdi da je videla đavola  kako im sedi na grudima.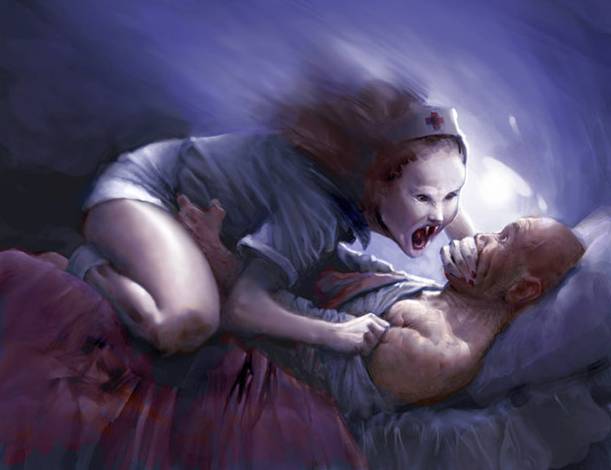 Ali, šta po ovom pitanju govori nauka?
Među naučnicima tenutno ne postoji jedinstveno mišljenje.
Najverovatnije i najpopularnije objašnjenje ovom fenomenu zvuči ovako:
Mozak se, iz neobjašnjenih razloga, delimično budi, a telo se još uvek nalazi u stanju atonije. Rade samo oči.
Tako je čudno ponašanje nervnog sistema.
Šta raditi?
Bitno je da čovek koji prolazi kroz ovo, sačuva smirenost. Razloga za paniku zaista nema. Samo treba sačekati oko 1 minut. Za to vreme je poželjno disati duboko, koliko to možete. I što je najvažnije – ne odupirite se ovakvom stanju. Ako pokušate što brže izaći iz ovog stanja – napadi panike mogu se samo pojačati.
Vežbajte svesno disanje. Ne dozvolite svom umu fantazije na mistične teme… jednostavno se skoncentrišite na udahe i izdahe.
Ali ono što je najvažnije – ne plašite se!
Ovo stanje po pravilu ne traje duže od 30 sekundi. U retkim slučajevima produžava se do 2 minuta. Od ove paralize još niko nije umro, niti je bio povređen.
Čitajte još: 11 zagonetnih stvari koje nam se dešavaju u snu