Doktor Branimir Nestorović savetuje kako da zaštitite sebe i svoje najmilije od krvopija i to na potpuno prirodan način.
"Postoje jednostavni, prirodni načini da se odbiju komarci poput korišćenja vitamina B kompleksa, posebno B1 vitamin koji ima miris koji odbija ženske komarce – koje ubadaju.
"Kada piju ovaj vitamin komarci beže jer im je miris znoja neprijatan, a sličan efekat ima i beli luk" tvrdi Nestorović za Link TV.
Nestorović kao posebno efikasan način odbijanja insekata navodi i jednu našu staru biljku – koprivu.
"Kopriva ubija sve sto postoji. Uberete koprivu i stavite je da stoji u frižideru 5 dana u vodi i sa tom vodom isprskate kuću i insekti nestaju za nekoliko sati", tvrdi on.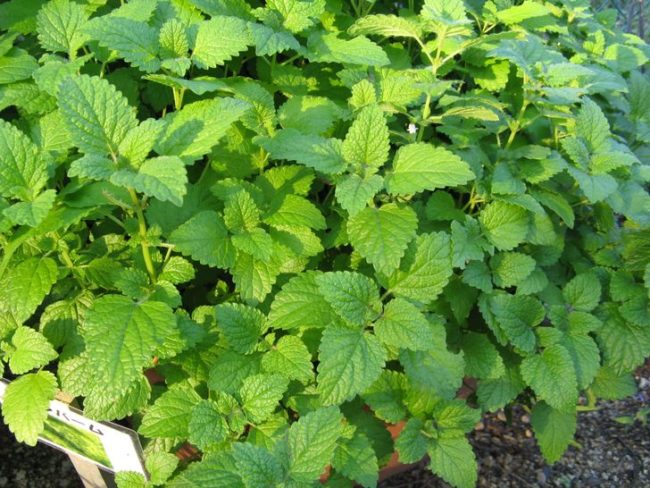 Stare biljke poput koprive su vremenom razvile odbrambene sisteme koji ih štite od virusa, bakterija, gljivica i od drugih biljaka, pa su zato efikasne.
Ako do uboda ipak dođe, svrab predstavlja jedan od najvećih problema, a Nestorović kao rešenje predlaže još jedan stari recept – eozin.
"Eozin pomaže, crvena boja koja se namaže kako bi se smanjio svrab i sprečila infekcija. Ali ako se naprave plikovi i krastice, onda to ne vredi, i na red dolazi novi stari lek – cink oksid – mast koju zovemo cinkova mast i koja može da se maže par puta dnevno jer ima antiseptičko i antialergijsko dejstvo", objašnjava Nestorović.