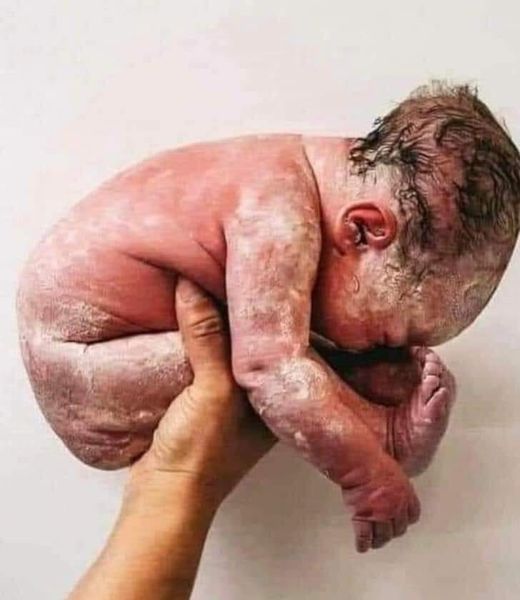 Došao si go.
Otići ćeš go.
Došao si bez poseda
Otići ćeš bez poseda.
Tvoje prvo kupanje?
Okupali su te.
Tvoje poslednje kupanje?
Opet će te neko će te oprati.
Takav je život.
Pa čemu toliko besa?
Toliko zavisti?
Toliko mržnje?
Čemu tolika sebičnost?
Budite ljubazni prema svima i činite dobra dela.
Imamo ograničeno vreme na zemlji.
Nemojte ga trošiti na beskorisne stvari.
Život je samo 3 dana..
Juče, to je već bilo.
Danas, jedino to vredi što je ovde i sada.
I sutra, što možda neće biti…
Zapamtite, život je trenutak.
To nam se samo na prvi pogled čini dugoročno.
Ako je danas rano, sutra već može biti kasno..