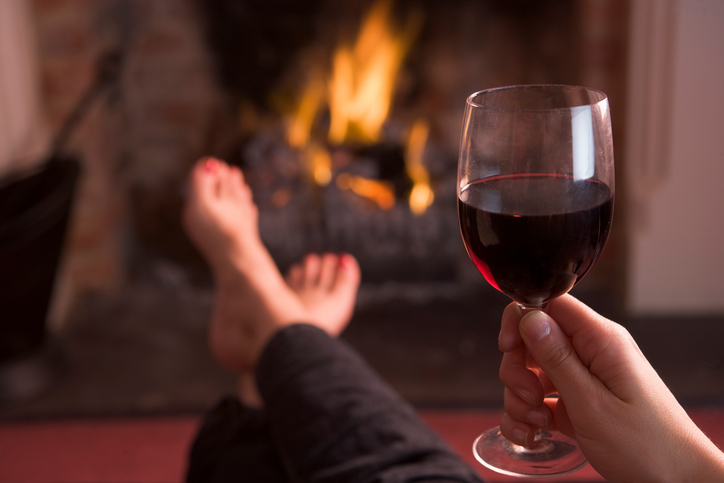 Najnovije istraživanje Univerziteta Alberte u Kanadi (University of Alberta) kaže da efekat 1 čaše crnog vina može da se poredi sa celim satom vežbanja u teretani. Stvar je u tome što resveratrol koga ima u crnom vinu (ima antiinflamatorno, kardioprotektivno i antikancerogeno dejstvo, a takođe snižava i nivo šećera u krvi) može da oživi organizam kao sat vremena fizičkih aktivnosti.
Po rečima rukovodioca istraživanja Džejsona Dajka, ovo će vam omogućiti da održite tonus mišića , čak i ako ne posećujete teretanu. Resveratrol povećava broj otkucaja srca i samim tim jača srce i čini skeletne mišiće jačim i izdržljivijim.
"Naravno, svi mi smo više nego jednom čuli za zdravu naviku piti čašu crnog vina uz ručak, ali većina nikada nije ni razmišljala šta to zapravo znači", kaže se u ovom istraživanju.