Balzam za usne – predmet koji je, verovatno, prisutan u svakom ženskom neseseru. Jedna od njegovih glavnih namena – jeste zaštita usana od agresivnog uticaja spoljnih faktora.
Međutim, pored primarne namene postoji još niz nestandardnih načina njegovog korišćenja.
Danas smo rešili da sa vama podelimo 7, po našem mišljenju, najboljih načina neobične primene balzama za usne:
1. Pomaže da se izbegnu žuljevi
Nove cipele – sjajna stvar! Ali, da biste izbegli nastajanje žuljeva, usred nošenja nove obuće, pomoći će vam balzam za usne, ako njime premažete "kritična" mesta. Ovaj trik pomaže smanjenju trenja i izbegavanju nelagodnosti.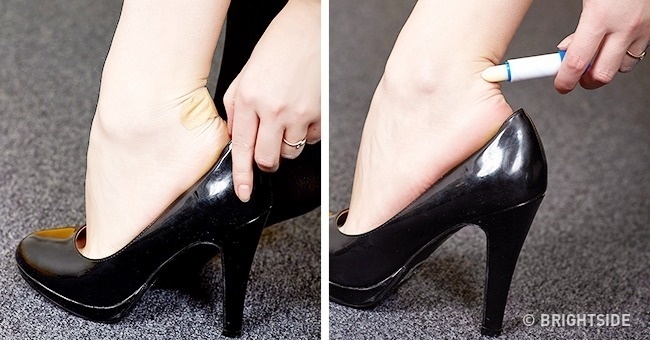 2. Produžava dejstvo parfema
Ako namažete balzamom za usne ona mesta na koja ćete naknadno naneti parfem, učinićete da miris bude jači i dugotrajniji.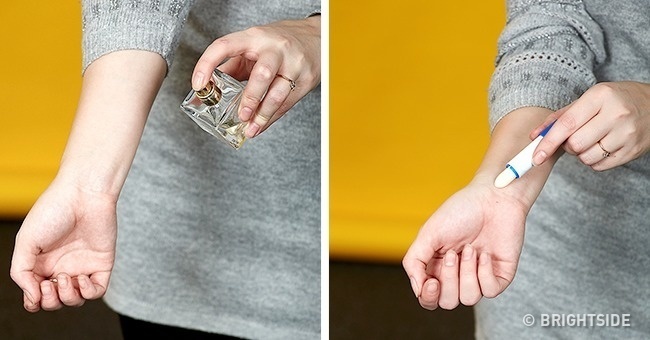 3. Kao sredstvo za oblikovanje obrva
Balzam za usne je odlično sredstvo za oblikovanje obrva. Osim fiksiranja, daje obrvama negovan izgled i ubrzava njihov rast.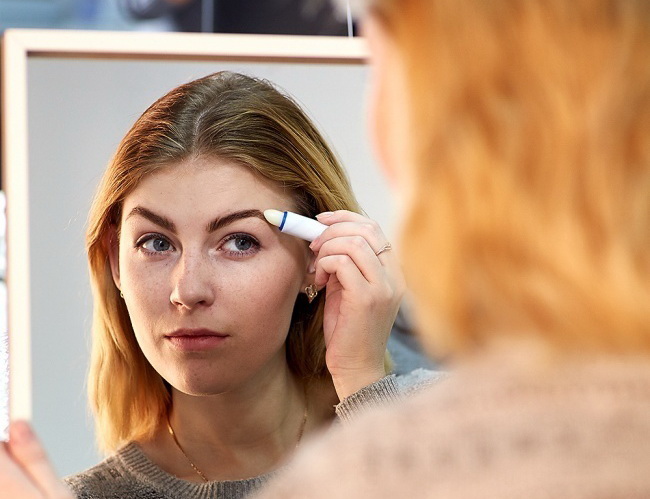 4. Pomaže prilikom skidanja prstena
Ako ne uspevate skinuti prsten, pokušajte to uraditi uz pomoć balzama za usne. To uvek deluje!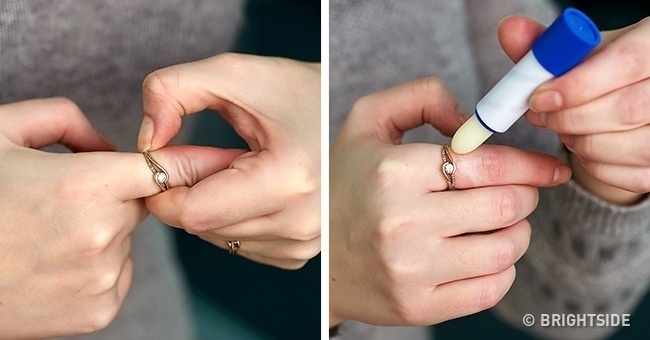 5. Popunjava ogrebotine na stvarima od kože i pospešuje njihov sjaj
Ako su se na vašoj obući pojavile manje ogrebotine, iskoristite svoje labelo. Takođe, možete isprobati ovaj trik na svojoj tašni, na nameštaju, i drugim proizvodima od kože.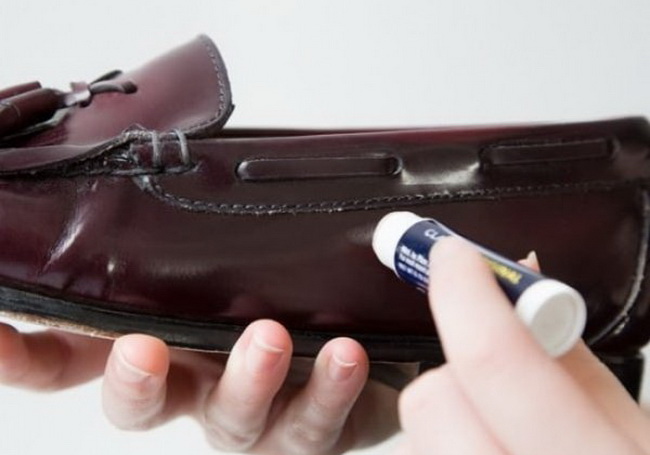 6. Odlična je pomoć kod stanja prehlade
Kada često brišete nos, ako ste prehlađeni, na koži ispod nosa se javlja iritacija. Nanesite balzam za usne na iritiranu oblast – on će hidrirati kožu i doprineće bržoj regeneraciji.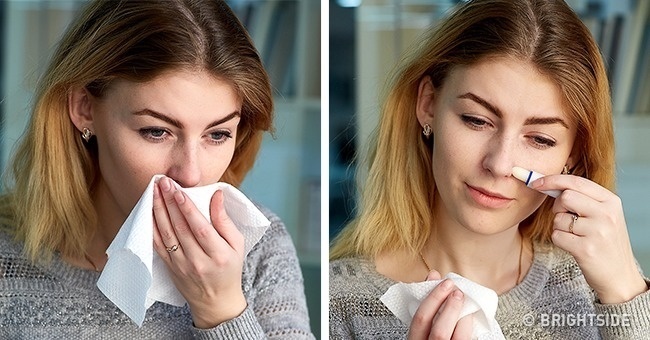 7. Za lakše povrede i ujede insekata
Zahvaljujući svojim hidratantnim i umirajućim svojstvima, balzam za usne lako će otkloniti različite iritacije, smanjiće svrab, i ubrzaće proces regeneracije ćelija. On se, takođe, odlično nosi sa cvenilom kože i sitnim ogrebotinama.