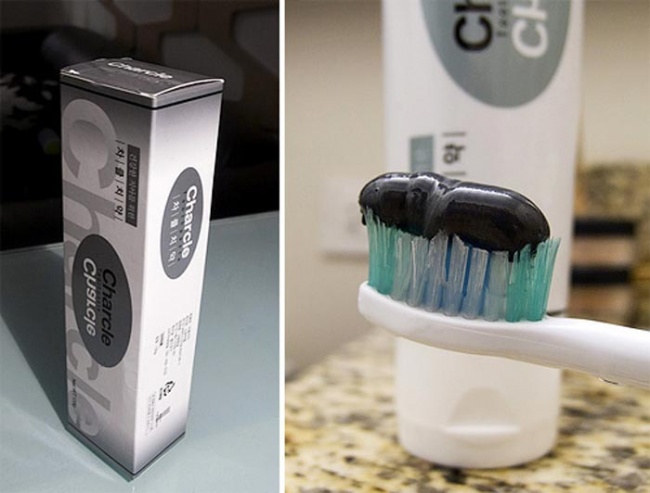 Revolucionarno otkriće napravio je japanski naučnik Kazaue Jamagaši.
Pomoću njegovog pronalaska – paste za zube – mogu se brzo i bezbolno zatvarati rupe i pukotine na zubima, uklanjati kamenac, a takođe, i obnavljati zubna gleđ bez intervencije stomatolaga, prenosi britanski list The Daily Telegraph.
Po svom sastavu ova pasta slična je zubnoj gleđi, i može se nanositi direktno na pukotinu u zubu. Materijal je  dobijen kao  rezultat eksperimenata sa hidroksil apatitom – glavnom komponentom zuba.
Supstanaca, sadržana u pasti, ispočetka blago rastvara površinu napuknute gleđi.  Nakon 3 minuta, kristališe se i veštački materijal i čvrsto ugrađuje u strukturu prirodne gleđi.
Osim toga, to je još i odlično antibakterijsko sredstvo.
Sprovedeni testovi, japanskim stomatolozima pokazuju da se zub, lečen ovom pastom, ničim ne razlikuje od zdravog. Razlika se ne vidi, čak, ni pod mikroskopom.