Teško je pronaći čoveka koji ne voli makarone. To nije samo ukusna i jeftina namirnica, već i jednostavna za pripremu.
Nakon njihove pripreme, voda se, po pravili, prosipa. Ali, malo ko zna da vodu, u kojoj se kuvala pasta možete ponovno iskoristiti. Pripremili smo za vas nekoliko korisnih ideja. Uzmite u razmatranje!
Za šta se može iskoristiti voda nakon kuvanja testenine:
1. Za palačinke.
Vodu možete ponovno primeniti, i to za spremanje svima omiljenih palačinaka.
Ovo je odlična ideja za sve ljubitelje palačinaka: umesto mleka koristite ohlađenu vodu u kojoj se kuvala testenina. Dobićete posne i hipoalergene palačinke. Testo će biti meko, a palačinci – neverovatno ukusni. Obavezno probajte.
 2. Za sosove.
Da sos bude  tečniji i ukusniji, dodajte u njega par kašika ove vode.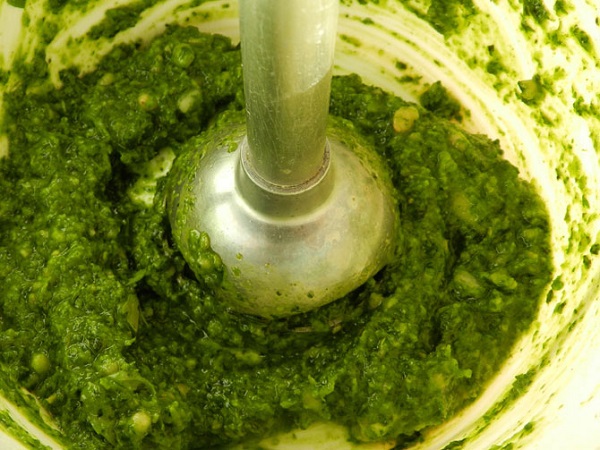 3. Za potapanje pasulja.
Pasulj ili sočivo pre kuvanja treba potopiti u vodu. U tu svrhu mnogi kuvari koriste vodu od obarene testenine.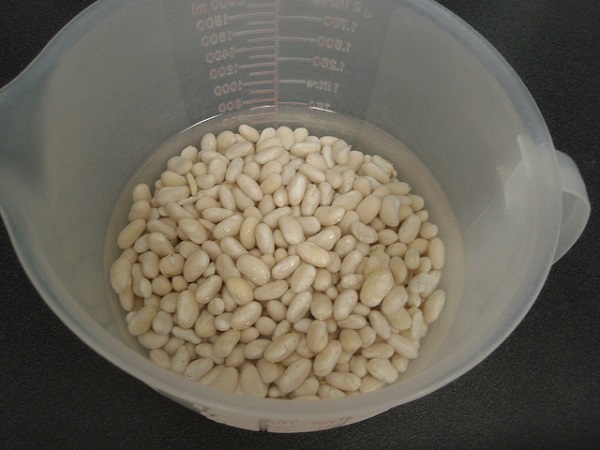 4. Kupka za noge.
Ljudi koji imaju bolesne ili otečene noge, obavezno treba da isprobaju ovu kupku. Pokvasite noge u toploj vodi nakon kuvanja testenine. Umirujuća toplina, a takođe minerali u " vodi od makarona" odlično će osvežiti noge.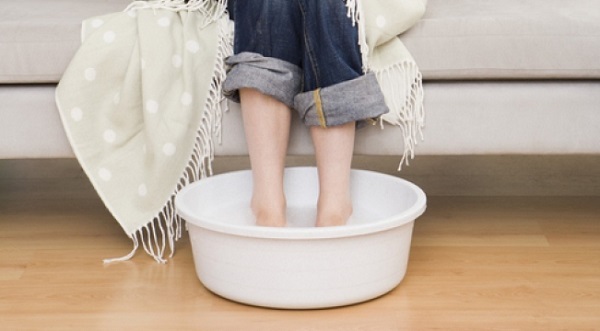 5. Za pripremanje hrane na pari.
Ovo je nežan način za pripremu povrća. ovog puta pokušajte ga pripremiti koristeći vodu od makarona. Ukus povrća će se značajno poboljšati.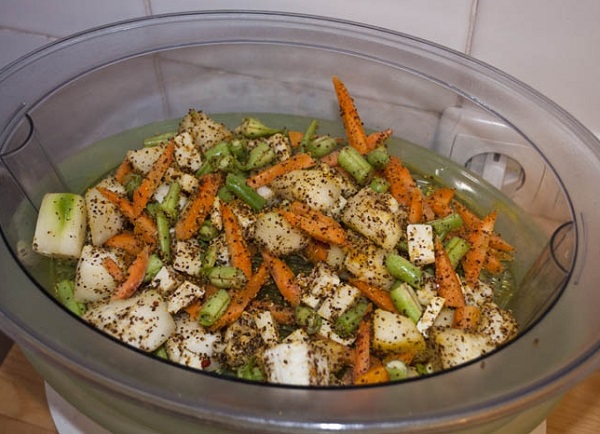 6. Osnova za supu.
Skuvajte na odvaru od makarona bilo koju supu. Biće veoma ukusna i hranljiva.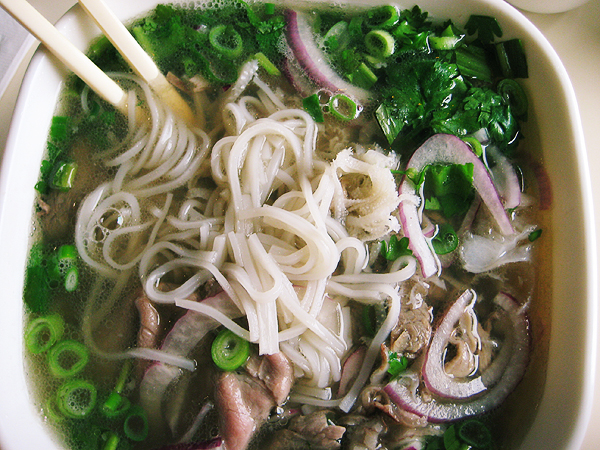 7. Za stvaralaštvo
Za pripremu testa za vajanje najbolje će odgovarati voda od testenine. Stavite u posudu 2 čaše brašna, 1 čašu sitne soli i 250 ml tople vode. Zamesite testo, da se ne lepi za ruke. Slepite figurice. Stavite u rernu zagrejanu na 80 stepeni, približno 2 sata.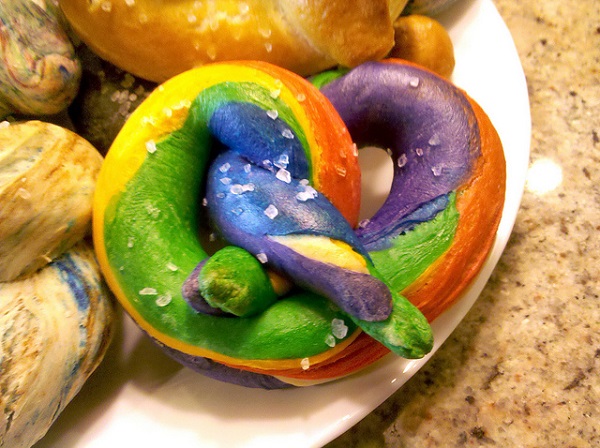 I najzad, probajte oprati sudove sa vodom, koja je ostala nakon ceđenja testenine. Bićete prijatno iznenađene kako ta voda  savršeno odmašćuje sudove. Prirodno, i bez hemije.