Žene su spremne da se izuzetno potrude oko odeće, samo da bi se svidele muškarcu koji im se dopada. U stvarnosti, sve je mnogo jednostavnije jer većina stvari koje se toliko sviđaju suprotnom polu verovatno već imate u garderobi. Ne verujete? Hajde da proverimo!
Mala crna haljina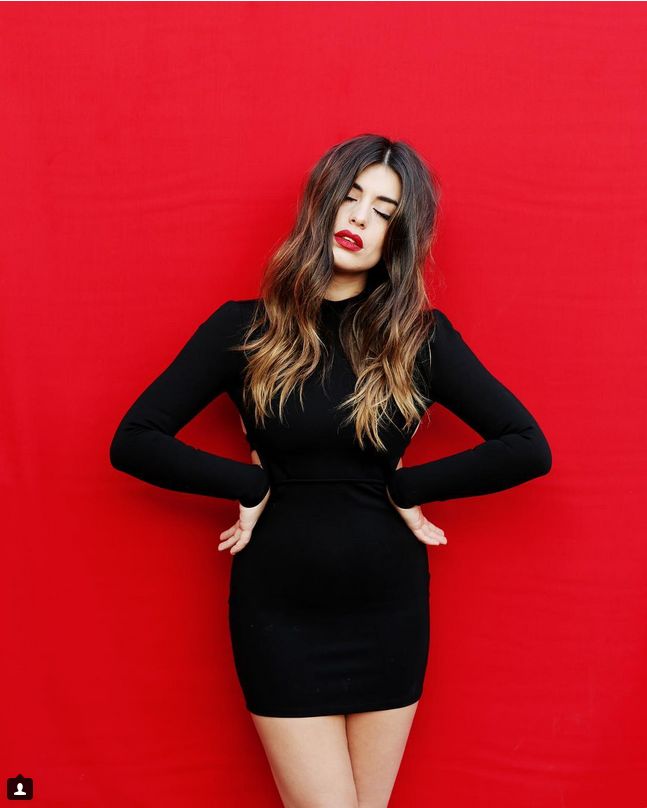 Savršena mala crna haljina obavezna je u garderobi svake žene i devojke. Olična je i za kancelariju i za posebne prilike, a ujedno će vam pomoći da se osećate fantastično.
Visoke štikle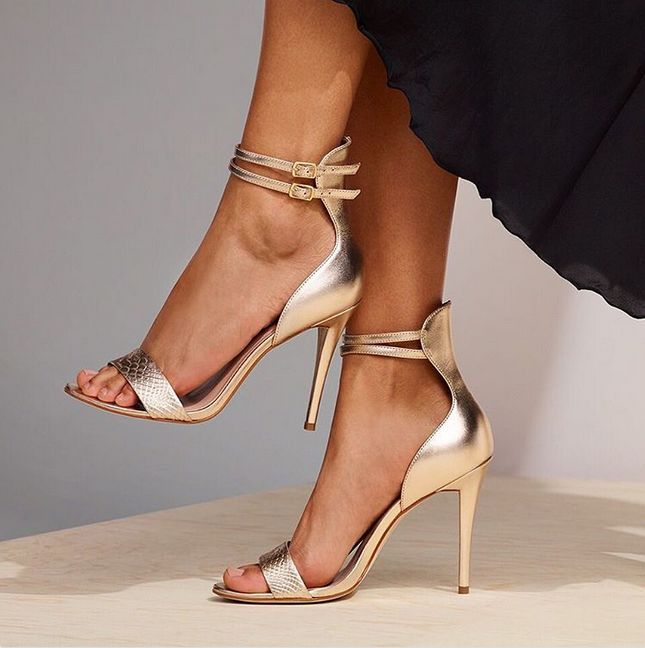 Obuća sa visokom štiklom još jedan je bitan element besprekornog stila, koji muškarci toliko vole. A kako i ne bi – noge izgledaju primetno duže, a držanje postaje lepše. Kako im onda odoleti?
Crvene stvari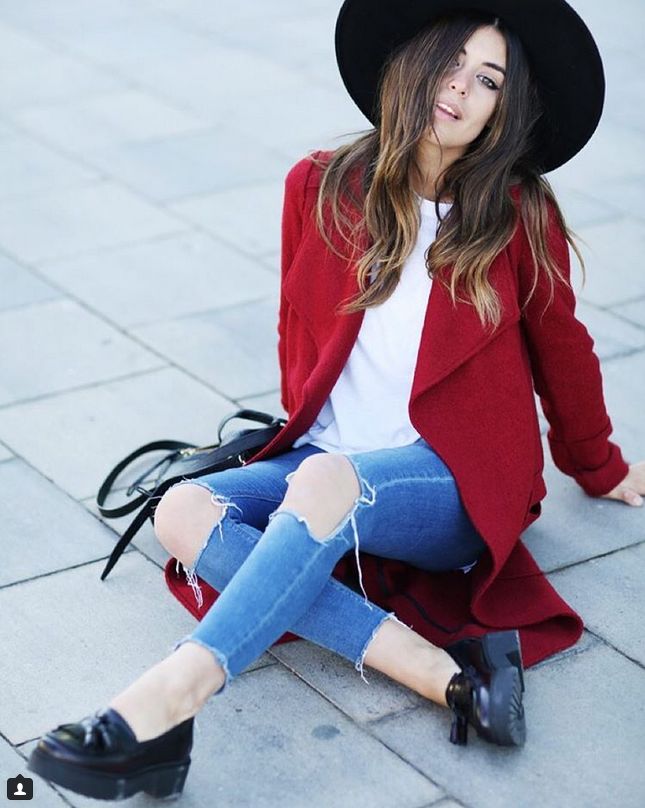 Neke stvari na najbolji način ističu žensku senzualnost, a crvena je jedna od njih. Prvo, odeća crvene boje primetno oživljava i sasvim sigurno skreće pažnju na vas. Naučnici tvrde da se muškarcima više dopadaju žene koje nose crveno, čak i ako je u pitanju samo crveni ruž.
Gola ramena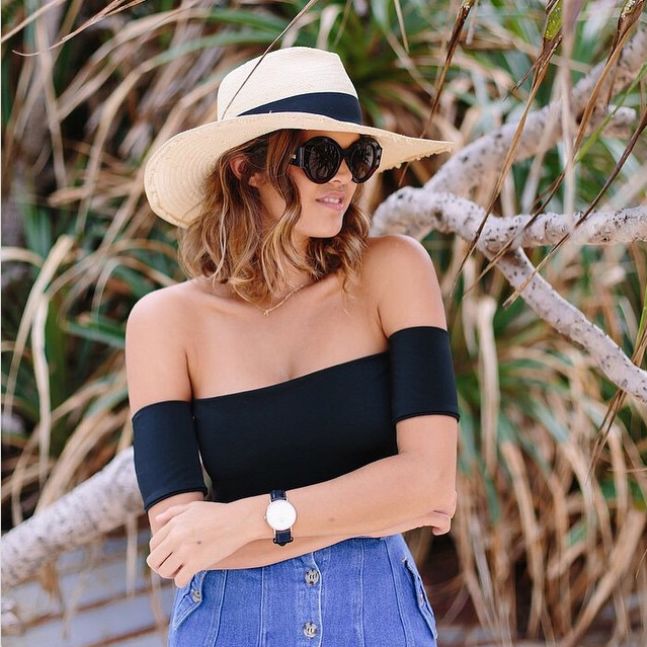 Možda nema ničeg privlačnijeg od golih ženskih ramena. Majice i haljine bez bretela nisu samo vrlo seksi, već i pomalo intrigantne.
Haljina olovka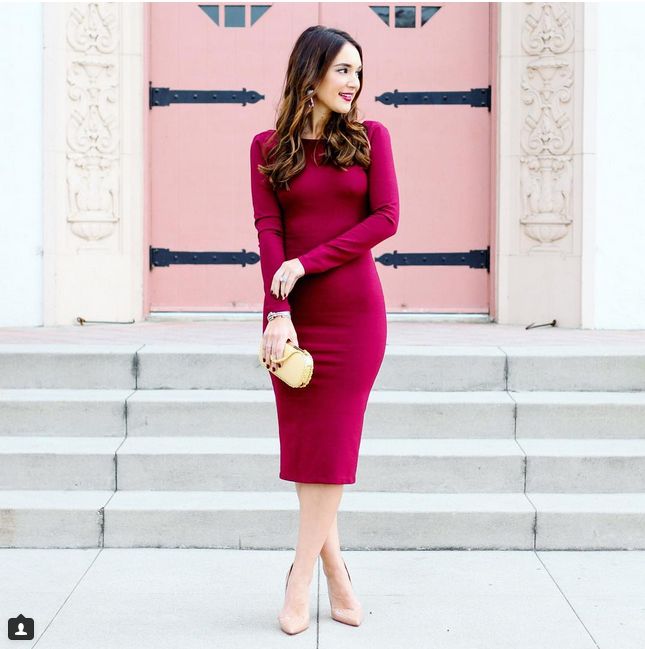 Razlika između vulgarnosti i senzualnosti je u tome da se ne pokažu istovremeno sve čari. Haljina olovka će privući mnoge poglede, ništa manje od dubokog dekoltea ili mini suknje, ali ti pogledi će pripasti vama, a ne vašem telu.
Kožna jakna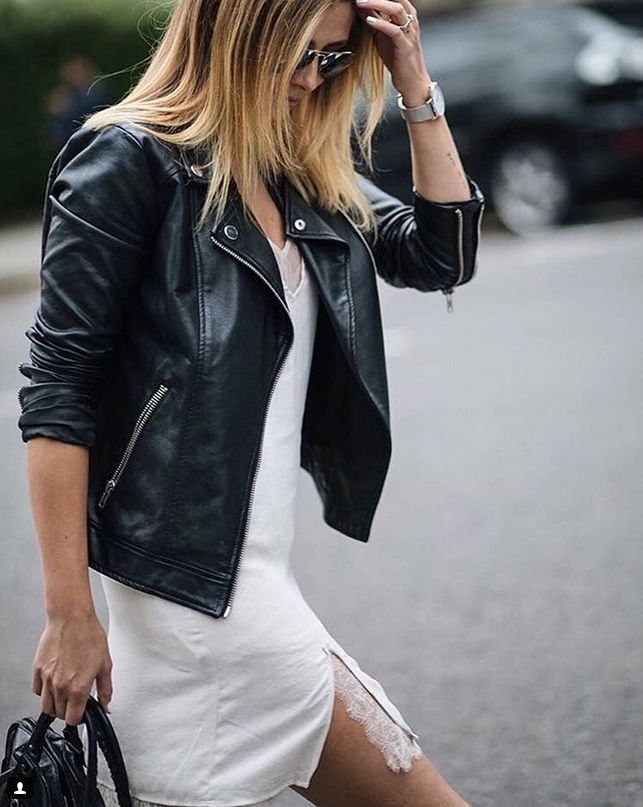 To je stvar koja nikada neće izaći iz mode i dodaće vam malo agresivnog šika.
Umeci od čipke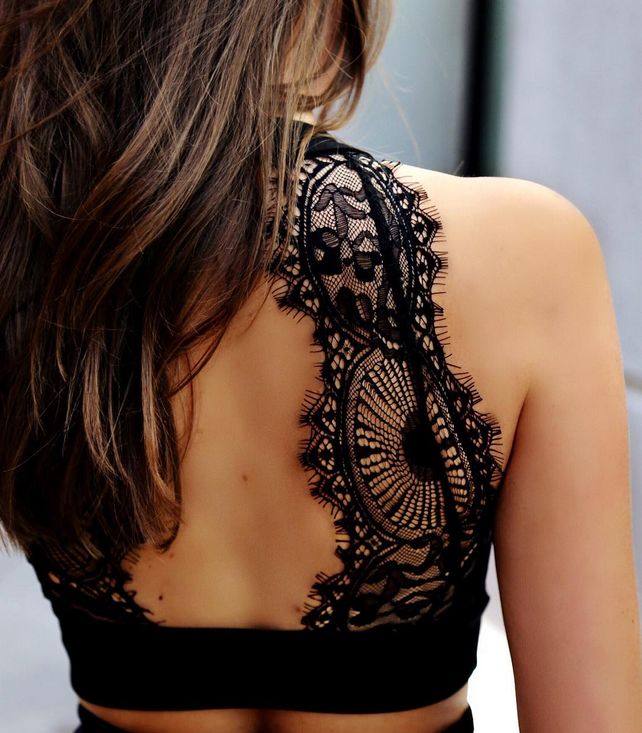 Teško je naći nežniji i romantičniji detalj od čipke. Odeća sa čipkastim umecima daće vam laku razigranost, koketnost ili seksualnost – sve zavisi od vaših namera.
Gola leđa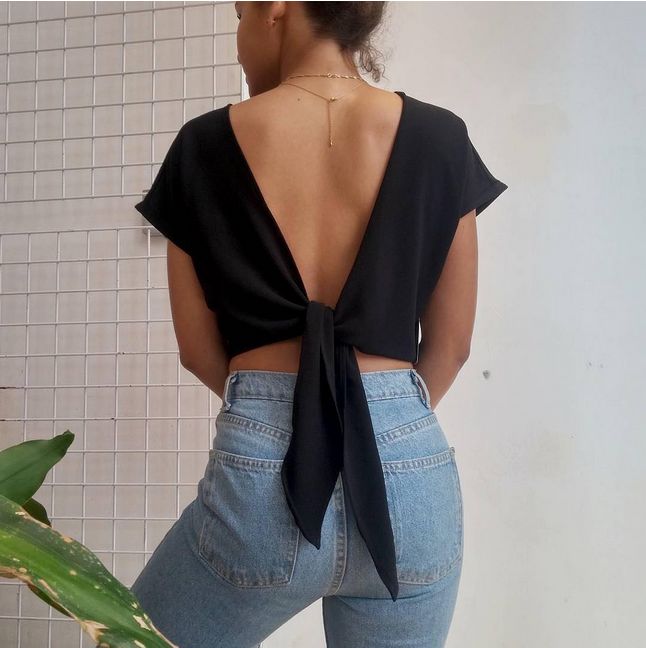 To je moderno, seksi, naprosto lepo. Bluza ili haljina golih leđa još jedan je sjajan način da prikažete graciozne linija tela, bez vulgarnosti.
Plave farmerke i beli gornji deo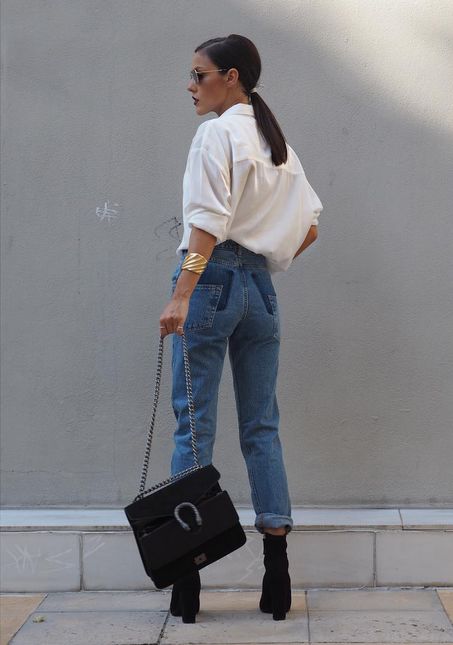 Ponekad su jednostavne kombinacije najbolje. Uvek ćete izgledati savršeno u klasičnim plavim farmerkama i beloj majici, duksu ili bluzi. Dodajte štikle i eto elegantnog izgleda; obujte patike i spremni ste da krenete u avanturu.
Sportska odeća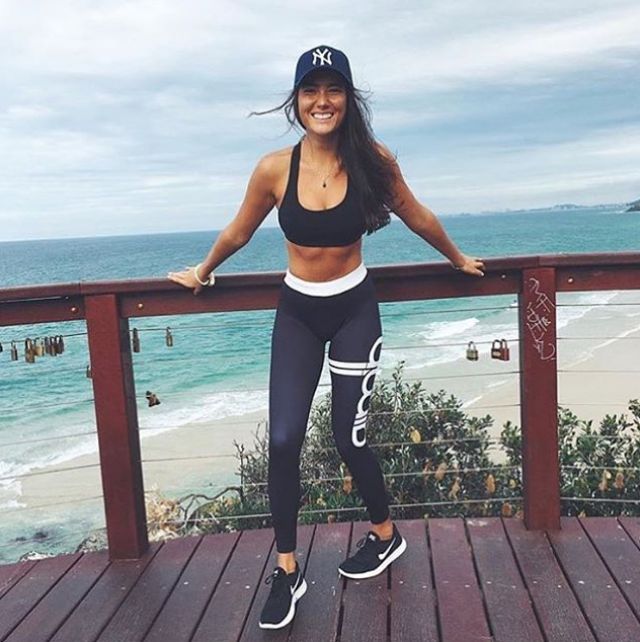 Mnoge žene nisu baš sklone sportskoj odeći, ali muškarci taj stil smatraju vrlo atraktivnim. Čini se da je to sjajan izgovor da kupite lep komplet za vežbanje.
I zapamtite, glavno je da budete samouvereni!
A evo i najvažnijeg saveta: ljudi primećuju kako se osećate i ako se osećate samouvereno i seksi, nije važno šta imate na sebi. Privući ćete sve poglede!
Još: 11 ženskih odevnih predmeta koji nerviraju muškarce