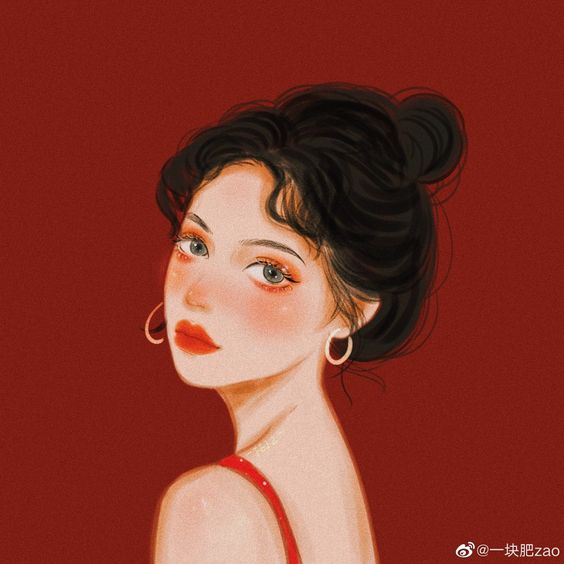 Vremenom primetiš da si se nekako smirila. Stišala. Promenila. Drugi možda ne primećuju. Ti znaš. Nosiš baletanke sve češće. Štikle ostavljaš za posebne prilike, retko za celodnevno nošenje. Naučila si odavno da lepo i privlačno ne znači uvek kratko ili usko, skupo ili firmirano.
Sa mora se vraćaš mnogo manje preplanula nego ranije. Ne dopuštaš sebi da izgoriš trudeći se da što pre i što više pocrniš. Nosiš bikini ne razmišljajući o celulitu. Pa, sve ga žene imaju. Ne uvlačiš stomak kad ustaješ sa ležaljke i ideš ka vodi. Šta je tu je, uvlačila, ne uvlačila. Kome se ne sviđa, ne mora da gleda.
Ne mučiš se više dijetama. Ne prejedaš se i ne gladuješ. Ne brojiš kalorije. Znaš šta je zdravo i dobro za tebe i znaš da dok slušaš svoje telo slušaće i ono tebe.
Kupuješ mekano ćebence, samo je tvoje, da se ogrneš dok čitaš sklupčana u fotelji. Pomučiš se da pronađeš Lady Gray čaj i praviš ritual od ispijanja te mirišljave lepote dok čitaš ili gledaš film. Ne čitaš do kraja knjige koje ti ne leže, ne mučiš se gledajući filmove samo zato što imaju dobru ocenu. Ostaviš ih za neka druga vremena ili neku drugu tebe.
Ne bacaš pare više na hiljadu i jednu kremu. Znaš da ne pomaže. Imaš jednu, ali vrednu a efekat je ionako isti.
Tange ne nosiš ni pod razno. Ima li potrebe objašnjavati zašto?!
Na slavama i svečanostima te ne bole obrazi od osmeha na silu. Nisi više ona koja uvek animira društvo i koja uvek prekida neprijatnu tišinu.
Jesi se promenila.
To ne znači da si se predala. To znači da si naučila šta ti prija. To znači da voliš sebe dovoljno.
Dovoljno da imaš hrabrosti da napraviš razliku. Razliku između onoga što moraš i onoga što ti prija. A onoga što moraš je sve manje.
Sad je tvoje vreme..
Čitajte još:Reši se svega što ti ne odgovara i to odmah