Čini se – 21. vek, sve što je moglo – već je izmišljeno. Ali, svakog dana se u svetu pojavljuju nova zanimljiva otkrića. Ponekad se iznenadimo kako ljudi dolaze do takvih originalnih nesvakidašnjih ideja.
Recimo, neko seče pampers pelenu i na taj način rešava jedan od najvećih problema savremene biljne proizvodnje- nedostatka vlage u zemljištu. Prosto je neverovatno kako se hidrogel iz pelena može koristiti u hortikulturi.
Možete i sami napraviti eksperiment. Za to će vam biti potrebna jedna pelena i zemlja.
Evo šta treba da uradite:
Isecite pelenu i istresite granule iz nje u jednu činiju.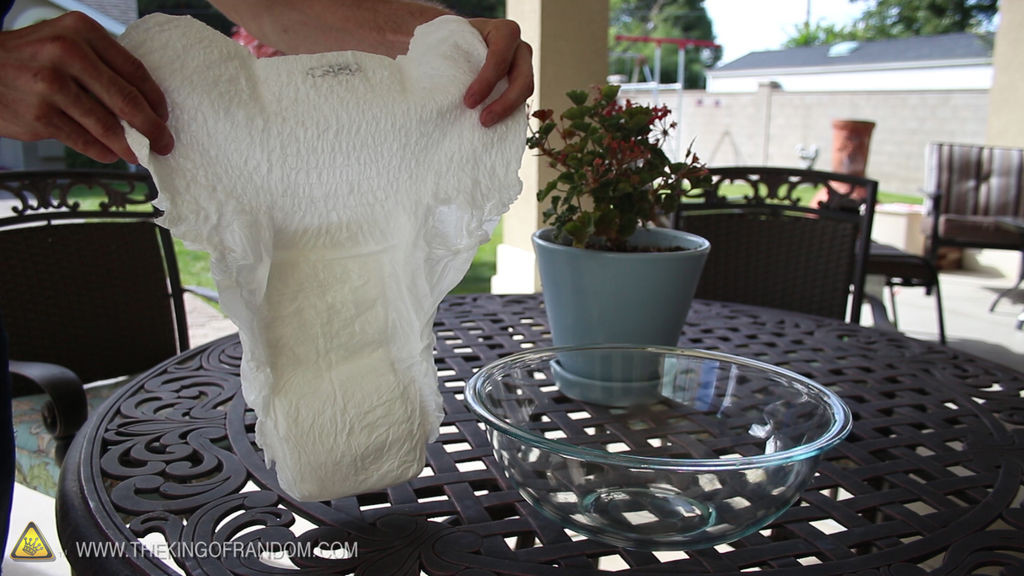 Zatim ih pomešajte sa vodom.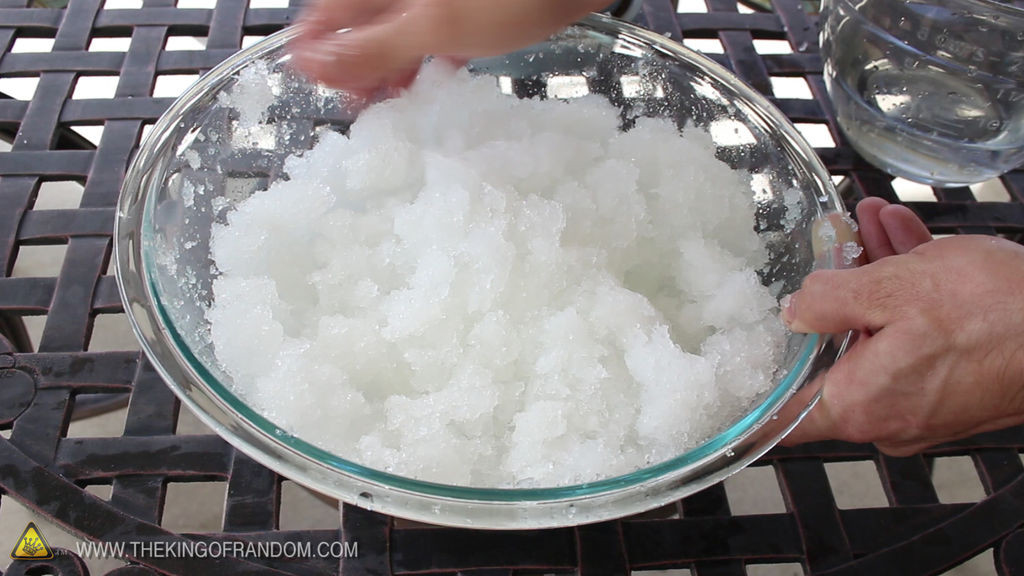 Treba da dobijete želatinastu smesu, kao na slici. Zatim ovu smesu pomešajte sa zemljom, u odnosu 1:1. Gel iz pelena odlično upija vodu, i dugo je čuva.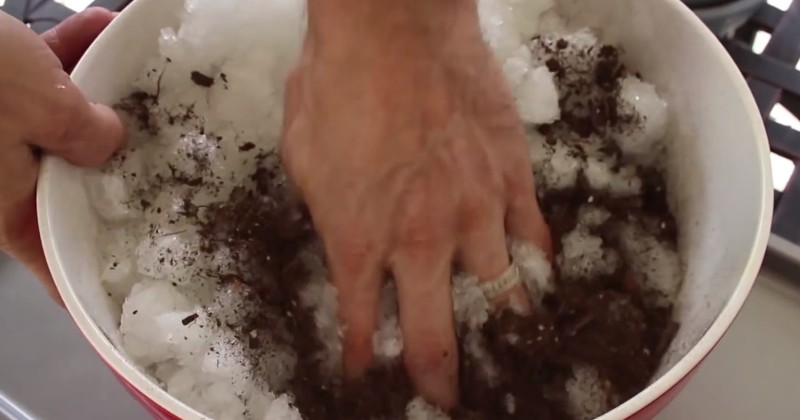 Dobicete odličnu podlogu, koje će uvek biti vlažna, ako ćete je povremeno zalivati. Biljke će uzimati onoliko vlage, koliko im je potrebno. Koren neće istruniti i poplesniviti.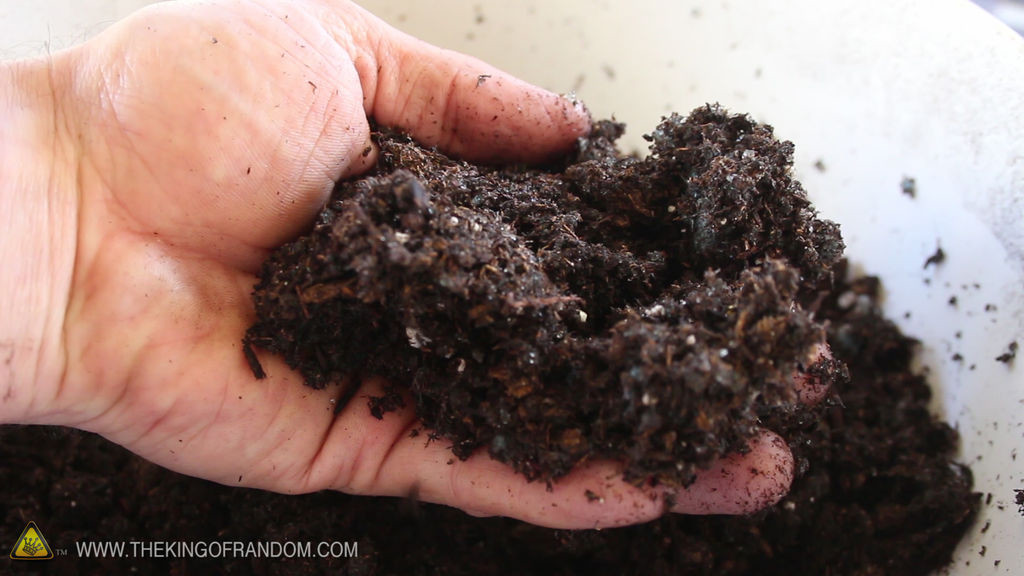 U zemlji, u kojoj su biljke već zasađene, možete iskopati par manjih rupa i dodati u njih granule iz pelene. Vlaga će se duže zadržavati u zemlji i držati cvet duže svežim.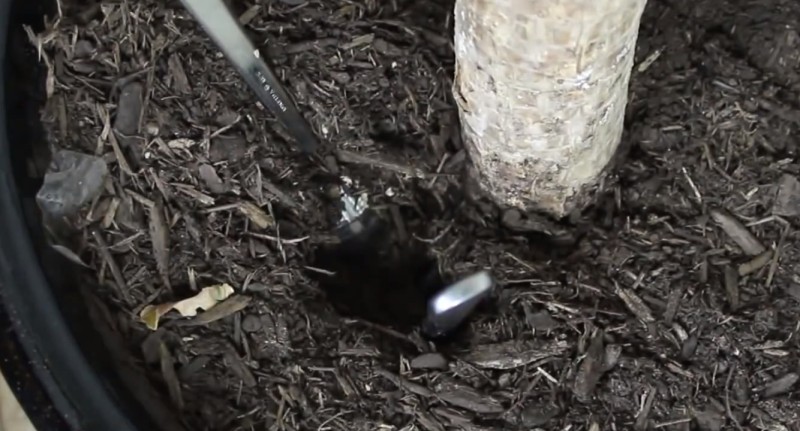 Granule iz pelene postaju mali rezervoar, koji čuva vodu za cveće. Cveće korenjem dolazi do vlage i hrani ostatak biljke. Na ovaj način nećete morati stalno da razmišljate o zalivanju cveća, a leti će vam biti lakše da ga održavate.
Možete slobodno otputovati na duže vreme bez brige da će se vaše omiljeno cveće osušiti.
Evo, još jedan zanimljiv trik, koji će omogućiti rezanom cveću da u vazi dugo ostane sveže.
Za to će biti potrebno:
2 kašike šećera
2 kašike alkoholnog sirćeta
1/2 kafene kašike izbeljivača
granule iz pelene
Sastojke treba promešati i dodati u vodu sa cvećem. Ono će dugo ostati sveže.
Ovo otkriće je revolucionarno u uzgajanju i nezi biljaka.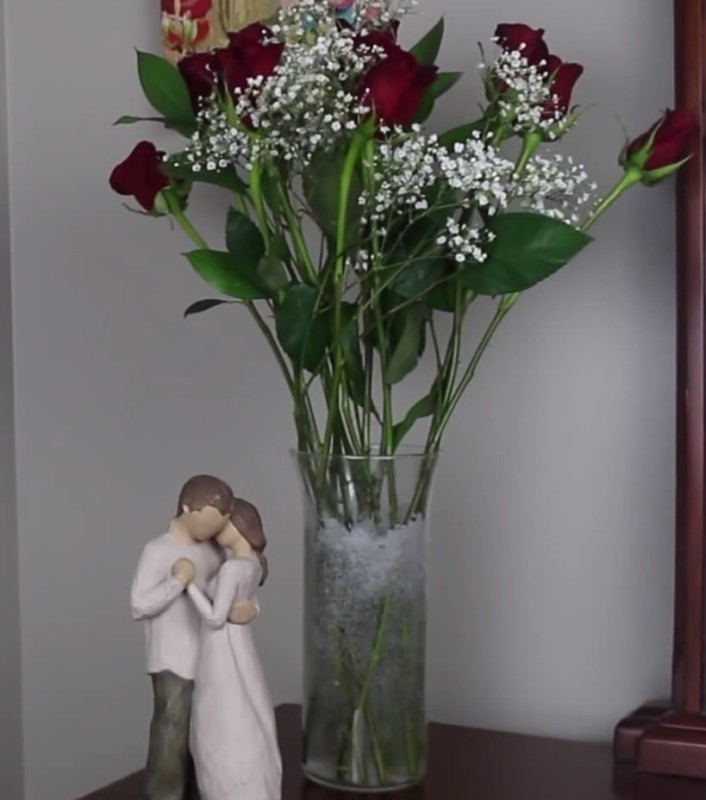 Sve gore navedene savete možete pregledati u ovom interesantnom videu: