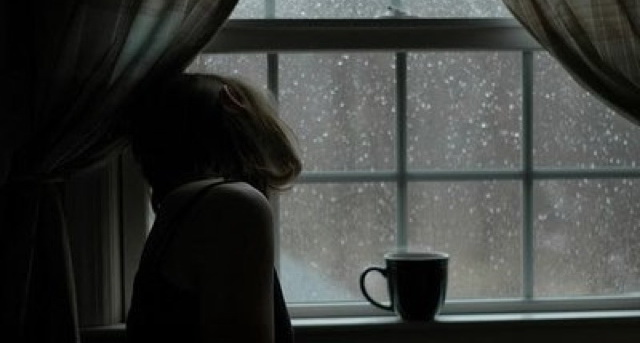 ♦ Za neke ti značiš – sve.
♦ Tvoj osmeh može usrećiti čak i one, kojima se ne sviđaš.
♦ Svake noći neko misli na tebe, pre nego što zaspi.
♦ Često je razlog zbog kojeg te neko mrzi, u tome da on, jednostavno, želi da bude kao ti.
♦ Na svetu postoje minimum dve osobe za koje si spreman da daš svoj život.
♦ Postoji najmanje 13 osoba koje te vole na svoj način.
♦ Život je suviše kratak, da se budiš žalostan.
♦ Tako da, voli ljude koji se ponašaju ispravno prema tebi, zaboravi one koji to ne rade, i veruj da se sve dešava sa određenim razlogom.
♦ Čak i kada praviš najveću grešku u svom životu, sa tim, takođe, dolazi nešto lepo. Zapamti, da sve što se dešava u tvom životu – dešava se za tvoje najveće dobro. Veruj u to!
♦ Kada misliš da ti je život okrenuo leđa, pogledaj na njega iz drugog ugla.
♦ Uvek imaj na umu: kada ti život pruži šansu – uzmi je! Ako ova šansa menja ceo tvoj život, dozvoli joj da se desi!
♦ Niko nije rekao da će biti lako. Samo su obećali da to vredi toga.
♦ Shvatite da niko od nas ne može biti inspirisan svaki dan. Svi se mi iscrpljujemo. Svi mi padamo u razočarenja. Svi se umaramo. Činjenica, ako ste na izmaku snage, i umorni ste od života, uopšte ne znači da stojite u mestu.
♦ Kada ste umorni, krećite se polako. Krećite se mirno, bez žurbe. Ali ne zaustavljajte se.
Umorni ste iz sasvim objektivnih razloga, jer mnogo toga želite da radite i menjate. Umorni ste, zato što napredujete. I jednom, ovaj napredak, moći će vas, zaista, nadahnuti..