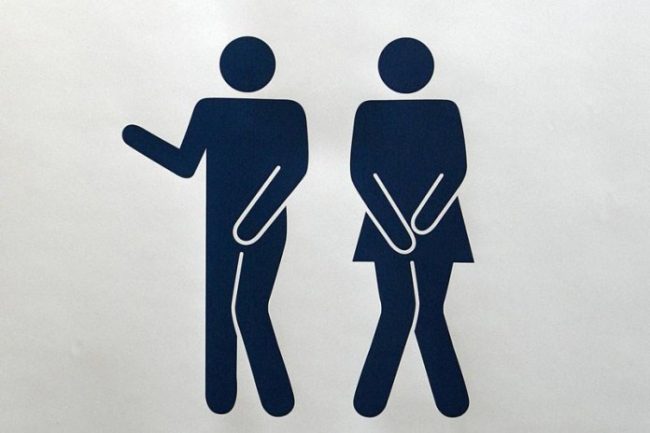 Rešili ste da menjate sebe, svoj život, ali… nedostaje vam motivacije, upornosti. Treba vam neki podstrek, da vas neko "pogura"…
Ali, zamislite čoveka koji mora pod hitno do toaleta… O čemu li on razmišlja? Kakva je njegova motivacija, njegovi ciljevi, njegov podstrek? Naravno, u ovom slučaju, sve prepreke izgledaju beznačajno.
Složićete se da je smešno čuti fraze tipa:
Umokrio sam se zato jer:
– Nisam imao vremena da odem do toaleta.
– Previše sam umoran.
– Izgubio sam nadu. Nisam verovao da ću stići.
– Naravno, on je stigao, jer ima duže noge od mojih.
– Previše sam glup da uradim ovo.
– Umokrio sam se već 3 puta. Nikad ne uspevam da stignem.
– Pokucao sam na vrata WC-a, ali mi nisu otvorili.
– Nisam imao dovoljno motivacije.
– Bio sam u depresiji.
– Nemam dovoljno novca. Ne mogu sebi to da priuštim.
– Odlučio sam da ću ići sutra do toaleta.
– Ne mogu ja to, nije to za mene.
Čitajte još: Najbolji motivator na svetu