U poslednje vreme je u modu ušao izraz "duboka diskusija". Jednostavno rečeno, to je nešto poput neočekivanog filozofskog razgovora u četiri oka, kasno noću u kuhinji. Međutim, danas se to pretvorio u čitav sloj komunikacije, koji pomaže ljudima da se bolje upoznaju.
Femina je pronašla devet zanimljivih pitanja koja će vašeg sagovornika navesti da se "duboko" zamisli o onome o čemu verovatno nikada nije razmišljao.
Na njih ne treba odgovoriti jednom rečju, već što je moguće opširnije. Ne postoje tačni odgovori već, kao što mnogi vole da tajanstveno kažu – ponekad dobro postavljeno pitanje već sadrži odgovor. Upamtite! Nemojte ih postavljati osobi u koju ne želite da se razočarate.
• Da li biste otvorili koverat u kojme bi se nalazio datum vaše smrti?
Iz odgovora možete saznati: stepen fatalizma osobe i njen opšti stav prema životu.
• Da li biste se družili sa sobom?
Iz odgovora se može saznati: samopoštovanje, dobre i loše strane osobe i koliko je "zanimljiva".
• Kad biste na glavi svakog čoveka mogli da vidite skalu koja nešto meri, šta bi to bilo: položaj te osobe u društvu, nivo sreće, količinu novca, preostale dane života ili nešto drugo?
Na osnovu odgovora ćete saznati: vrednosti i prioritete te osobe.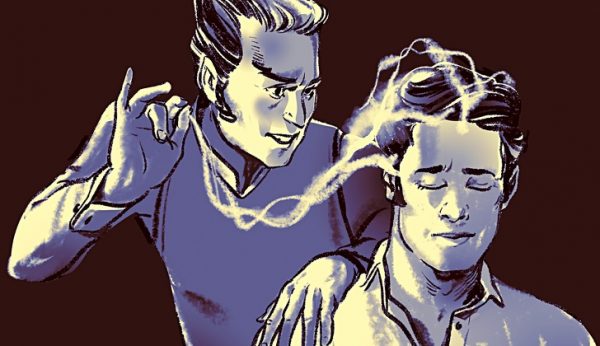 • Šta u životu radite drugačije od drugih ljudi?
Iz odgovora ćete saznati: nivo samopoštovanja, smisao za humor ili možda ludilo, stepen izuzetnosti te osobe.
• Da li biste priznali partneru svoju nehotičnu izdaju, za koju inače nikada ne bi saznao?
Odgovor na pitanje govori o moralnosti i odnosu prema drugim ljudima.
• Imate li osećaj da se današnji dan ponavljao već stotinu puta?
Iz odgovora ćete saznati: da li ta osoba živi ili jednostavno postoji i koliko se oseća ispunjeno.
• Kada bi na dve različite planete živele samo žene i samo muškarci, kakva bi sudbina očekivala svaku od tih planeta?
Odgovor će vam otkriti: koliko je ta osoba podložna stereotipima i kakva je priroda njenog logičkog razmišljanja.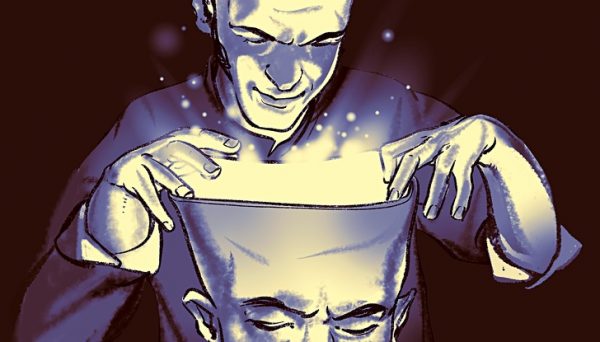 • Počiniti zločin da biste nahranili svoje gladno dete – da li je to loše ili neophodno?
 Još jedno pitanje o moralnosti i odnosu prema porodici.
• Kada bi sreća postala glavna valuta, koji posao biste radili?
Na osnovu odgovora možete doznati: istinske snove i nade čoveka, što mu nedostaje u životu.
Mnogo je sličnih pitanja i dilema. Možete ih iskoristiti kako želite: za zabavu u društvu, kao način da se upoznate ili zbližite, da sagledate unutrašnji svet neke osobe, a možda i sasvim suprotno – da se u nju zauvek razočarate.
Kako momentalno pročitati čoveka: 9 saveta agenata tajnih službi