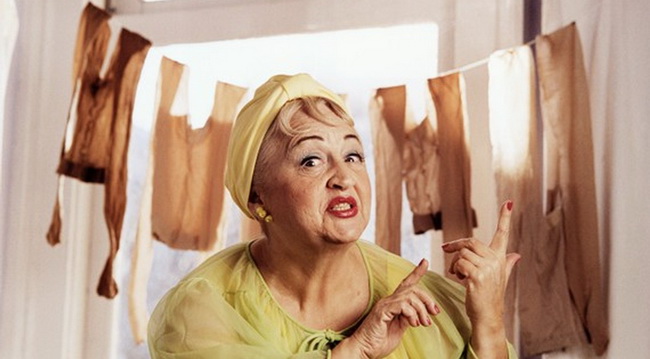 Drage svekrve ili majke, u više navrata daju vam nepotrebne savete i stalno se mešaju u vaš život? Najbitnije – bez svađe, ovaj problem možete rešiti i bez uzajamnog vređanja.
Kako? Najvažnija stvar, koju morate naučiti – nikada se ne sukobljavajte sa majkom ili svekrvom.
Ovo je lako uraditi kada shvatite zašto roditelji imaju potrebu da se mešaju u vaš život. Činjenica da majka želi da bude zastupljena u životu svog sina ili ćerke, a pri tome ima svoja negativna iskustva u životu, i sigurno ne želi da njeno dete to ponovi.
Ni jednoj majci nikad neće biti jasno da je njeno dete odraslo, ima svoj život, a samim tim i drugačije iskustvo. Šta više, žene su, po prirodi, veoma konzervativne i veruju da su deca – njihova imovina. Ispostavlja se da živeti sa brigama i problemima svoje dece mnogo je lakše i zgodnije.
Osnova takve taktike roditelja, prema psiholozima, jeste manipulacija, i želja da se kontroliše.
Pa šta da radim?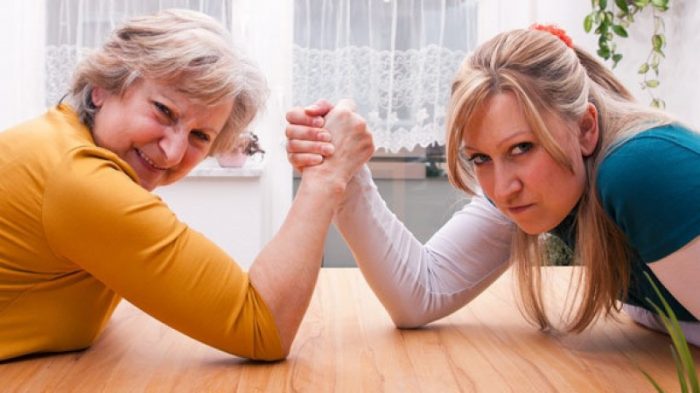 Mudra žena nikada neće uzbuđeno vikati svekrvi: "Niste u pravu!"
Umesto toga, ljubazno, i sa poštovanjem, recite: "Ja ću razmisliti o Vašim rečima i obavezno ću se posavetovati sa Vašim sinom, i mi ćemo zajedno rešiti ovaj problem".
Posle ovog razgovora, svekrva će ostati zadovoljna jer nije bila ignorisana. Šta više, kao majka dobila je visoku ocenu – vaspitala sina, koji je stvarno glava porodice i doneće konačnu odluku.
Rešenje sukoba nije sve. Potrebno je rešiti srž problema – ne dozvoliti nikome da se meša u vaš život. To znači da roditelji moraju da nauče da žive svoje živote.
Popričajte sa svekrvom, možda je ona nekad maštala, na primer, da nauči da pleše, štrika, radi dekupaž, restaurira nameštaj… ali nije imala vremena za to. Postoje klubovi i organizacije za starije ljude – pogledajte gde su, preporučite svojoj svekrvi da ode tamo. Pitajte je, možda bi volela da uradi nešto, ali za to joj je potrebna vaša pomoć. Pomozite joj!
Čim majka ili svekrva pronađe aktivnost za sebe, ona će imati svoj život i svoje interese, koje će je odvratiti od vaših problema.
Na ovaj način možete minimizirati roditeljsku manipulaciju, i konačno prestati trošiti živce i energiju na beskorisne prepirke. A majka ili svekrva, zauzvrat, biće vam zahvalna – jer ćete joj pomoći da otkrije potpuno novi, svoj sopstveni svet.