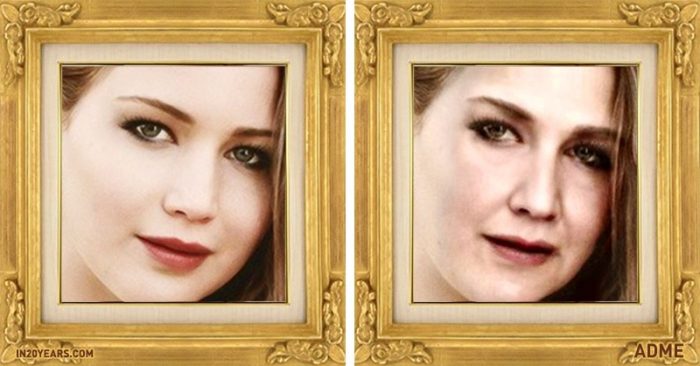 Portal In20Years – neka vrsta virtuelne vremenske mašine. Ubacivši svoju sliku, moći ćete dobiti predstavu o tome kako ćete izgledati za 20 godina.
Ono, što je potrebno, jeste ući na ovaj sajt, ubaciti sliku sa svog računara, označiti pol, i čekirati opciju, ako imate loše navike. I to je to!
Naša preporuka: učitajte na sajt sliku gde je vaše lice u krupnom planu – rezultat će biti još zanimljiviji. Dobijenu sliku ne treba shvatati preozbiljno, jer je to samo igra. Podelite sa prijateljima – nek oni, takođe, probaju.
Dakle, želite li zaviriti u budućnost? Samo napred!