Uzgajanje limuna iz koštice je jako zanimljivo naročito deci, koja posle popijene limunade mogu da prate razvoj biljke i da s njom rastu.
Iako limun počinje da cveta kao vrlo mlada biljka, plodove će doneti tek posle nekoliko godina. A da li ste znali da u svojoj šolji možete posaditi pravo limunovo drvo. Za to će vam biti dovoljna samo zemlja i koštice:
Izaberite najveća semena limuna ili grejpa. Očistite ih od spoljne kožice.

Prelijte vodom i ostavite tako na 6-7 dana, vodu menjajte svaki dan.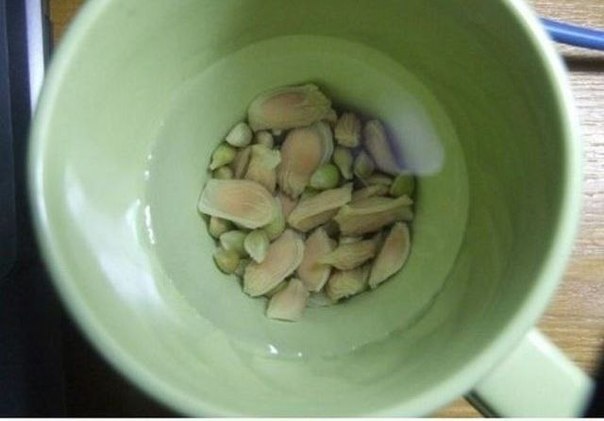 Kod potapanja, semena se prekrivaju želatinoznom kožicom, to je normalno.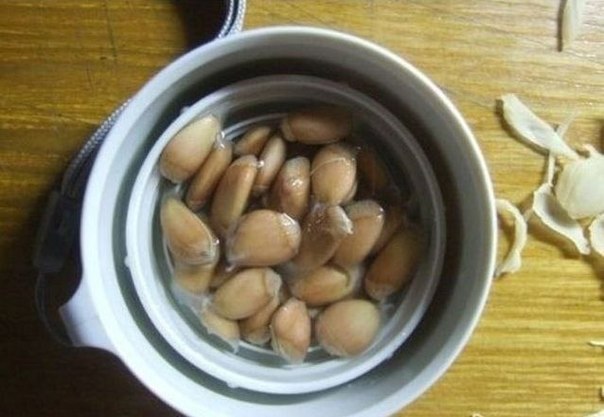 Na dno šolje stavite nekoliko kamenčića da se stvori drenaža, posle napunite šolju vlažnom zemljom. Semena se stavljaju u zemlju šiljastim krajem na dole, ostavljajući između njih prostor oko 5 mm.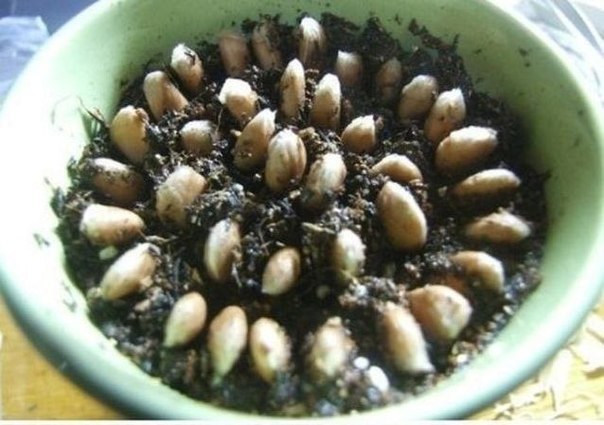 Nakon toga, semena se prekrivaju  krupnim peskom ili šljunkom.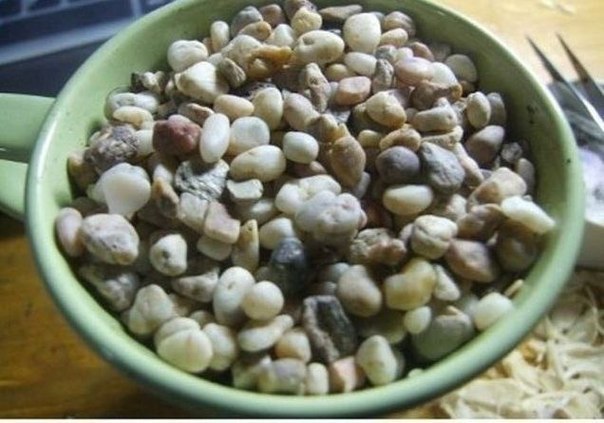 Ne zaboravljajte prskati površinu vodom 2-3 dana. Možete poklopiti šolju najlonskom kesom ili folijom, stvarajući tako efekat plastenika.
Nastavite da prskate vodom jednom u dva dana, da potpomognete njihov  rast.
Za 7-8 dana treba da se pojave prvi izdanci.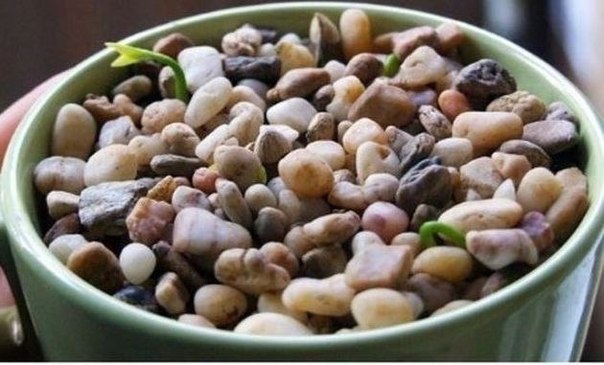 Ako se pojavilo mnogo izdanaka, možete ih pažljivo presaditi u drugu posudu. Tako im neće biti tesno.
Posle 3-5 meseci, kada sadnice porastu, treba odabrati najlepše i najjače, i presaditi ih u pojedinačne saksije većeg prečnika. Sastav zemljišta treba da ostane isti.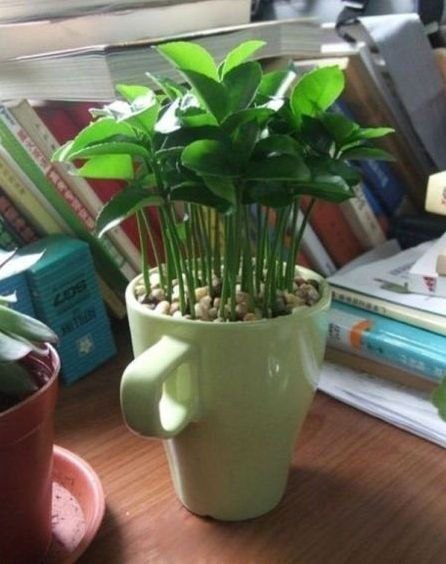 Ipak, nemojte očekivati da će drveće roditi ako ga ne kalemite, ali uz dobru negu može da postane veoma lepa i raskošna sobna biljka.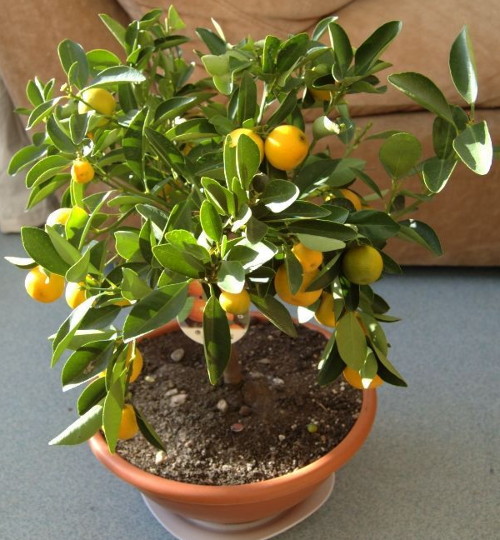 Limun voli da se tušira. Leti ga treba zalivati, đubriti hranivom za citruse i po mogućnosti izneti na vazduh. Ko ima baštu, može ga zajedno sa saksijom ukopati na sunčano mesto.
Zimi limun voli svetle i sveže prostorije, naravno, bez mraza. Zalivajte ga zimi umereno, tek da se zemlja sasvim ne suši. Ako deo lišća opadne, ne treba se brinuti, to je normalno. U proleće ga orežite, a za vrlo kratko vreme izrašće nove grančice i obrazovaće se lepa žbunasta kruna.