Svaki dan koristimo internet na poslu i kod kuće, i sigurno bi mnogi od nas želeli da se stranice i datoteke brže učitavaju.
Pored očiglednih i dobro poznatih metoda, postoje i drugi načini koji pomažu poboljšanju kvaliteta i brzini interneta.
Dakle, evo o čemu se radi:

1. Čistite keš na telefonu
Kada se napuni keš na telefonu, vaš telefon počne da radi sporije – kao i internet. Obavezno sami očistite keš sa aplikacija ili instalirajte aplikaciju koja će to da uradi za vas.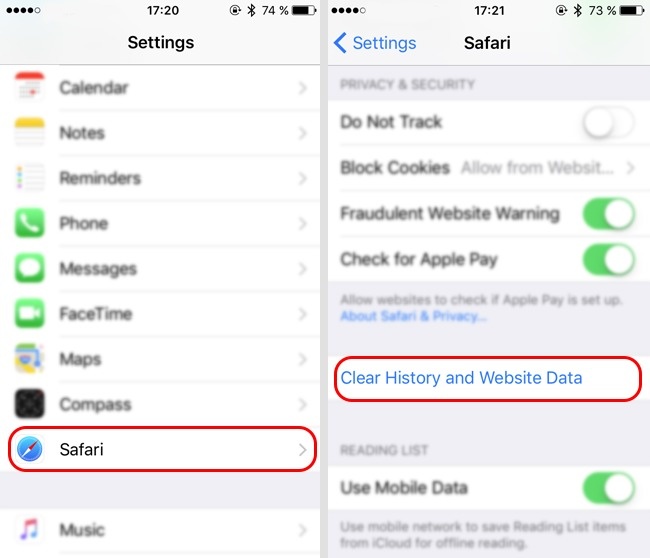 2. Obrišite sve nepotrebne aplikacije
Obrišite sve aplikacije koje retko koristite, jer vam usporavaju internet. Bolje je da uklonite bilo koji vidžet sa ekrana, jer su aktivni čak i kad ne koristite internet ili telefon.
3. Isključite učitavanje slika na pretraživaču
Ako vam nisu potrebne slike već samo informacije, promenite tekstualni mod i isključite slike. Na ovaj način će strane na internetu moći mnogo brže da se učitavaju.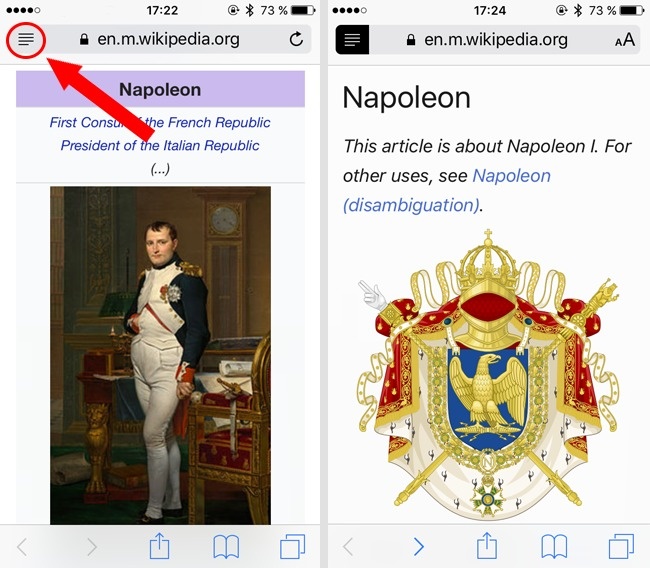 4. Promenite pretraživač
Izbor internet pretraživača na telefonu takođe utiče na internet konekciju. Postoji mnogo pretraživača u ponudi, među kojima neki rade brže od drugih.
5. Proverite podešavanja interneta
Kako biste ovo uradili, izaberite opciju "Settings" pa "Mobile Network Settings" (naziv zavisi od modela do modela). Proverite da vam telefon nije povezan samo na 2G ili 3G, već GSM/WCDMA/LTE. Ako ne radi, pokušajte da podesite svoja regionalna podešavanja. Glavna stvar je da utvrdite koja je najbolja aktivacija.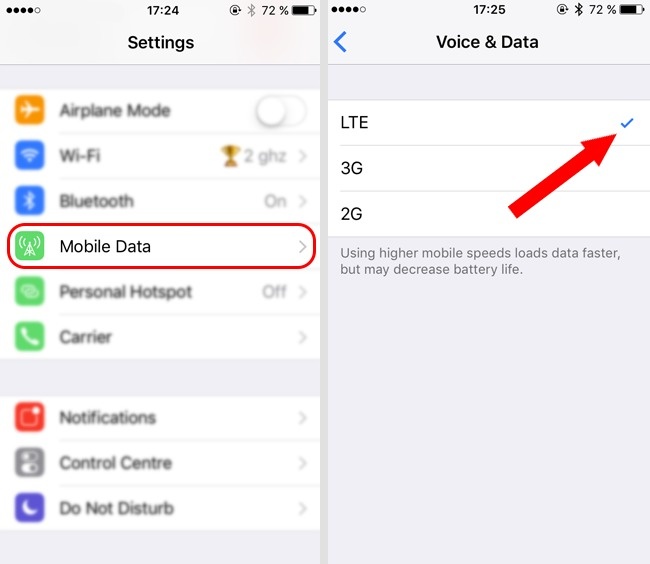 6. Ako želite bržu konekciju na računaru, potrebno je da smanjite rastojanje između rutera i računara
Slab WiFi signal rutera znači slab internet. Kako biste ovo popravili, savetujemo vam da držite računar i ruter što je bliže moguće jedno drugom. Najbolje mesto je na sredini kuće na polici. Budite što dalje od komšijskih rutera, kablova, telefona i računarskih žica, jer vam mogu ometati signal.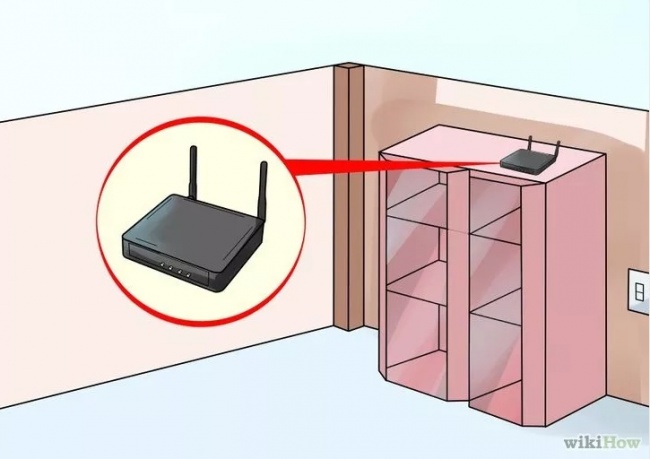 7. Uključite antivirus skeniranje bar jednom nedeljno
Virusi ne samo da čine računar podložnim napadu na vaše informacije, već usporavaju brzinu konekcije.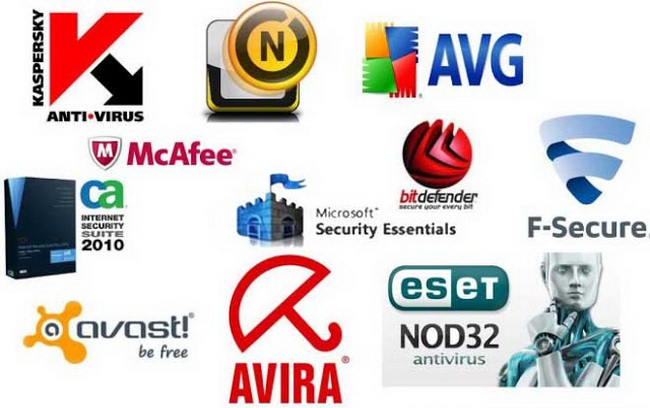 8. Optimizujte keš
Pretraživači čuvaju podatke sajtova sa računara kako bi ih kasnije učitavali brže. Međutim, ovaj keš može loše da utiče na rad pretraživača.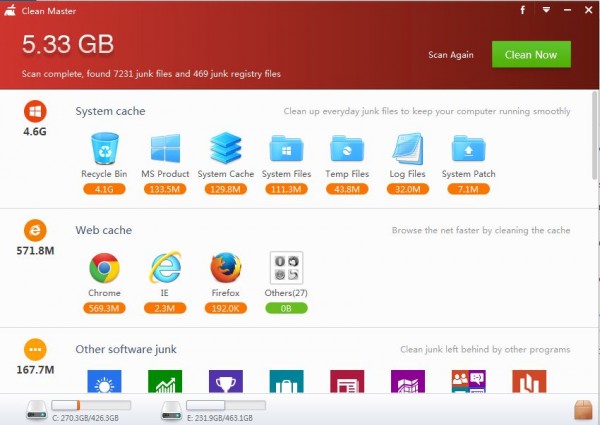 9. Isključite bilo kakva ažuriranja koja ne koristite u tom momentu
Brzina interneta se često smanji zbog aktivnosti drugih programa, posebno kada treba da ažuriraju trenutnu verziju. Uvek isključite programe koje ne koristite.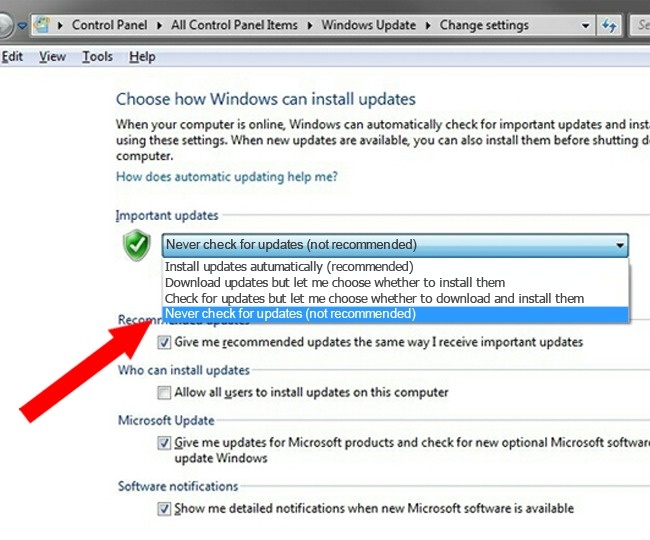 10. Osigurajte se da vam je internet zaštićen lozinkom
Kada se internet konekcija distribuira preko WiFi-ja, brzinu dele svi koji su na mreži. Dakle, ako je 20 ljudi povezano sa vašim internetom koji ima brzinu 20 megabita po sekundi, onda će svako od njih imati samo 1 megabit brzinu. Da biste to izbegli, stavite šifru na WiFi.