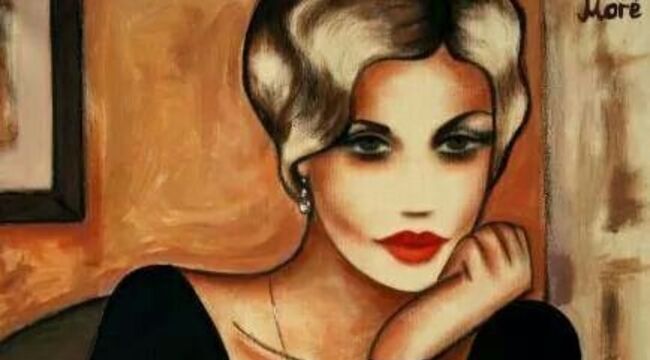 Odavno ne govorim nista ružno o drugim ljudima.
Prvo, shvatila sam da to nije lepo, a drugo – život bi me neizostavno svaki put dovodio u situaciju da razumem te ljude, pa čak i da sama postupim onako kako su oni postupili u određenom trenutku, a ja taj postupak osudila. Odavno ne govorim ružno o drugim ljudima. I ne, nije to ustupak njima. To je dar meni. Tako štedim vreme, a vreme je novac.
Pardon, vreme je život, a šteta je svoj život trošiti na nešto ružno, na nešto što smatramo ružnim pa nam sudbina pokaže da ni sami nismo imuni ni na šta. Kad mi se nešto baš ne dopadne, ja tad uradim nešto što volim dvostruko marljivije i sa još više ljubavi. To je moja "osveta" onom što mi se ne sviđa.
"Tvoj život je tvoja poruka svetu" piše na mojoj šoljici za kafu. Nastojim da to ne zaboravim kad dobijem poriv da bilo koga "naučim pameti".