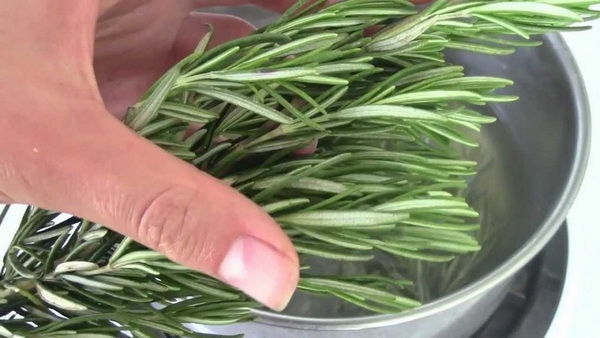 Ruzmarin je spas broj jedan za kosu koja je slaba i sklona opadanju. Ova biljka sadrži jednu izvanrednu supstancu, urzolinsku kiselinu, koja aktivno stimuliše cirkulaciju krvi u vlasištu. To znači da će više kiseonika, vitamina i hranljivih materija dopreti do korena kose, a to će doprineti brzom rastu novih vlasi.
Regenerativna svojstva ruzmarina poboljšavaju stanje i izgled kose, daju joj sjaj, elastičnost i čvrstinu. Osim toga, ruzmarin takođe doprinosi ozdravljenju kože glave, zahvaljujući svojim protivupalnim, antiseptičkim i antifungalnim svojstvima. A zdrava koža glave je ključ dobrog rasta kose i zalog da ne dođe do prekomernog opadanja.
Nema smisla čekati da kosa sama čudesno počne da raste. Takođe ne treba bacati mnogo para na toliko reklamirana "inovativna" sredstva za kosu. Priroda ima sve što je našem telu potrebno za zdravlje i lepotu.
Femina vam predlaže da se okrenete efikasnom kućnom receptu koji će vam pomoći da zaustavite opadanje kose i vratite joj privlačan volumen. Potrebna su vam samo tri sastojka i da pažljivo pratite naša uputstva, kako da pripremite moćan tonik za kosu od ruzmarina.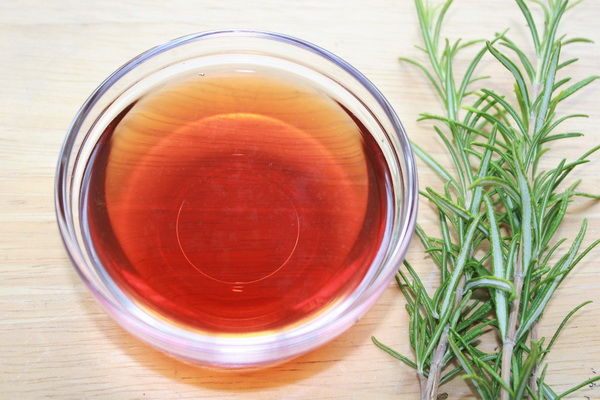 Tonik za kosu od ruzmarina
Sastojci
♦ 3 kafene kašičice suvog ruzmarina (ili 3 grančice svežeg)
♦ 1 kesica zelenog čaja (ili 1 kafena kašičica listova zelenog čaja)
♦ 1 kriška svežeg đumbira debljine 1-2 cm
♦ 350 ml vode
♦ boca s raspršivačem
Priprema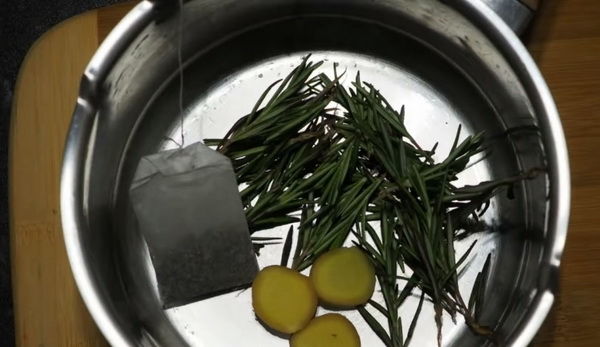 ♦ Zagrejte u loncu 350 ml vode, stavite zeleni čaj, ruzmarin i iseckanu krišku đumbira (može ga i krupno narendati).
♦ Dovedite tečnost do ključanja, smanjite vatru i kuvajte još 5 minuta.
♦ Sklonite s vatre i držite poklopljeno, dok se tečnost ne ohladi.
Procedite kroz gustu cediljku i sipajte u bocu s raspršivačem.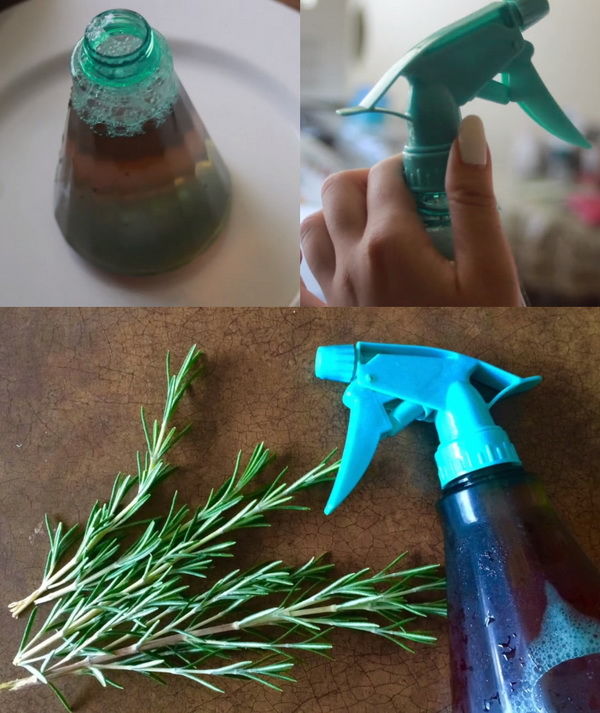 Primena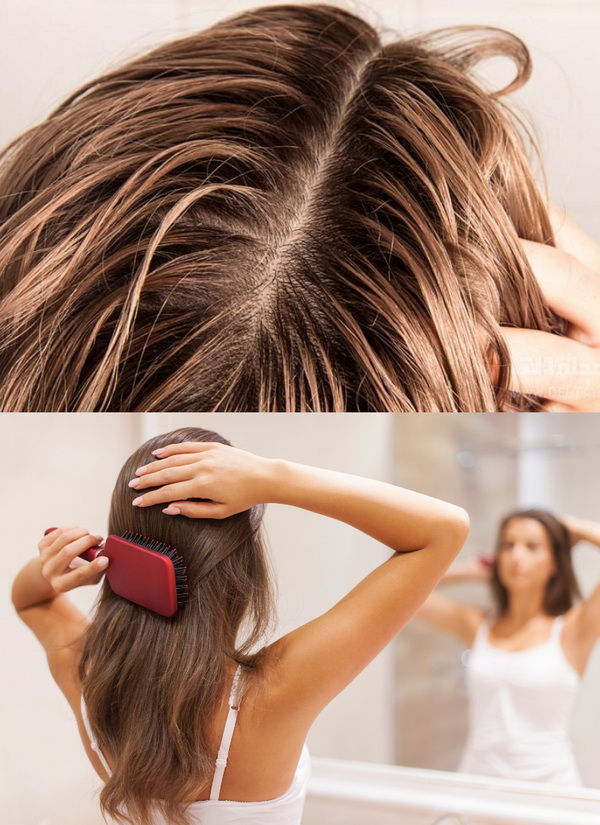 ♦ Nanesite tonik svaki dan uveče, pre spavanja, deleći kosu na razdeljke.
♦ Vrhovima prstiju 3 minuta utrljavajte sredstvo u kožu glave.
♦ Lezite da spavate, ne ispirajući tonik.
Tonik se može čuvati najduže nedelju dana u frižideru i zato se potrudite da ga iskoristite za to vreme.
Pored glavnog sastojka, ruzmarina, tonik sadrži i zeleni čaj – fantastično sredstvo za podsticanje rasta kose. Poznato je da zeleni čaj sadrži kofein, koji pre svega povećava mikrocirkulaciju krvi u koži glave, a takođe uzrokuje da kosa brže raste, zato što inhibira hormon DHT (dihidrotestosteron), koji je uzročnik ćelavosti, ne samo kod muškaraca, nego i kod žena.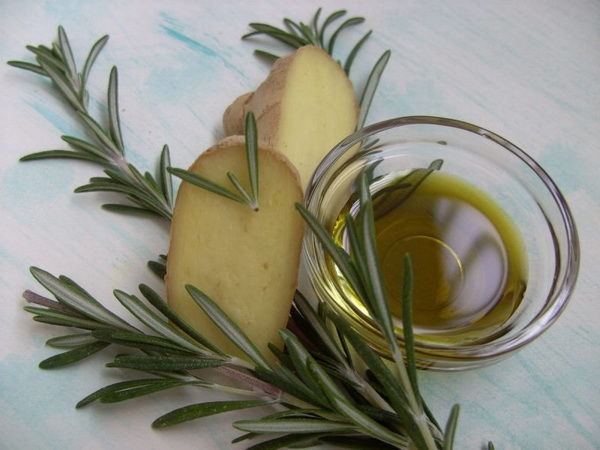 Ruzmarin najbolje deluje zajedno sa đumbirom – snažnim antioksidansom i antiseptikom, koji smanjuje svrab, perutanje kože glave i uklanja perut. Đumbir snabdeva folikule kose vitaminima, mineralima, masnim kiselinama, obnavlja vlažnost, jača vlasi i sprečava opadanje kose.
Vrlo jednostavno, uopšte ne izlazeći iz kuće, možete učiniti da vam kosa ponovo lepo izraste, umiriti upaljeno vlasište i nahraniti ga korisnim materijama.
Uopšte nije važno kakva vam je kosa – kovrdžava ili ravna. Ovo sredstvo odgovara bilo kom tipu i strukturi kose. Bez odlaganja pripremite lekoviti tonik prema našem receptu i on će vas zaista preobraziti!
Čitajte još: Napravite regenerator od ruzmarina za masnu i tanku kosu