Naučnici su istraživali kako ljudi drže svoje telefone. Pokazalo se da to direktno odražava našu ličnost, kako tvrdi Line Today.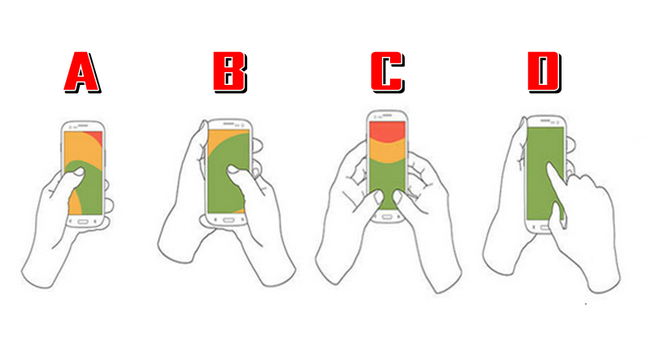 Postoje četiri osnovna načina držanja telefona, a svaki od njih odgovara određenom karakteru.
Saznajte kakav je vaš tip ličnosti!
A. Držite telefon u jednoj ruci i kucate tekst palcem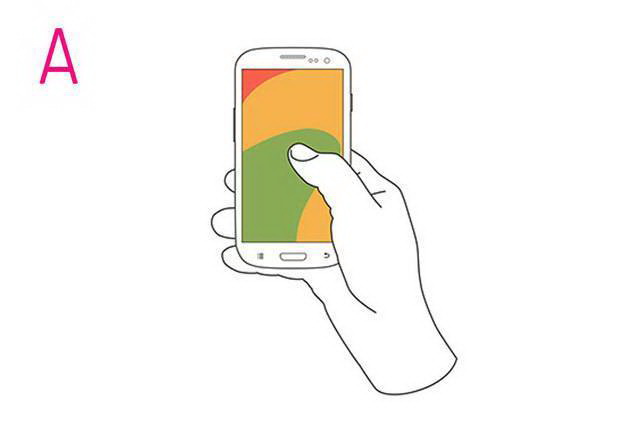 Ako držite telefon jednim rukom, to govori o vašoj svestranosti. Organizovani ste i disciplinovani, uvek znate šta je za vas dobro, a šta je loše.
Više volite da govorite nego da slušate, ali nećete namerno nikoga uvrediti. Umete da razlikujete iskrenu ljubav od pretvaranja. Za voljenu osobu ćete učiniti sve.
B. Držite telefon sa obe ruke i kucate tekst palcem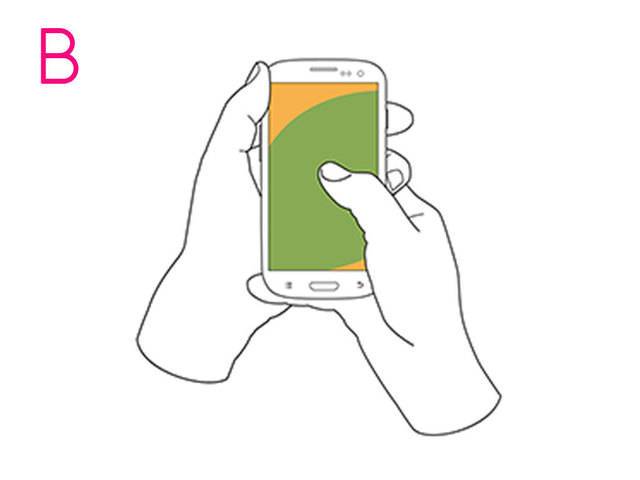 To pokazuje da želite zaštitu, tražite brigu i pažnjuNe volite da pokazujete osećanja i zbog toga vaš partner možda oseća nedostatak ljubavi.
Budite mekši i slobodno ljudima pokažite svoja osećanja!
C. Držite telefon obema rukama, koristite oba palca za biranje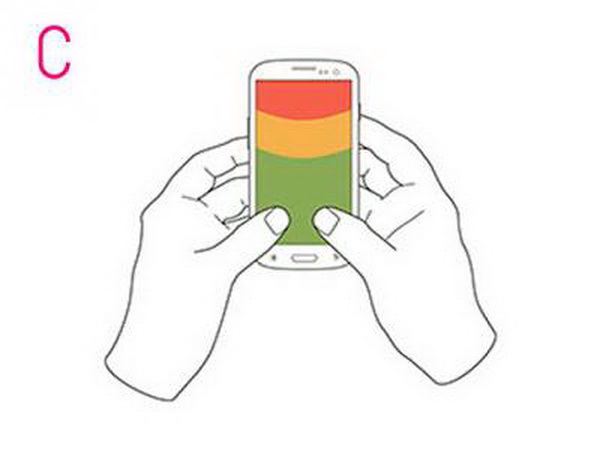 Niste baš mnogo srčani, često se brinete i plašite.
Potreban vam je partner koji će vas 100% razumeti. Kada je uz vas pouzdana osoba, prepuni ste samouverenosti. Volite svog izabranika svim srcem i lako zaboravljate probleme iz prošlosti.
D. Držite telefon jednom rukom i kucate tekst kažiprstom druge ruke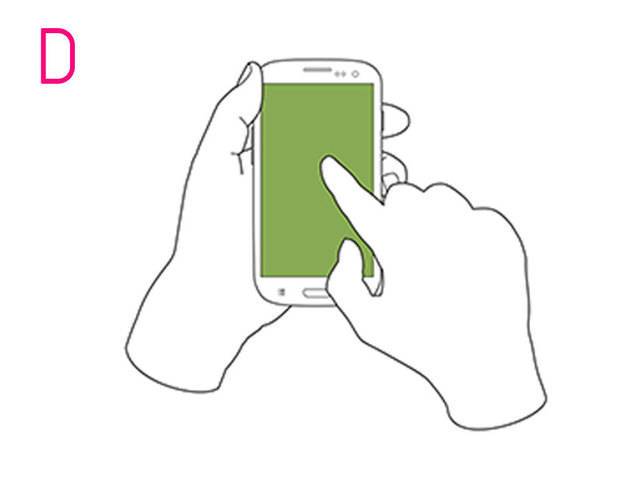 Vama je svojstveno tiho i uravnoteženo ponašanje. Spremni ste da žrtvujete sve za dobro drugih.
Ne volite gužvu. Više volite mirna i poznata mesta. Takvi ste i u ljubavi  – ona je za vas tiha luka.
Ne podnosite suze, naročito bliskih ljudi. Voljenima opraštate greške rekordnom brzinom.
Kome tipu vi pripadate? Napišite u komentarima, da vidimo kakvi još tipovi ličnosti postoje!