YouTube je odličan servis koji nam omogućava pregledanje miliona videa. A da učinite njegovo korišćenje jednostavnijim i lakšim, pripremili smo za vas spisak korisnih podešavanja koji će pomoći njegovu maksimalnu iskorišćenost.
1. Napravite gif animaciju od videa.
Jednostavno dodajte "gif" ispred linka videa na YouTube-u i preći ćete na GIF YouTube gde ćete moći podesiti dužinu gif animacije i dodati njen naslov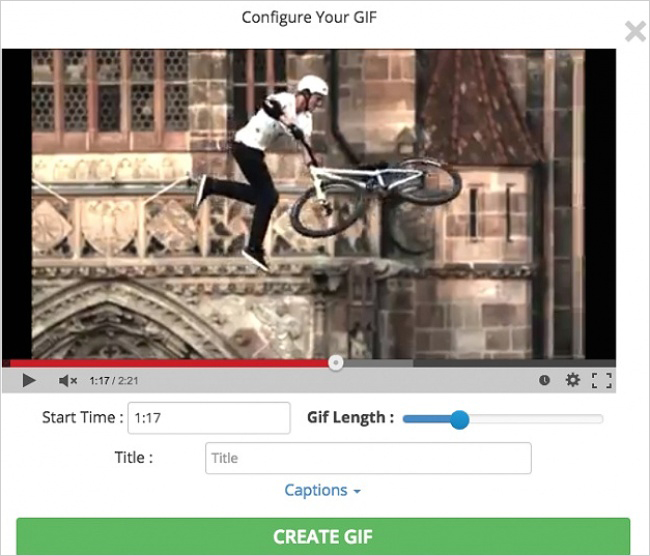 2. Saznajte koja muzika svira.
MooMa.sh sajt može da identifikuje bilo koju pesmu ili melodiju u video snimku. Jednostavno iskopirajte link i gledajte kako to sve radi.

3. Karaoke.
Musixmatch je besplatna aplikacija ca Chrome brauzer, koja nalepljuje tekst pesme na video. Aplikacija sadrži tekstove više od 7 miliona pesama na 32 jezika.
4. Pronađite stranicu omiljenog muzičara.
Jednostavno ukucajte u polju za pretraživanje #ime muzičara
5. Gledanje za decu.
Aplikacija YouTube Kids omogućava samo ta videa, koji su prikladna za decu.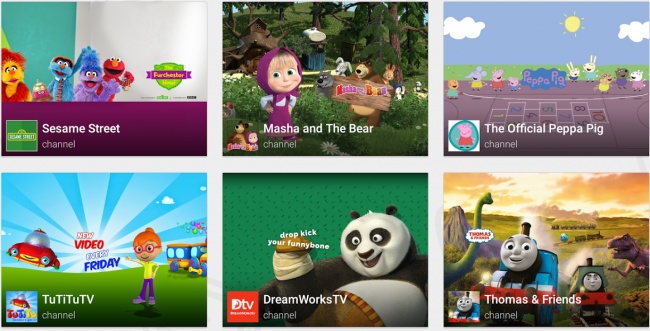 6. Izvuci audio-zapis u MP3
Jednostavno uđite na sajt Peggo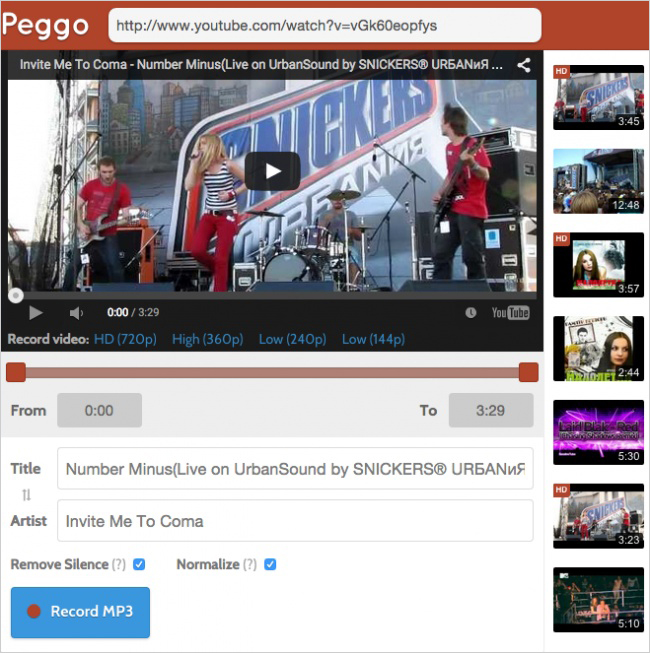 7. Skloniti reklamu sa videa.
Korisnicima Google Chrome dovoljno je instalirati Adblock za YouTube i moći ćete gledati video bez nepotrebnih pauza.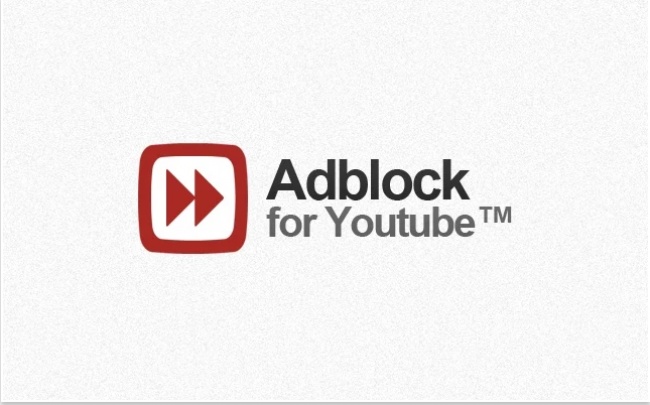 8. Gledajte YouTube na televizoru.
Pokrenite video na smartfonu i gledajte ga na velikom ekranu kroz WI-FI konekciju. Za to treba otvoriti YouTube na svom uređaju, pokrenuti video i pronaći u podešavanjima vaš televizor. Važno je da su oba uređaja (telefon i televizor) povezani na istu WI-FI mrežu. Veza se uspostavlja automatski, ali možete podesiti i ručno.
9. Podelite video sa određenog vremena.
Ako pritisnuti Ctrl+desni klik vašeg miša, možete podelite video sa određenog vremena.
10. Prečice
K- pauza
J – premotavanje na 10 sekundi
L – brzo premotavanje za 10 sekundi
M – isključiti ton
Cifra 0 – na početak videa
Brojevi od 1 do 9 – preskočiti na 10%-90%